Online training of law students, might leave them with no jobs in the coming future, they fear.
Chandigarh: Final year law students are worried that they aren't learning anything online though most courts have gone online since the pandemic.
Jaspreet Kaur, a final year law student said, "The final year of legal studies is supposed to be a training year in which every student learns how to practice. We, as lawyers, will get to know how to file a case, and fight a case only if we've seen it happening in front of our eyes. We've missed this part. So, even the lawyers would not be interested to appoint us as their junior lawyers."
Aastha Sood, another final year law student said that in a normal year, the teachers used to help students in getting the practical training, but now "they just ask us to get private internships, which are very difficult to get. We don't even know how to file an affidavit properly."
An advocate from the Jaipur High Court agrees with her. "The practical knowledge of most of these students is going to be zero," said V. Singh. "They would not know the art of cross-examination. There would be a huge lack of confidence when they stand in a court to litigate."
"We are not learning anything in online classes," added Jaspreet. "The lectures are being delivered but the outcome of those lectures is not what it should be. We are not able to interact with the teachers. Even the teachers are not able to deliver what they want to convey."
She said, "In the physical classes, we used to interact with the teachers. There used to be discussions with other students. Our field is all about discussions and how we can be convincing in them."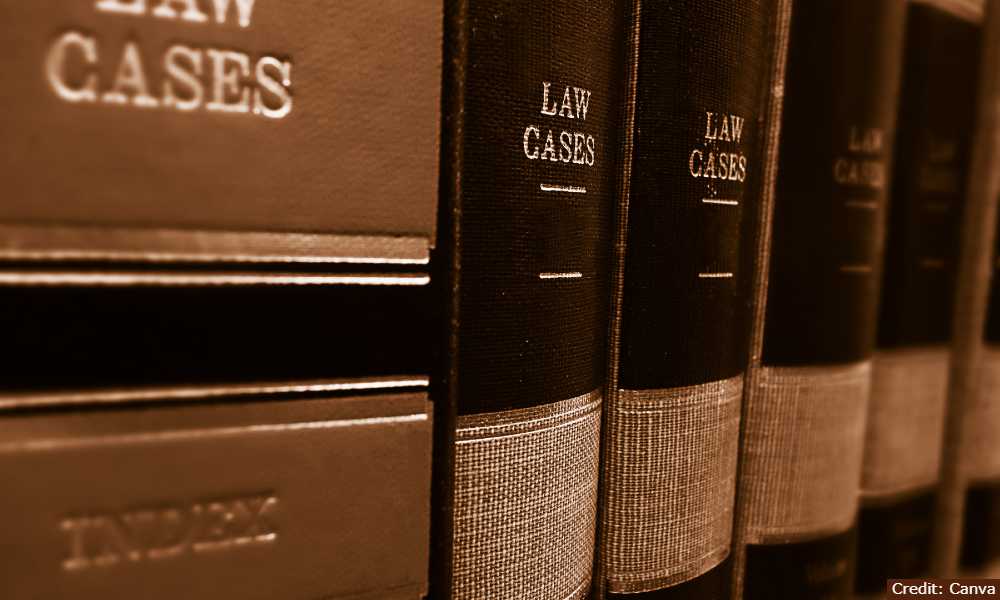 "Everything has just become too convenient for everyone," said Aastha. "Teachers just give assignments and there is no interaction going on. Even the students are least interested on the online classes. We used to ask doubts when we were offline, now we're not in it to take the initiative."
The teachers have their challenges, as well.
Swati Duggal, an Assistant Professor at Jaipur National University said that online classes work at times like a monologue where the teachers come and give their lecture while students fail to interact on such platforms. "In the online classes, only the teachers are speaking. The students don't respond even when asked to answer," she said.
V Singh said, "There are many things that one learns when in a group. When juniors sit together with seniors, they learn a lot which is not possible through a laptop screen."
Ms. Duggal agrees. She said, "Online moot courts help the students to acquire the skills that they need in a courtroom. We encourage students to participate in them as that helps in boosting their confidence." Along with moot courts, the teachers also give topics to students on which they give presentations, which help in boosting their confidence.
Ms Duggal said that the college encourages students to go for online internships to get experience in the field. "The firms which are hiring the students understand the current situation. Many firms nowadays look for junior associates who are good with research work," she said.
Yet, the students are not convinced. "I understand that online is the new normal and even the high courts have shifted online," said Jaspreet. "But even if it's online, we need to have training on how to collect evidence, how to communicate with our clients, how to extract facts etc. This cannot be done through online mode."
Aastha agrees that everything has shifted online as the new normal but she is still concerned about what this is doing to her future. "Advocates have to do a lot of legal drafting and many things happen outside the courtroom. If we truely want to shift everything online, then we should be given even these types of training on the online modes," she said.
V. Singh says that even though the courts have shifted online, they are not successful. Some things cannot be substituted in the online mode. "Online practice might be the future but not yet," he said. "These students who learn online cannot learn the tricks of the trade. They will find it difficult to handle clients."