After more than a year of online classes, fashion design students still struggle to get hands-on experience.
Indore: Back in the olden days of 2019, Piya, then a freshman fashion design student, was excited to get some hands-on experience at her college's design lab. She eagerly awaited the year's end to experience her true passion – making apparel.
But when the time came, things turned out differently.
The nationwide lockdown in March 2020 shifted Piya's classes online. Twelve months later, at the end of her second year, her passion remains a pipe dream.
Not being able to get hands-on experience is one of the many challenges that fashion designing students have been facing in online classes. "It has been a year, and we are still working on the assumption that whatever we are making is as close to the actual finish required," Piya said.
Apart from technical difficulties like poor internet connectivity, understanding the subjects properly has also been a challenge. Subjects like Pattern Making, in which students learn to draw the blueprint of the garment, and Draping, in which they learn to position and pin the fabric, are the hardest to learn online.
"In most cases, the teacher first demonstrates the process of draping or pattern-making on video, we try to mimic it as we understand. We then shoot our video and send it back to the teacher for her feedback," Piya explained. She is worried that even though they are trying their best to not lose out on anything, online classes make the process slower and more tedious.
"When we were on campus, we could go and talk to our faculty almost anytime, but now we understand they, too, are still adapting to the new situation. Thus, we try not to disturb them at odd hours," Piya said.
The problems with accessibility
Students who live in small cities and towns face an additional problem. Anisha, a first-year student from Berhampur, Orissa, said that she doesn't have access to fabrics that are used to make garments. "Students in Delhi or Chandigarh have it easy. In my place, I can hardly find a shop which sells these fabrics," she said. Hers is a diploma course. "Things should have been fast-paced, but online classes have made it slower than usual," she added.
Piya relates to Anisha's problem too. She has been using old bedsheets and her mother's old sarees as fabrics. "We are running out of base fabric which we purchased earlier. We don't even have fabric to practice with, so we're using all small bits and pieces of cloth available at our home," Piya said.
Piya considers herself fortunate that she has a sewing machine at home. "Many of my friends have to stitch by hand, arrange a machine by asking their neighbours, or go to a tailor's shop to get the garment stitched," she said.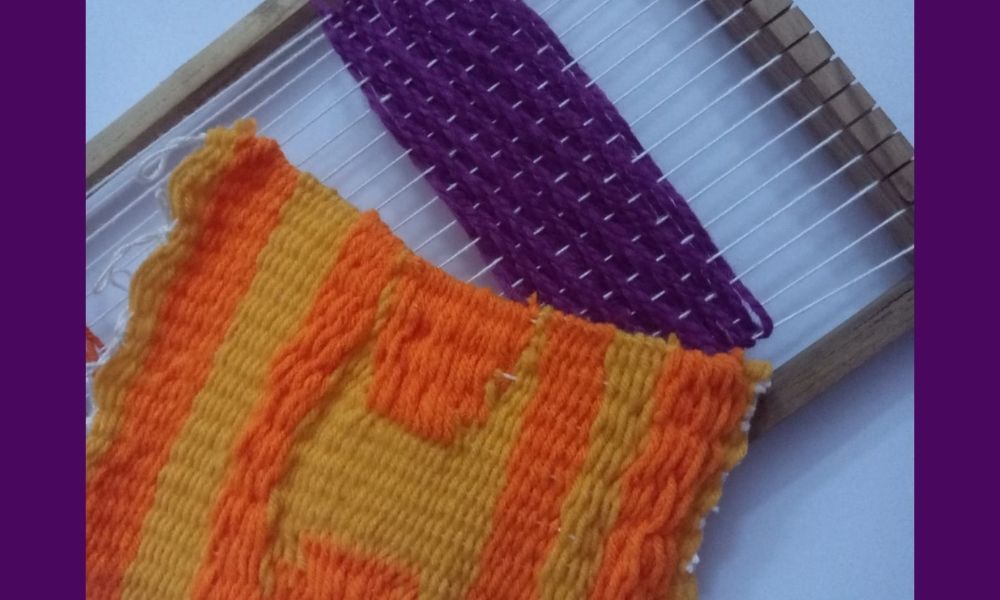 Adapting to the new normal
"They aren't missing out on a lot. The process is just slower," Akash Das, Associate Program Director, School of Fashion Design at ISDI Mumbai, said.
He said that being alone in their homes allowed students to become more innovative. "When students were on campus, assistance was always available, which kept them removed from the idea of experimentation," he said. He explained that online classes have made students braver, and they have started accepting failure as a stepping stone towards success.
"Peer disconnect is one of the major problems since students have to learn a lot from each other," Das said. To bridge the gap, he started sending students to 'Breakout Rooms' on Zoom and encouraged them to interact.
Dr M D Usha Devi, a retired professor, suggested that the curriculum should be more focused on visualization and imagination. "This way, students and teachers can make the most of online classes," she said. "Teachers should also keep in mind that the required infrastructure might not be available to each student," she added.
Das and other faculty members have tried to proportionally increase the time on digital work and reduce the time on physical work when classes shifted online. "We wanted students to have an aesthetically pleasing portfolio and a strong digital skillset," he added.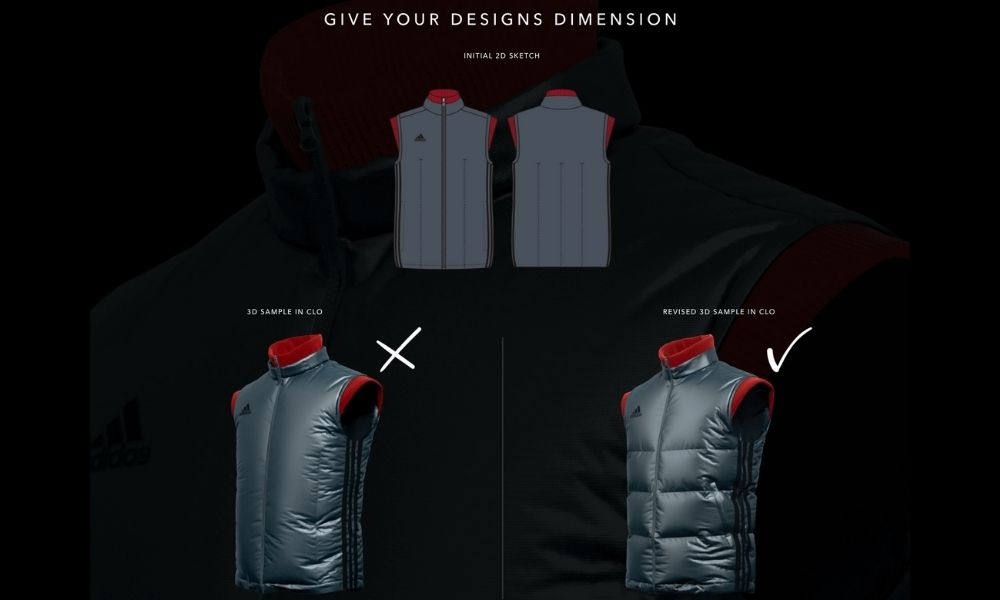 The pandemic has amplified the need for the world to go digital. "Many jobs have started coming up for digital designers, so we tried to develop a deeper understanding of visualizations in students," Das said. He introduced software like CLO 3D and Fusion 360 so that students can visualize apparel, sneakers, footwear, and lifestyle products on their computers at a professional level.
With construction happening on a smaller scale and things going virtual, Das believes that students have become more resilient and will do well in their jobs.