There are around 3650 ancient monuments and archaeological sites in India, out of which 129 are in Karnataka
The release date of the Archaeological Survey of India (ASI)'s Heritage Atlas has not been decided yet, even though it has been nearly two years since it was announced.
In early 2021, former Minister of State for Culture and Tourism, Prahlad Singh Patel announced that the Heritage Atlas would be released in a few months.
"We have finished our part of the work. Now it is up to the headquarters in Delhi to finalize it and make it available to the public," said Sujana, Assistant Archaeologist, ASI, Bangalore Circle. She said that her office finished their part of the work around seven or eight months ago. They had provided all information and updates that were required. She added, "I do not know why it is being delayed. Hopefully, the head office decides to release it soon."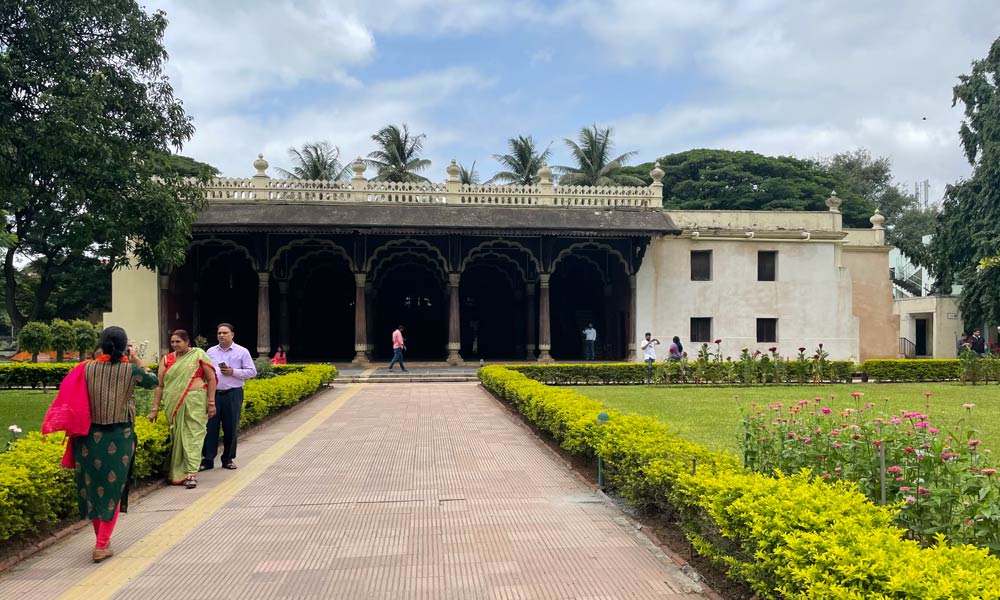 An official from the ASI head office in Delhi said that the release date for Heritage Atlas is not yet decided. She said that they are hoping to finish the project as soon as possible.
The Heritage Atlas is going to have a user-friendly interface which would be available on the official website of the ASI. It is going to be in the form of an interactive map of India with all the monuments plotted on it. Pop-up panels will contain information about each monument including the facilities available, the nearest railway or bus stations, the climate, and the best time to visit.
Bipin Chandra, Superintending Archaeologist, ASI, said, "We are in the process of releasing the Heritage Atlas for public use." He said that the purpose of the Heritage Atlas is to make it easier for the public to get information about monuments in the country. This will make it easier for tourists to plan their trips. He added, "This project requires coordination between all the branches of ASI, which is difficult to achieve. This might be the reason behind the delay." He added that there was a discussion regarding releasing the Heritage Atlas as an app, though nothing is confirmed yet.