Mera ration app, an app to help customers navigate their ration needs, is facing many technical issues
The app has many technical issues. Experts and users say that the app often has no display, does not open, has problems accessing the internet, and has problems with its database.
A fair price shop owner said, "The app does not work and there are lots of issues with the app. It asks for internet access permission every time I open the app. There is no option to block internet permission in my device so it does not make any sense."
The app helps one find the nearest fair price shop, view ration card details, and view purchase details for the last six months. But, they are unable to do so now as the application has many technical issues.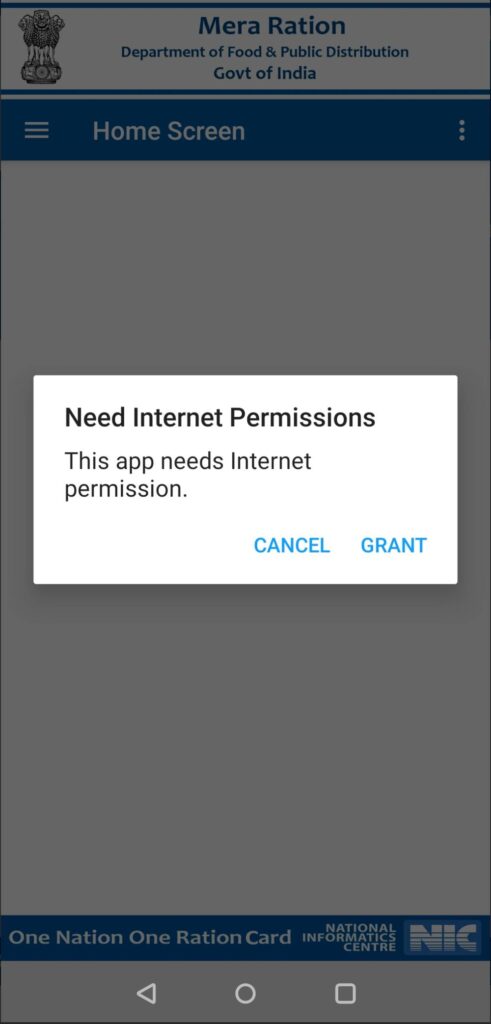 The comment section for the app, on the Playstore, is filled with complaints. Users said that their ration card number is tagged with some other people in other states and that the database needs to be corrected.
Another user said his ration card details appear wrong and this has happened multiple times."The app has many bug issues, my family has not taken ration from ration shop in the last few years but the transaction history shows that I have taken 120 kg ration in the last six months," said another app user.
Yogesh, a tech expert said, "The steps to make the app include— analysing, designing, the build than the quality check, pre-production where the app is tested and then production. Major app flaws should be detected and fixed during the designing and quality check stages ."
He added that the analyzing step is very important in the app development process. "As you have to identify the size of your target audience, for example, you are rolling the app out for 1000 people but 1500 people are using it then you have failed to analyze the market and the app performance is slowed down a lot. If this happens, then you should increase your server size and data volume."