Recent Karnataka State Pollution Control Board (KSPCB) report shows that the water quality of the lake is poor
Sewage flows into Chunchaghatta Lake putting aquatic life under threat. The lake has been declared unsuitable for wildlife and fisheries by the Karnataka State Pollution Control Board (KSPCB) in a report of Aug. 18, 2022.
The lake was rejuvenated by Bruhat Bengaluru Mahanagara Palike (BBMP) under the Bengaluru Mission 2022 programme. As part of the rejuvenation process, four structures were created that redirect rainwater from catch drains to the storm water drains that are connected to the lake. But sewage water also passes through these drains into the lake resulting in the deterioration of water quality.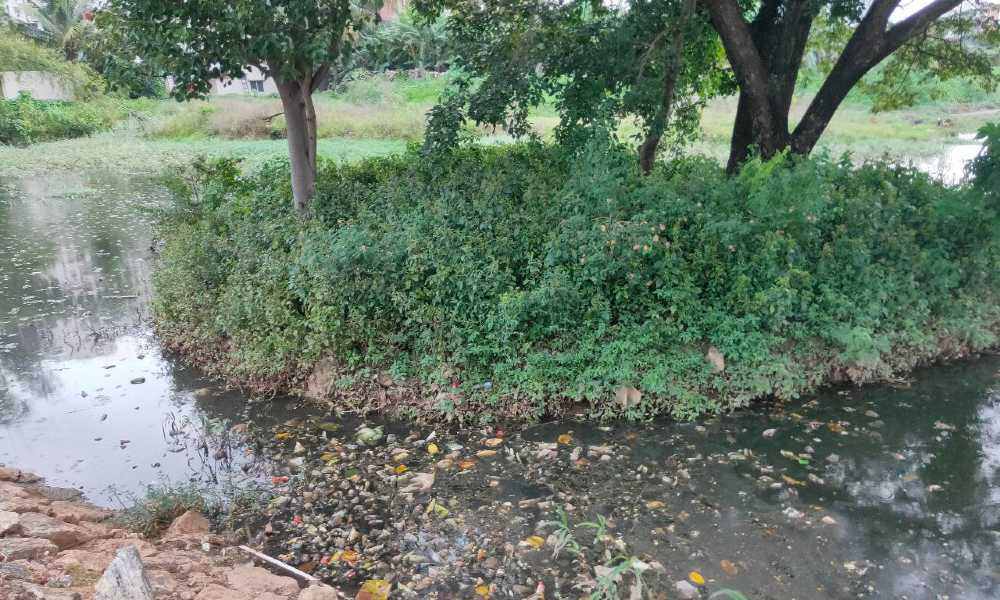 KSPCB analysis report of July 2022 shows that the lake is under Category 'E' which designates the water to be unsuitable for the propagation of wildlife and fisheries. It can be used only for irrigation, industrial cooling, and controlled waste disposal. The total coliform level, which is an indication of the faecal contamination of water has been rising from 9,20,000 MPN (Most Probable Number) per 100 milliliters (ml) in June 2022 to 2,40,00,000 MPN per 100 ml in July 2022. The amount of oxygen dissolved in the water is Below Detectable Level (BDL) as per the report. T V Ramachandra, Scientific Officer of Indian Institute of Science (IISc), Bangalore said, "There is no oxygen dissolved in the lake, then how can we expect the aquatic life to survive in it? We need to make sure that sewage is treated well and the interconnectivity among the lakes has to be re-established."
Raghavendra B. Pachhapur, programme manager with ActionAid Association, said that in cases of heavy rain, the Underground Drainage (UGD) System chamber is blocked due to plastic and other solid waste. This results in the mixing sewage into the lake. On his complaint, BWSSB (Bangalore Water Supply and Sewage Board) has temporarily unblocked the chamber. "This problem will persist until a proper sewage diversion channel has been constructed," Raghavendra added.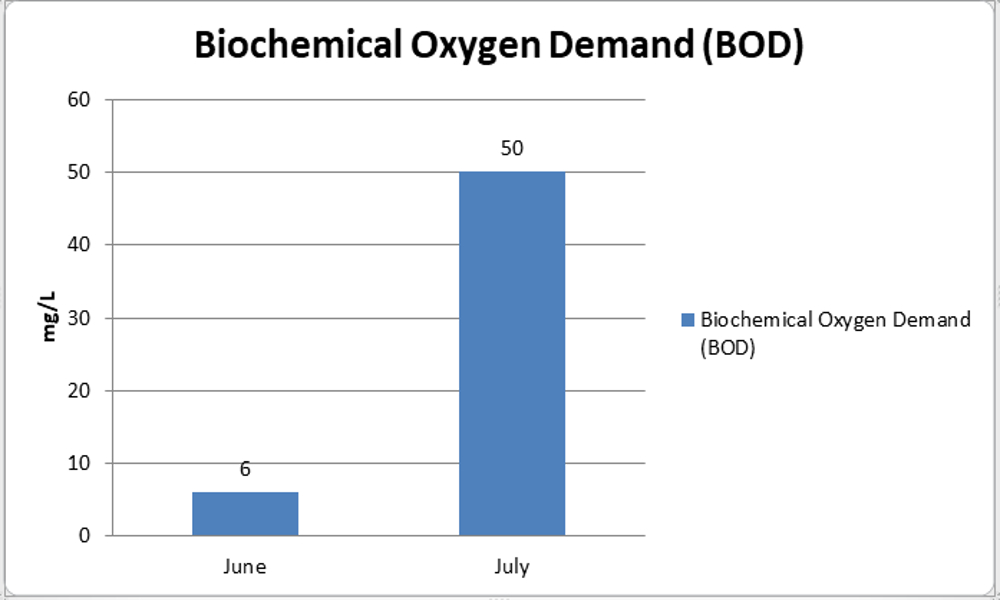 Bird watcher and educator J N Prasad said that there were almost 100 species of birds and other animals present in the lake including Cormorants, Egrets, Kingfishers, Grey Herons, and Marsh Harriers. But an increase of micro organisms in the water has led to the increase of Algae and Hyacinth affecting the bird population.
Krishna, a resident near the lake said, "All the work for rejuvenation here are focused on beautifying the looks of the lake but no one cares about the quality of water in it."
BWSSB Assistant Executive Engineer of the Kothnur maintenance department, Raghavendra said that he was not in a position to talk to the media about the lake currently.
In 2020, an FIR was filed against two BWSSB officials by Konanakunte police for letting sewage into Chunchaghatta Lake. They were charged under Section 277 of the Indian Penal Code (IPC): fouling water of public spring or reservoir.