Equal Opportunity Employer hotels have left out women, as Bangalore hotels record 91 percent male chefs in their kitchens.
By Yamini Chincholi
The sexism that associates women with cooking is trenchantly challenged by the glaring gender disparity in hotel kitchens of Bangalore.
Based on Article 15 and 16, an anti-discriminatory policy was drafted in 2015 by Digital Empowerment Foundation, to promote Equal Employment Opportunity (EEO). Lemon Tree Hotels and Mahindra Holidays to name a few—have been recognized for their EEO program.
Rajesh Kumar, Vice President of Human Resources at Lemon Tree Hotels said, "We hire as many female chefs as male ones. The problem starts at the college course level where not many females opt for careers as chefs. I don't see any challenge in the workspace that women are inefficient with."
While Ms. Nagarekha C. Patil, HOD of Food and Beverage Production Department at Ramaiah College of Hotel Management said, "Female chefs are as skilled and qualified as male chefs, and deserve to hold equal positions of power in the industry." She added that there is no societal stigma or stereotype in the industry.
A 2018 study showed that, even though there are qualified and skilled women chefs, their presence in the hotel industry is not visible. The research findings have indicated that the perceived view of "inadequate experience" and "lack of leadership qualities" among women chefs is regarded as a stumbling block for them to thrive in this male-dominated profession.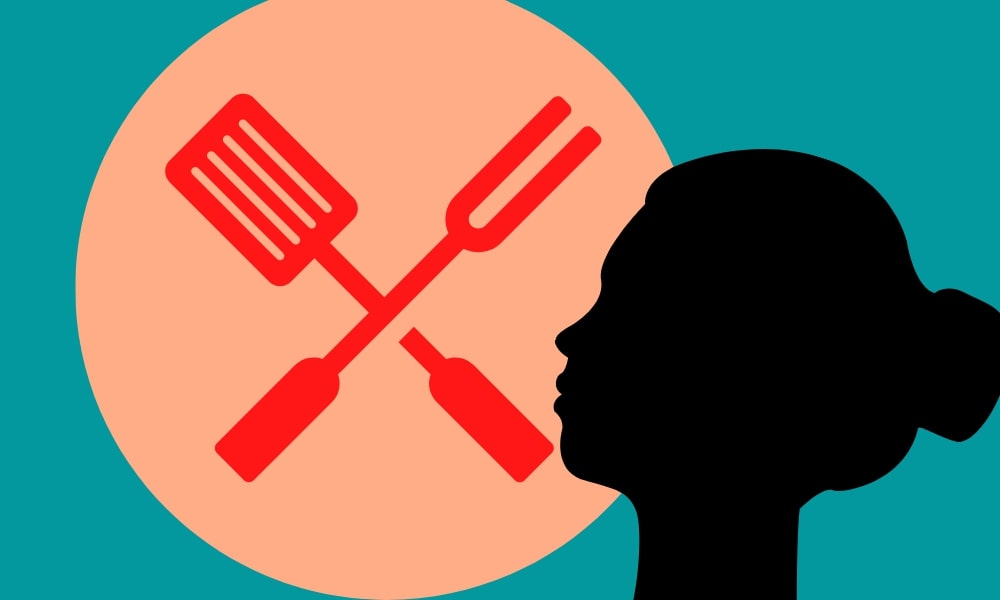 Vanmala Vardhan, a female chef based in Hyderabad said, "Hotel industry recruiters believe that women are inflexible and may not prefer to sacrifice family life for their careers. Hence, they end up hiring male chefs. Due to the preconceived notions about female chefs, even we feel like not trying to make it big in hotel chains."
She said that family, finance, travel and lack of time are some of the factors affecting women recruitment as chefs. "There are only 30 females for 70 male chefs here," she added.
Ms. Nagarekha C. Patil of Ramiah College also agreed that the gender gap could exist due to "time constraints and flexibility issues."
Tata Sons Chairman, N. Chandrasekaran also said in early February this year that "tags" need to be removed to get women into India's workforce.
Mr. H. G. Suresh Chandra from the Association of Women Entrepreneurs of Karnataka (AWAKE) said, "Women don't want to become chefs because they are paid less as compared to their male counterparts, and aren't able to lift and stand in a heated kitchen environment for extended periods of time."