Fair Price Shops in Bengaluru are having technical issues with the bio metric fingerprint scanners.
The bio metric scanners at fair price shops in Bengaluru are having technical issues like, finger recognition and connecting to the internet to work properly. Finger scanning and the ration cards are the only ways to get ration and issues with the system cause problems to the card holders.
Consumers find it tough to procure their ration supplies due to issues with the biometric scanners. Saroja, a daily wage worker said, "My hand is not smooth because of all the work I do in construction like handling cement. So when I go to a ration shop I have difficulty with the scanning machine. I have to try multiple angles and many tries for it to finally identify my fingerprint."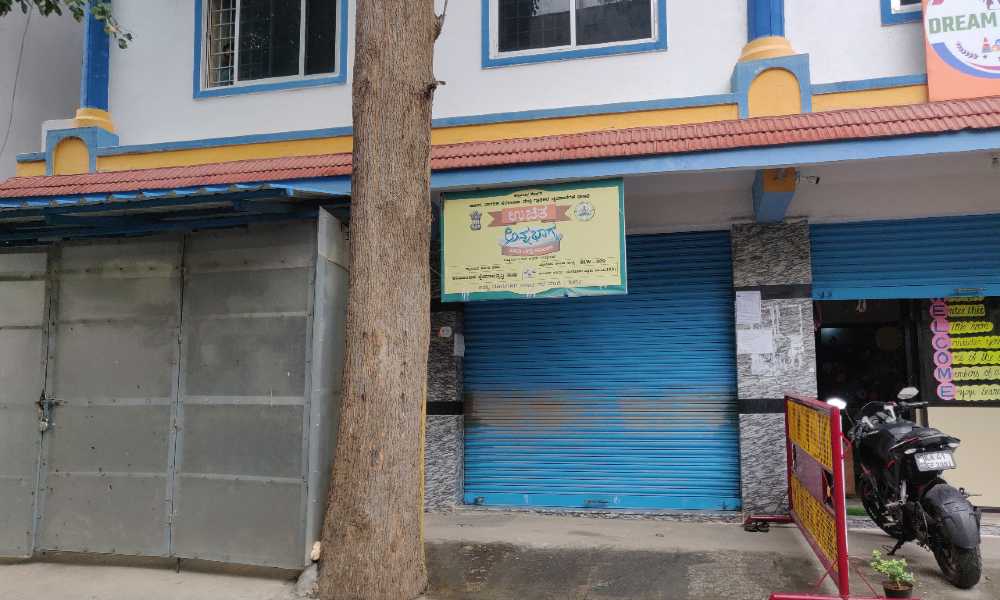 Raju (name changed), a fair price shop owner said he does not get proper internet connection sometimes so the biometric scanner does not work.
Food Inspector for fair price shops, Bengaluru South said that the biometric scanners are meant to ensure that only people with ration cards get the food grains allotted for them. He added that the finger impressions are identified and confirmed as their ration card is linked to their Aadhar card. "Most ration shops in Bangalore have bio-metric scanners except the small shops in rural areas where there is no proper network connection available so they run by manual distribution."
He added that the biometric scanners are bought by the fair price shop owners and in case the scanners do not work they need to repair it on their own. But this issue needs to be reported at their office.
Citizens complain about the poor biometric system at fair price shops. An auto driver who gets his supplies at a ration shop every month said that he is frustrated with all the problems he faces at the shop "Once when the electricity went away the scanner did not work and 20 to 30 of us waited for so long, because without scanning you do not get the supplies. I went back home empty handed that day," he said.
The auto driver also said that he wants the previous manual system again as it was quick and did not create extra problems and he could also send his son to get the ration.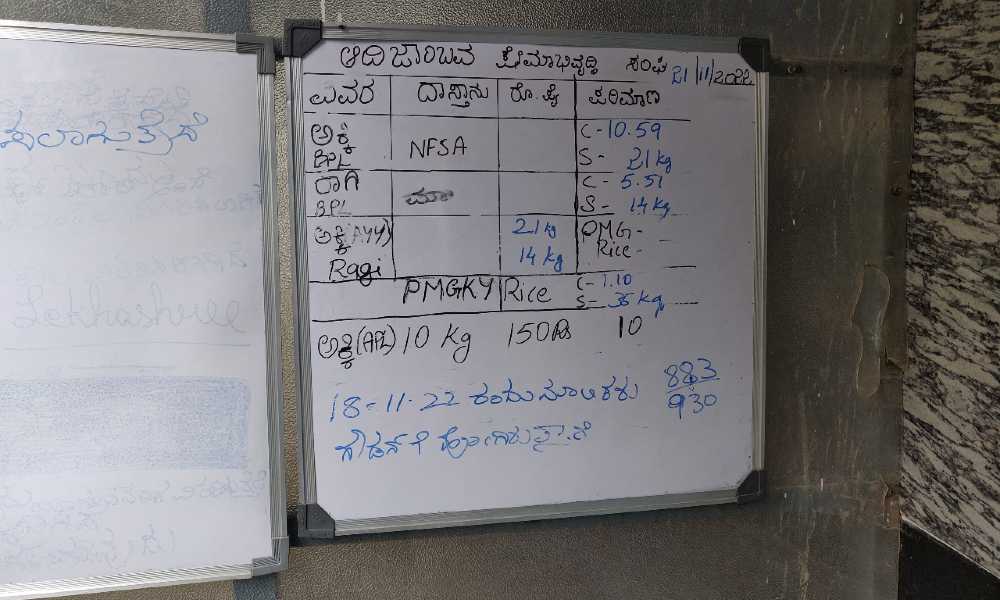 A day care centre employee who works beside a fair price shop said that the shop is open for only three days in a month and those who do not get ration then, find it difficult to procure their ration. She added that she saw a fight breakout when some construction worker did not get his ration as he had difficulty scanning his fingerprint.
Many fair price shop consumers during the pandemic believed that the bio-metric scanner could expose them to covid-19 and were afraid to use it. They did not get their ration because of that but as the pandemic worsened they were forced to get their ration from the fair price shops.
An official from Warden Security Systems that sells biometric equipment said that for all government offices or spaces like a fair price shop, people need to buy the scanner that is prescribed and approved by the statutory authority. "So for a ration card they would have to select and integrate the models of scanners with their NIC application. To use that scanner now, you need a tab or computer and a strong Internet connection without which the scanner will not work."