Despite a law that prohibits leaving children, young girls continue to be victims of abandonment.
The National Crime Record Bureau (NCRB) report 2021 shows, 209 people who abandoned children were charge-sheeted under Section 317 IPC. Delhi records the highest incidences of child abandonment followed by Karnataka and Gujarat.
The Central Adoption Resource Authority (CARA) says that 56 percent of children given up for adoption are girls. To date, children in India are victims of exposure and abandonment. The CARA data from April 2021 to March 2022 shows that a total of 1698 girls have been given up for adoption. In Karnataka alone, 145 girls were given up for adoption while the number of boys was 105. The data shows the ratio for the adoption of girls was more than that of boys. The article suggests that more majority of children abandoned in India are girls
Anand Mohan, secretary at Vrindha Anathalay, a government orphanage said that they nurture orphans by providing them with food and shelter and their orphanage has more girls than boys. "Presently we have 15 girls and five boys. When the girls come here at the age of one or two, we look after them until they are eighteen and eligible for marriage," said Mohan.
The Indian Penal Code (IPC) states that if a parent or caregiver leaves a child under the age of 12 years, at any place with the intention of abandoning them, then it is considered a crime. However, such acts still take place in the country. An article states that a four-day-old girl child was left abandoned by the roadside, in Noida. She was handed over to the police and later on was given away to an adoption center. The Vatsalya Charitable Trust is the new home for Shanta, a 3-year-old, who was left there by her mother. Keerthana, the volunteer and caretaker said, "Her mother left her here when her father died. They are extremely poor and her mother cannot afford to take care of the child."
Madhurima D, a sociology professor at Adamas University said that girls were not the first choices of parents in a patriarchal society, so they abandoned them when they were born, "Perspectives of parents towards their children should change, girls are no less in comparison to boys. Parents of girls often freak out at the thought of raising them and bearing the expenses of their marriage," said Madhurima.
She also said that the reasons, why a lot of people abandon children, is because they are born from factors like unwanted pregnancy or prostitution. However, some people also abandon their children since they cannot afford to raise them, "When a baby is born out of prostitution, it is considered an illegitimate child and is socially non-acceptable, those babies are then thrown away at roadsides or are left at orphanages. However there are also families who cannot afford to raise their children, so they end up giving them to orphanages."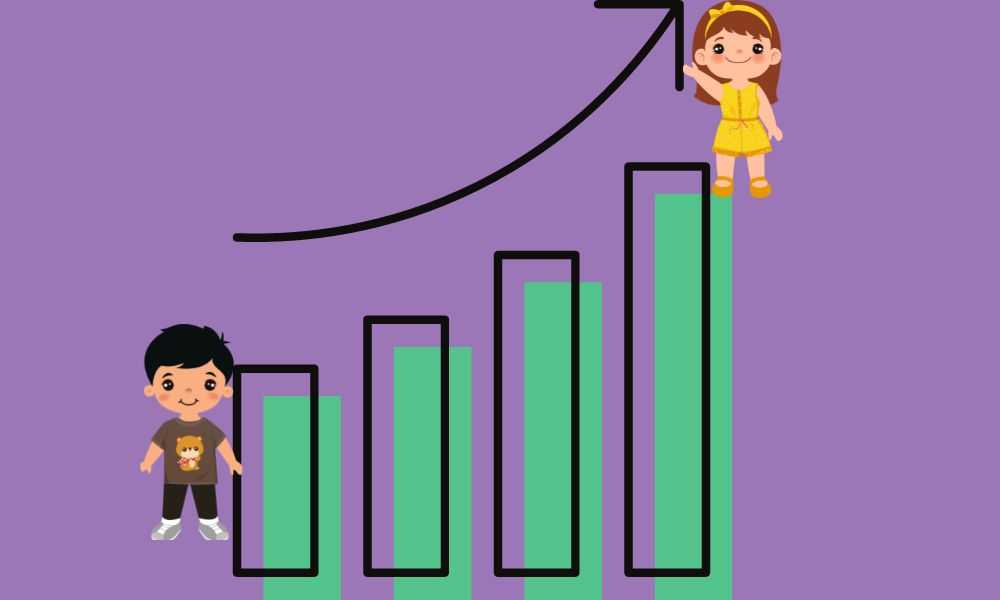 Aruna Divakar, the founder of Kritagyata-Girl Child Ngo, said that her organization looks after13 girls, providing them with food, education, and basic necessities. She added that they nurture children who come from poverty-stricken homes and who cannot afford to provide, feed and raise their girls. "There are little girls who belong to single parents, and if the father dies, the mother has to work to earn a living and cannot be physically present to monitor the child, so out of social security, the mother leaves the child to us and we take absolute care of the child."
Anitha V, superintendent at Amulya Shishu Mandir, an adoption center run by the state government, said that they look after 27 children aged from zero to six. She mentioned that not all children who come to the orphanage are given up for adoption. Only the ones who are surrendered by their parents or caregivers are eligible for adoption. "We have received two little girls who were abandoned, and they would be available for adoption."