A resident said 28 two-wheelers, five cars and auto have been damaged.
Bengaluru: Gajendra remembers the night of August 11, 2020, when a mob rushed into the lane where he stays and vandalized every vehicle and house that came their way.
"It was terrifying," he said. "We all sat in our houses hoping for the attack to stop soon," he added.
The riot was triggered by a Facebook post by P. Naveen Kumar, nephew of Member of legislative assembly (MLA) R. Akhanda Srinivasa Murthy. The post was against Islam and triggered the Muslim community.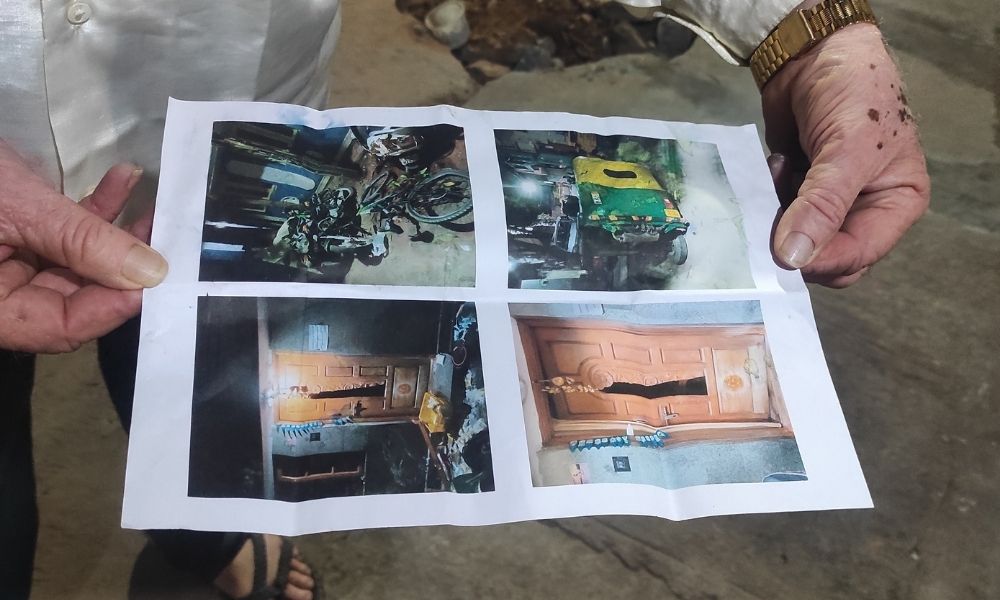 A report from last year mentions that on August 28, 2020 link, the court had appointed retired justice HS Kempanna as the claims commissioner to assess the damage and decide on compensation.
The commission got to work in January this year and has so far received 90 claims. But it cannot move forward unless the government provides it with assessors to investigate the claims and assess the damages.
More than a year later, people are still waiting for compensation for vehicles and vandalized houses.
The mob attacked Gajendra's house, broke open the door and broke the windows. They also burnt down his auto and two-wheeler vehicles. Gajendra said he had incurred a loss of more than Rs. 50,000.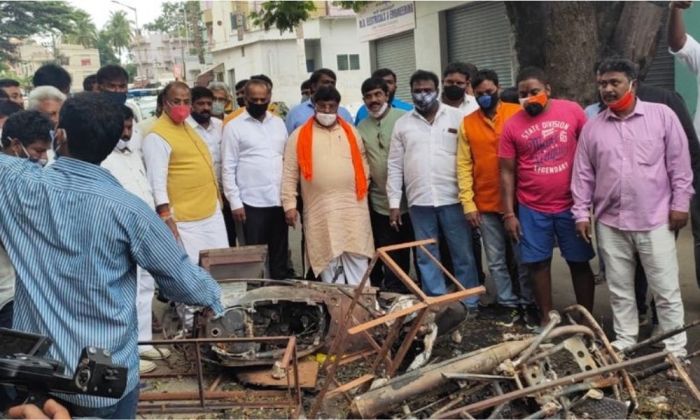 No response from government
More than 10 residents live in the lane. Another resident said that in total, 28 two-wheelers, five cars and an auto had been damaged. The total damage would be more than Rs. 3 lakh and three FIRs have been lodged, he said. "Almost no one had insurance on the vehicles, and we had to pay from our pockets. The government did not help us at all," he added.
Gajendra said that he has been to the court more than three times in the last year; however, there has been no response from the government's side. "Several BJP MLAs, including DJ Halli police officers and people from the court, had come to assess the damage, but their efforts went in vain," he added.
One of the residents in the area said they have not heard from the government since then. "We have lost all hopes," he added.
Officials at DJ Halli police station said, the investigation has been transferred to the National Investigation Agency and the police have no further role to play in the case.
Rising communal incidents in Karnataka
A fact-finding report found that communalism increased in Karnataka in the past year. It reported 71 cases of communalism over the last eight months.
Communalism across India rose 28 percent between 2014 to 2017, another report mentions.