Under trial mothers in Karnataka state prisons complain about the lack of food, educational opportunities, and basic amenities a child needs to grow.
In the setting rays of the sun, three boys ran around a field in Doddakannelli. Two others sat in the corner playing with marbles. A blue gate next to the field led into a long corridor with a series of rooms on either side. A board outside read "Kolbe Home."
"Two boys had just arrived here a few months back. There are a total of 24 boys stayingin this home," Francis Kodiyan, National Coordination of Prison Ministry India said.
These boys are children of women convicts who are still in prison. The prison guidelines say that all children above six years of age shall be moved to Non-Governmental Organizations (NGOs).
Prison Ministry India is one such organization that works closely with prison authorities to rehabilitate children whose mothers are still in the prison.
The corridor inside the gate leads to a huge library. Sections inside read "Self Help", "Spirituality" etc.
"When the children come to us, often they are disoriented and have already picked up several prison behaviours," Francis said. However, we have special orientation programs to rehabilitate them.
Several mothers in Karnataka state prisons housed with their children complain about the lack of access to food, education and basic amenities a growing child requires.
Kavita, a former convict being rehabilitated by NGOs said her son had a shortage of milk during her time at Bengaluru Central Prison.
And the prisons also lack basic educational facilities, including books, for children, she added.
Francis said, often the children do not get beds to sleep on. Several NGOs step forward to provide the beds and other amnesties they require, he added.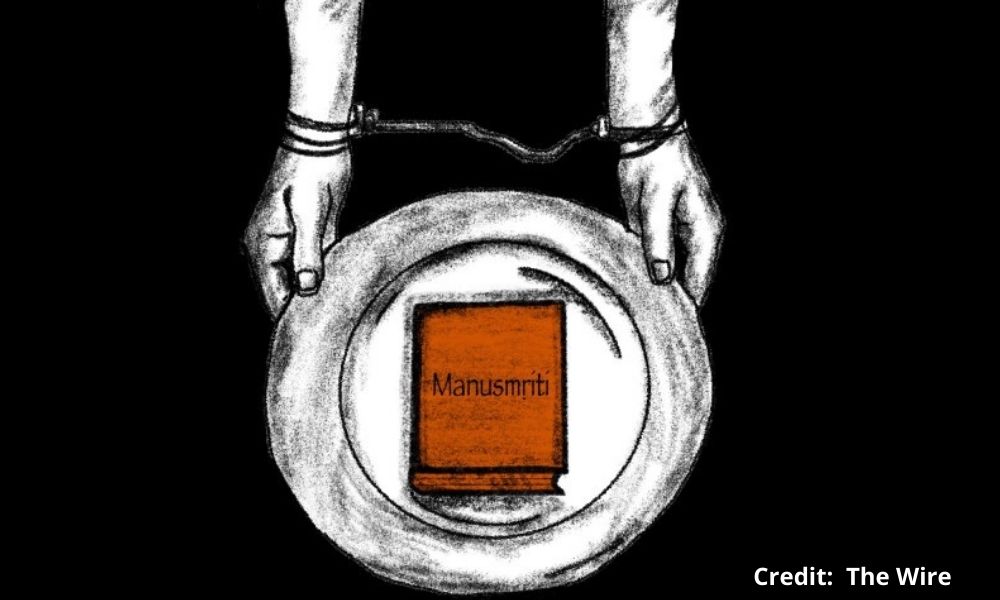 Francis, who has also done a doctorate in prison rehabilitation, said, the prison authorities in India are incompetent to provide the basic facilities a child requires. "This alters the behaviour and psychology of the child," he added.
The National Institute of Criminology and Forensic Sciences conducted a study of children of women prisoners in Indian jails, that showed that children growing up in prisons were living in difficult conditions and suffering from diverse deprivations relating to food, healthcare, accommodation, education, recreation, etc.
Another study by the Tata Institute of Social Sciences said, "These children are the hidden victims of the penalties being served by their parents and often undergo severe psychological and emotional trauma."
A study by the Ministry of Women and Child Development states, "There is a definitive need to reform the largely male-centric prison system to make it effective to house and reform women prisoners."
The number of children living in state prisons is 30 percent more than the number of female inmates.
The state has 41 women inmates with children and 53 children living in the prisons, National Crime Bureau Report 2020 states.
Out of 1,427 women prisoners with 1,628 children in the country, 1,184 women prisoners were undertrial prisoners who were accompanied by 1,345 children, the report also states.
Thus, 82 percent of women inmates accompanied by children are currently on trial.
Additionally, a study mentions, prison administrators and all staff dealing with women prisoners should mandatorily undergo gender sensitive training, which will help them make better decisions with regard to women in prison. They must also be sensitive towards the needs of women belonging to minority communities, disabled women and foreign nationals so as not to discriminate against them in any manner.
Thus experts say the women are made to live in "men-centric" prisons, often accompanied by children.
In 2016, the Indian Home Ministry issued the Model Prison Manual that laid down a set of guidelines according to the Supreme Court for women inmates in prison accompanied by children.
Earlier in 2006, the Supreme Court had laid down several rules for prison staff to follow for women inmates with children.