The sale of exotic dog breeds has dropped, but Indian breeds are not in demand, either.
In the last two months, the sale of dogs of foreign breeds has dropped by 60 percent. According to breeders, the increasing number of home breeders and the buyers' work-from-office situation contribute to drop.
"During the complete lockdown, the sale of exotic breed of dogs increased by 60 percent," said Mahendra Prakash, a Bengaluru-based foreign-breed seller. He sold 25 to 30 puppies to buyers in a month while also registering them with the Kennel Club of India (KCI). However, once schools and colleges reopened, people were hesitant to purchase more puppies. In the last two months, he had only sold 10 puppies, he added.
He said, their work-life balance has changed and they don't want to buy puppies because it seems to be an extra burden for them now.
Chandrima Mondal, a pet owner in Bengaluru said, "I bought Ginger (the name of the pet) during the lockdown. But now my office has reopened and it is quite difficult to leave him alone at home. . I ask my neighbor to keep a check on him. My husband and I cannot make sudden plans because we cannot keep Ginger alone in the house."Many dog owners sold their dogs or gave them up to relatives because they weren't able to take care of them. Arshiya Rehman, a pet owner in Bengaluru said, "Since it was a lockdown, everyone had a lot of time to take care of their pets. But after offices reopened, we had to leave home for at least nine to 10 hours of the day. The absence made the pet upset, and so we decided to give it to one of our relatives. If we cannot take care of them properly it's better to give them in better hands."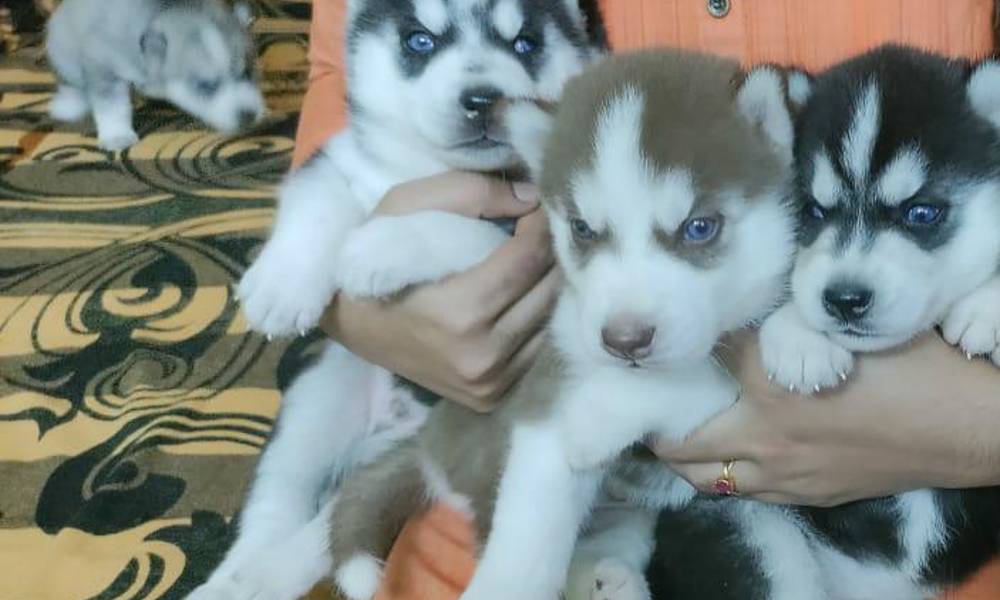 Kishor M, a dog seller in Bengaluru, said, "I received a few dogs that are 18 months old, whose owners said they are unable to take care of their pets because the schools have reopened. Moreover, the number of home breeders has grown, which has affected the sale of puppies. As the price of pet food rose, it became increasingly difficult to feed all the puppies
The average annual inflation rate for pet food was 1.87 percent. There were shortages of pet food, in March 2021, which worried pet owners.
Puja Mahajan, Associate Director of Education and Youth Outreach in People for the Ethical Treatment of Animals (PETA) said, "Mentality of people is changing. Out of five people at least two people own an Indian breed dog. If people are abandoning dogs after their school and colleges reopened, it's injustice to those pets."
"People owning exotic dog breeds – including Boxers, German Shepherds, Pugs, etc. should also give a thought on owning Indian dogs. The breeders should work more on promoting Indian breeds, this might give them profit in their business and will provide home to the Indian breed.When you make an Indian dog a part of your family, you not only save a life but also make a best friend for life," Mahajan said.