The government is offering employment to families of atrocity victims, but tying them down with red-tape.
More than a hundred applicants from families of victims of atrocities that come under the SC/ST (Prevention of Atrocities Act) are still waiting for employment on compassionate grounds in the Karnataka government.
Social Welfare Department's (SWD) data states that 201 people have applied for employment under this policy since 2017. Till date, 26 applications have been accepted and 46 were rejected. 129 applications are still pending.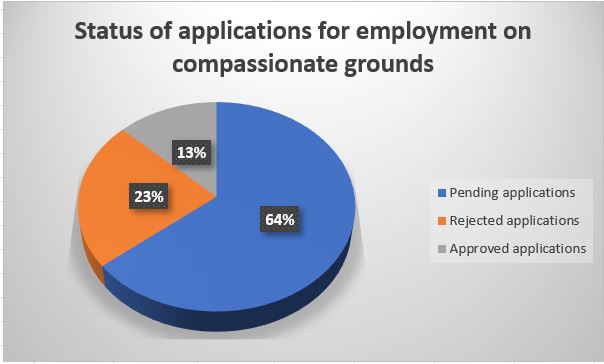 H.R. Arunkumar, deputy director of coordination in the SWD said the verification process takes time. "We're working hard to ensure the right people can avail of this scheme. Right now, the process can take anywhere from six months to a year," he said.
A March 2000 notification from SWD states, a member of a family whose breadwinner dies in an atrocity crime is eligible for appointment in the government on compassionate grounds. The SWD said they are generally appointed to Group D posts, or at second division clerk level if they have a degree.
National Crime Records Bureau (NCRB) data shows, 220 people have been murdered in atrocity crimes since 2017.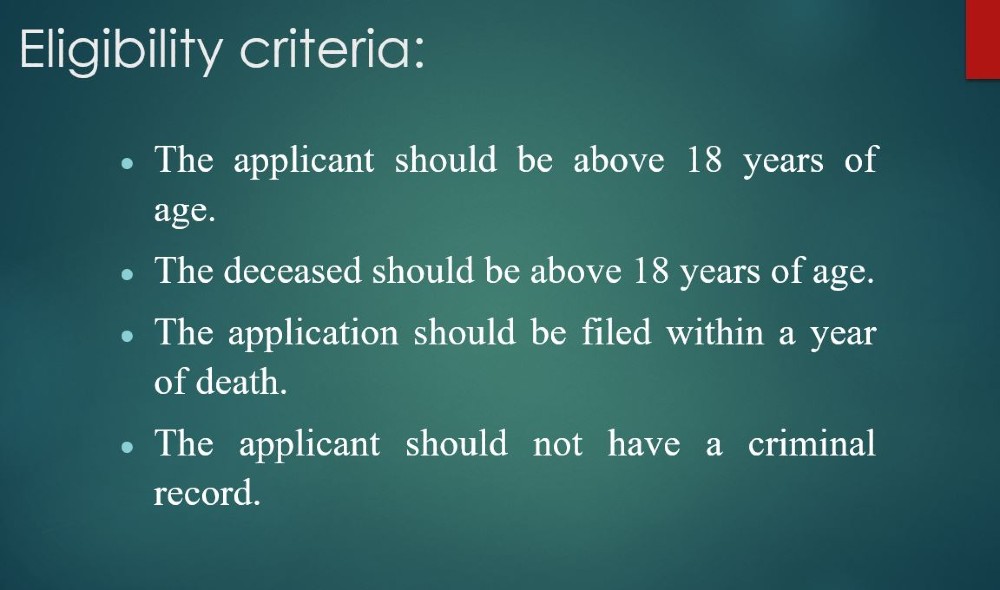 For applicants like Triveni Gokak, the process is convoluted and time-consuming. She had eloped with her husband to get married. A few years later, he was killed in a fight. She had applied for employment three years ago. "I have all the documents. I am a graduate; I am fully eligible. The department keeps putting me off with requests for more documents," she said.
Gokak has a five-year-old son. "He barely remembers his father. It is very difficult to manage as a single mother. I need this job," she said.
Siddaraju, convener of the National Dalit Movement for Justice, said many families whose breadwinner dies in an atrocity crime are not even aware that there is such a facility. "The government has not set up any help-centre to make this process easier, so most families have to depend on non-government organizations (NGOs) and activists," he said.
Families have to deal with financial woes in addition to an already traumatic situation. Harish Mangalli of Chamarajanagar district lost his father last year. "He was a farmer. One day he went missing. We filed a report and 10 days later we found his body. His throat had been slit and he was burned almost beyond recognition," he said. The accused—people of a different faith—are still out on bail.
Harish had applied for employment on compassionate grounds this year. His application has been moved through three departments, but he has had no response.
Manohar Ranganathan from the Dalit Foundation called it a systemic problem. "The government has a lot of powers to uplift the lower castes, but their understanding and sensitivity towards our issues is very little. In cases like these, the state needs to work on war-footing to rehabilitate the victim's family, not plague them with red tape."
Arunkumar said the government is working on clearing the pending applications and many people will get employment soon.