Fewer people are opting to study library sciences. A change in outlook and curriculum might help say experts.
Bengaluru: Lack of job opportunities, an outdated curriculum and poor infrastructure have contributed to a drop in the number of students applying for Library and Information Sciences (LIS) course in the Bangalore University (BU).
BU's department of LIS has produced only 25 PhD scholars in last 25 years. BU's annual report of 2017-18 states that the number of students opting for LIS was 111. On the other hand, only 30 in 2019-20 and 40 in 2021 opted for LIS. In 2020-21, Indian Statistical Institute (ISI) Bangalore has less than a dozen students for post graduation in LIS.   
Pradeep Kavi, B.LIS student in Visveswarapura College of Science, said that his college has not offered any placements in this course; no corporate or private companies have been called for placements in the past two or three years. "I don't understand why I should pursue PhD in such a subject which cannot guarantee me any decent job," he added.
LIS graduates in Karnataka are only recruited for teaching posts in the government. Librarians and other non-teaching staff are ignored. Rajesh V, assistant librarian in BU said, "The central government is providing importance to this subject but state government is neglecting development of LIS professionals. Except Karnataka, all other Indian states are recruiting for the library professionals post since the last 10 years."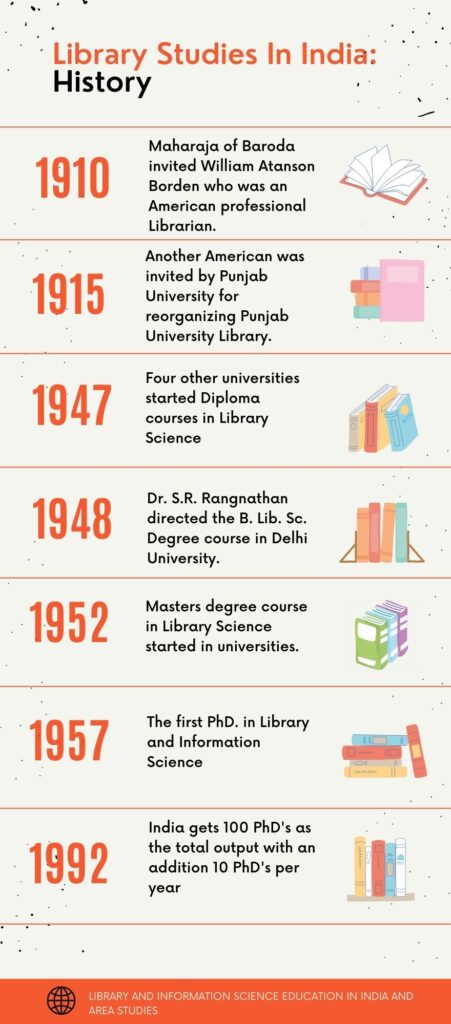 There are many opportunities available in this field but students are not aware about where they can utilize their skill set. Sheshagiri R. Kulkarni, Trainee in LIS and Knowledge Management, Indian Institute of Science (IISc) Bangalore said, "As library science professionals, we possess necessary skills for managing the data but if we level up and acquire skill of data analysis as well, we will succeed. Unfortunately, that's not happening in this field today."
Prashant Kumar Sinha, research scholar at Documentation Research and Training Centre (DRTC), Indian Statistical Institute (ISI) said that this deals with storing data for future use by researchers across different fields."It is because of studying LIS that a lot of open data platforms have come into existence. This subject deals not only with research but also data management," he added.
Although LIS is a professional course, it lags behind in infrastructure that is otherwise present in Tier-I management and technology colleges. "The other universities of Bangalore have only seven or 11 PhD students this year. Each college or school only needs one or two LIS professionals which decreases the need of librarians and data researchers in comparison to the students who are graduating. This is the main cause of unemployment in this field," said Dr M. Raghunandan, assistant professor of Application of Information Literacy in BU
"The job satisfaction of our students is upsetting. It is because in our system librarians are not considered lecturers; they are equivalent to a clerk," Raghunandan added.
Shri Ram Gupta, freelance library management consultant, says that the scope of LIS is not that bright. He says that it is better to opt for International Organization for Standardization (ISO) certified Library Management Consultant which can help in applying to corporate companies.
Professor Raghunandan also added that LIS has an academic approach in post-graduate colleges but with traditional libraries converting into digital, less LIS graduates are hired. Satish Kumar Hosamani, director of Department of Public Library says that 272 libraries have turned digital in the last six months and 100 more public libraries will be digitized in the next four months. "The demand is less so we do not need much staff to manage these digital libraries," he added.
The chance of hiring improves only when students have technical knowledge and skills for digitalizing libraries. Sneha Bharti, Junior Research fellowship (JRF) in LIS at ISI said, "Nowadays, this profession requires technically sound professionals who can use technology for developing the library services."
Mohammad Anwar Raza, translator and lexicographer in Central Institute of Indian languages Mysore said, "Library Science is a subject that should have an academic value because it adds a lot to the research sector but unfortunately, we live in the world of money. Research always demands more time and the execution part is slower. We have no other option but to deal with the decreasing number of LIS students in further future."