Most brands and influencers are ideating new strategies to enhance the engagement rate of their content.
Over 89 percent social media influencers have experienced a dip in their engagement rate following Advertising Standard Council of India (ASCI) guidelines for influencer marketing in June 2021.
"We did face a certain dip in the paid promotions because people assume the post to be an ad even when we would be sharing our genuine feedback or supporting other businesses," said influencer, RituRathee Taneja. However, it is good that the guidelines have been laid out as the communication with the audience becomes more transparent, she added.
According to a report, the industry is at a growing stage currently. Aman Arora, marketing consultant at Stellar Media said, that the reach of organic content on Instagram has drastically reduced for micro creators. There is an overload of content creation but the consumption has not increased parallelly. Initially it was difficult to convey the new guidelines to new-age influencers during campaigns as they were usually unaware, unlike experienced creators, he added.
IPLIX Media, an influencer marketing agency conducted a survey that showed that 56.7 percent of influencers saw a significant dip immediately after the guidelines were introduced. The statistics also revealed that earlier only 10 percent of brands were willing to tag their content as "sponsored" on social media platforms. Niharicka Singh, Mumbai-based entertainment influencer said, she has experienced reduced engagement for sponsored content as her audience do not appreciate purely branded content with minimal creativity involved.
"Earlier, I would get influenced to buy products if I would see certain influencers using them, now when it is tagged as sponsored content, I usually skip them," said Muskan Bedi, an avid social media user. Like Bedi, Anisha Gupta, another social media enthusiast said she could not differentiate between paid and organic content earlier. Hence, she would get intrigued to buy certain products unintentionally. Now with tags, she could identify paid content and that definitely helped her make informed decisions.
Influencer marketing, a fairly new age industry is being considered a vital form of marketing, especially in the age of social media. Sonam Mahajan, a media educator for over 10 years said, "The changing algorithm brought that dip; sponsored content with proper context does not work well. Audiences usually respond to sponsored posts when they believe in the authenticity of the content created by the influencer regularly." It was necessary to introduce guidelines to gate keep the industry because it had been gaining importance. Moreover, consumers had been buying products based on online reviews made by vloggers and bloggers, she added.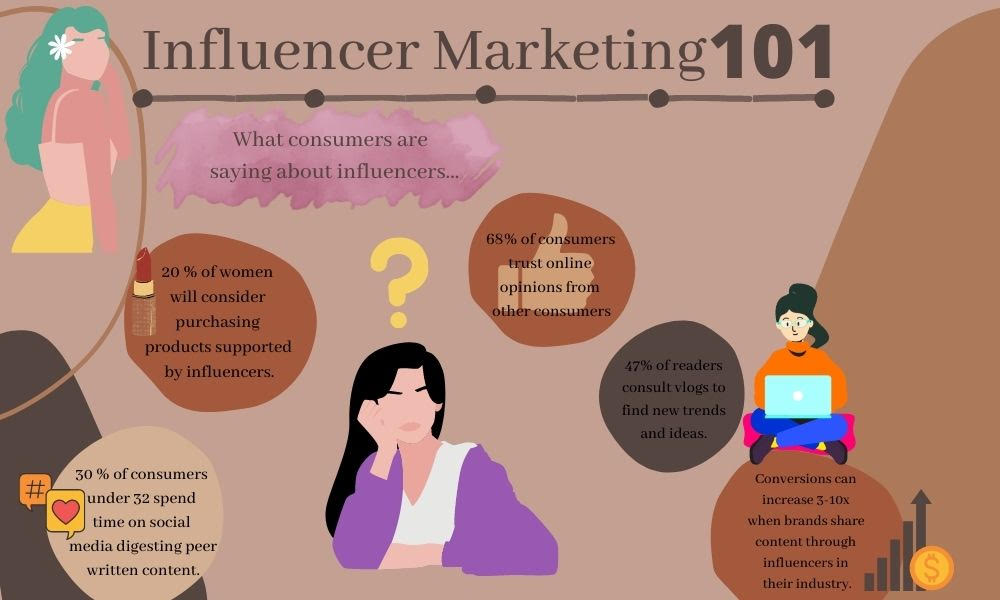 The idea of influencer marketing was to target customers through most widely used social media platforms like YouTube and Instagram. The industry is less than two years old and was not regulated so far. Most brands are on board with following the guidelines since it is mandatory now, said Abhishek Bhat, Senior Manager at Monk Entertainment. However, there are still a few brands that do not prefer to tag their content as "paid promotion" or "sponsored" to get more viewership, he added.
ASCI has made all efforts to make the guidelines clearer to the parties concerned, said Secretary-General Manisha Kapoor. It has launched ASCI.Social, a platform to educate influencers about the narrative of influencer advertising. It is beneficial for influencers to be honest and transparent, Kapoor added. However, no penalty has been planned for influencers who violate guidelines.
 "If you are constantly violating the particular guidelines, it basically means you don't care about being responsible to your own audience. I feel such brands and influencers are not here for the long term. If someone wants to be there for the longer term, then they should think about the content, which has a serious impact on audiences", she said.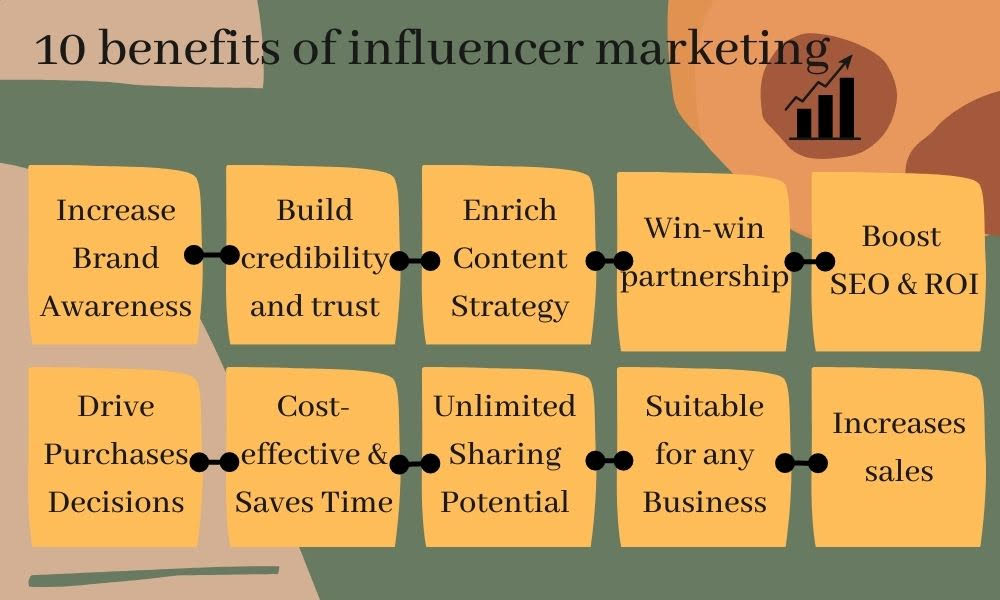 The ASCI guidelines came at a time during the pandemic when influencer business was rapidly growing. Hence, it was important to bring in guidelines to regulate the market. "Temporarily there has been a dip in the engagement numbers but this will force both brands and influencers to be more vigilant and create engaging content," said Mohit Chomal, marketing manager in a trading firm. "This has helped brands re-evaluate the influencer marketing campaign measurement metrics," he added.