Due to COVID-19, local artists are unable to earn money to buy art materials and afford necessities.
Bengaluru artists have lost customers and money due to COVID-19. Customers spent less on art due to the economic slowdown during the pandemic and so artists struggled financially, losing jobs and exposure in the industry.
Puttaraju D has been creating portraits with oil, acrylic and pencils for 40 years in Bengaluru. He said, "Before COVID-19, I used to earn Rs. 20,000 – Rs. 30,000 per month. Now, I have no clients and no money. I am living off my savings but there is a limit for this too. I don't even have money to buy daily necessities, so it is obviously difficult to buy art materials."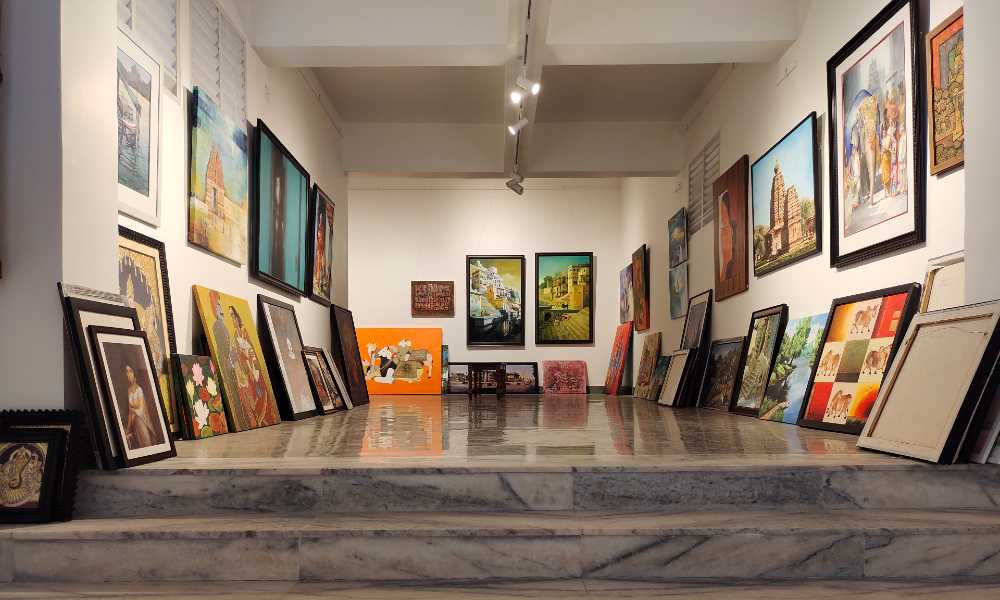 "An average signboard artist earns Rs. 1000 – Rs. 5000 per day. Because the economy has slowed down during the pandemic, clients do not want to change their signboards. Therefore, signboard artists are not getting jobs and suffer without money," said Gururaj, founder of the Karnataka Rajya Namaphalaka Kalavidara Sangha, an association for signboard artists in Bengaluru. It negotiates between the government and artists for job security, insurance, pension, and other rights of artists.
Digital artists have a similar story to tell. Rohit said, "I had only 25 clients before the pandemic so I was already struggling. When the pandemic hit, I was left with only 15. I lost my job and left Bengaluru. Now, I am trying to make a fresh start with my art in Kochi." Before the pandemic, Rohit would design art digitally and send it to wall artists who would then paint the design on the walls in Bengaluru.
Raghu, a wall artist and co-founder of Art Particle said that his earnings from wall art also decreased due to his customers spending less during the pandemic.
Vishnu, also a part of a graffiti wall artist group called Kalakarah said, "We did not struggle much since we work in a team. In a team, there is always a way to work things out. But individual artists are the ones who have suffered the most during the lockdown."
Karnataka Chitrakala Parishath an institution for fine arts conducted a woodcut art show called 'Uncertainty'. The show which ran from September 22, 2021 to October 3, 2021, is based on the 'uncertainty' that artists felt during the pandemic.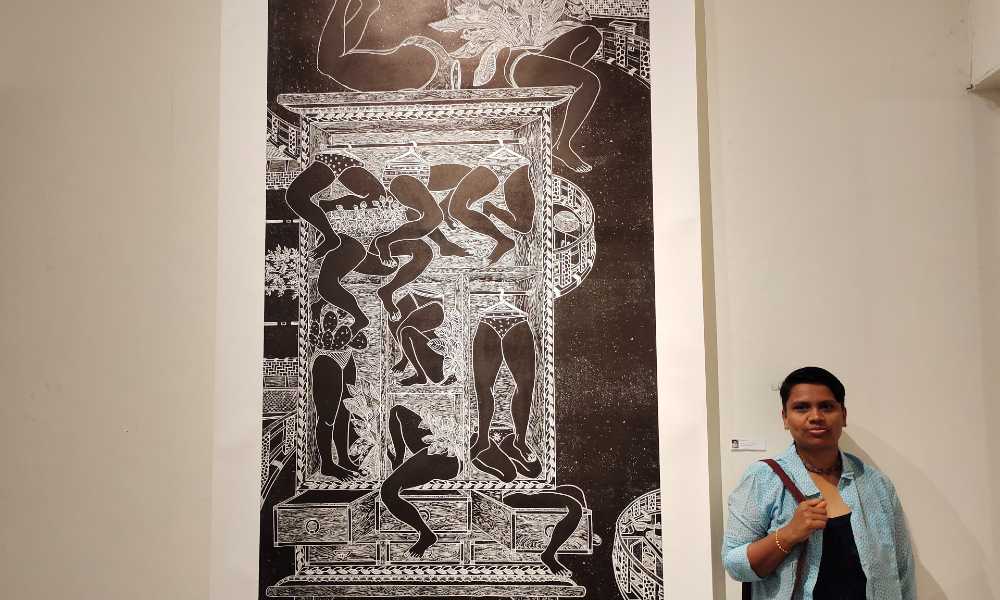 Arpitha, curator of the show said, "An artist needs to pay around Rs. 10,000 for the materials and canvas to create just one woodcut art piece. The piece takes a month or two to complete. After completing the piece, the materials also need to be replaced and this costs money."
Sandhya Sirsi, a senior visual artist and designer has led many solo and group art exhibitions. She said, "The pandemic did not affect senior artists much. But I think it was really tough for local artists."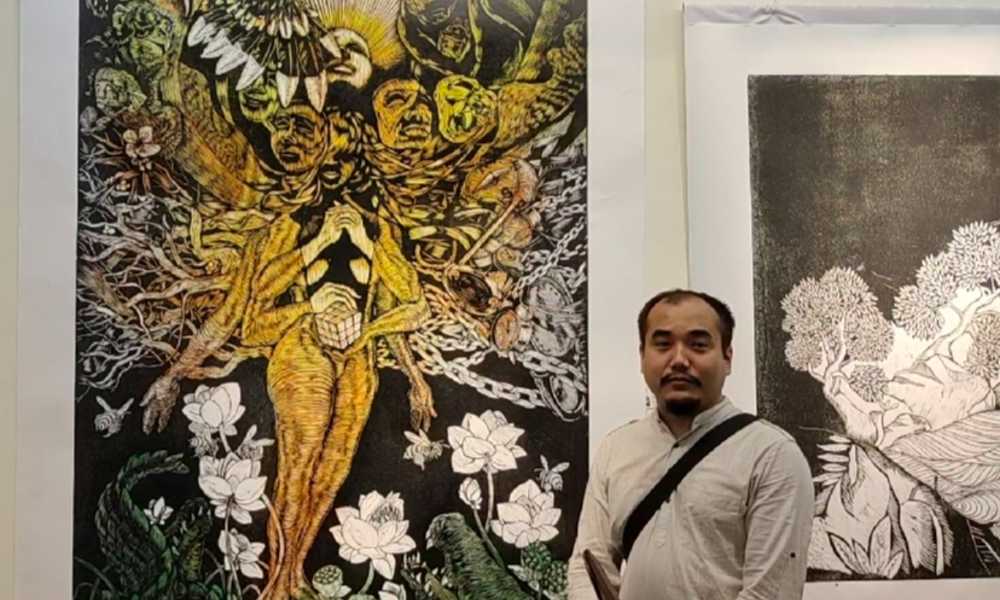 Royalkriss Thangjam, an artist and guest faculty for graphic art at Karnataka Chitrakala Parishad spoke about his uncertainty, "During the pandemic, I lost my job as an artist. Things were very uncertain and there was a financial burden. Although many artists have struggled during this time, the art community always hopes for a better tomorrow."