Second-hand apparel and thrift stores are expected to become more popular say store owners.
Second-hand clothing sales in India is expected to rise at 11.3 percent Compound Annual Growth Rate (CAGR) according to Futuremarketinsights.
Aliya Nazrin and Nueya Mariam, started their thrift store in July 2021.They have shipped more than 800 orders until now. Based on the collections and clothes they put online for sale, they get around 50 – 100 orders per month they said.
Their store, Blueberry thrift, operates from Bangalore and sells items that are rejected by brands like Zara, H&M and Forever 21. They said they were getting good responses.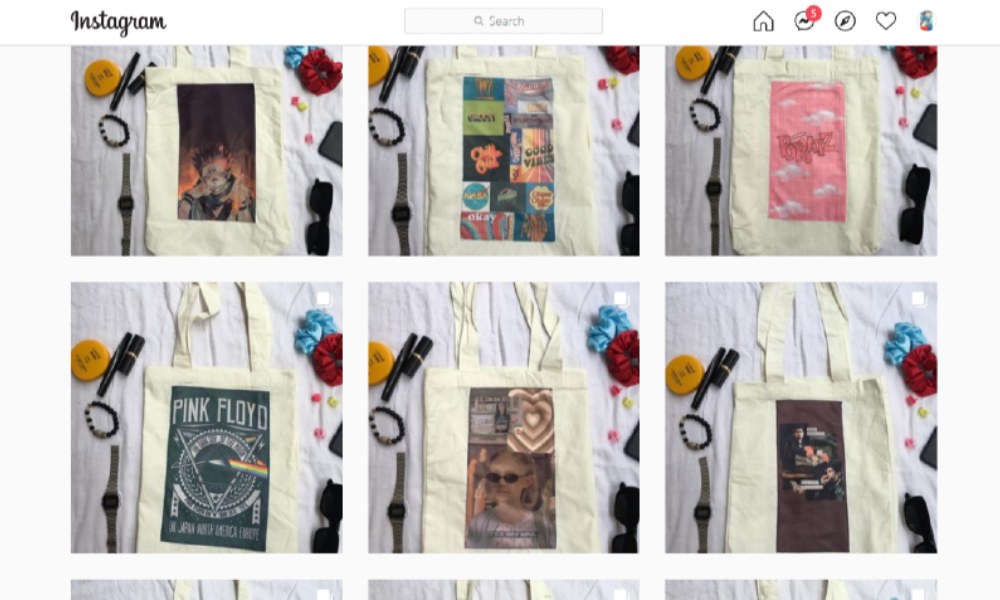 They said that small defects not even visible are reasons for the stores to reject the merchandise. Customers, however, are willing to buy these slightly defective products.
Gargi Saini, a regular shopper, prefers thrifting because, "It is an affordable option for people like me who are always on a budget."
For Devyani, the owner of Re-Store, a tiny thrift store comes with a cause. She said that, thrifting ensures that everyone gets to wear the big brands. Re-store, situated in Whitefield, Bangalore has priced all its items between Rs. one to Rs.100.
Venkatesh, the person who handles sales at Re-Store said that a lot of people are donating their used clothes. Most sales happen on Saturday and Monday, he said.
Thriftclothes Bangalore was started by Harshita in January 2020. She said that she has tried to make sure that it's affordable for everyone. They offer 30 per cent discounts for used clothes and sometimes donate the ones that do not get sold.
There is no official data regarding the number of thrift stores in India, although Instagram posts with hashtags thriftindia and thriftstoreindia have around 3, 86,000 and 92,100 posts which shows the growth of these stores. Google trends graph shows that the word thrift was searched highest in March and April during the lockdown. Also according to Research gate thrift retail stores are growing fast both in number and sales.