Online classes are becoming a new revenue stream for many fine arts educators.
Bangalore: As learning shifts online due to the pandemic, many fine arts educators have managed to add more students to their classes due to an increase in demand for learning different art forms.
India has seen a 48 percent increase in online courses, and a 69 percent increase in online learning during the lockdown, statistics from a report by Tonic Worldwide show.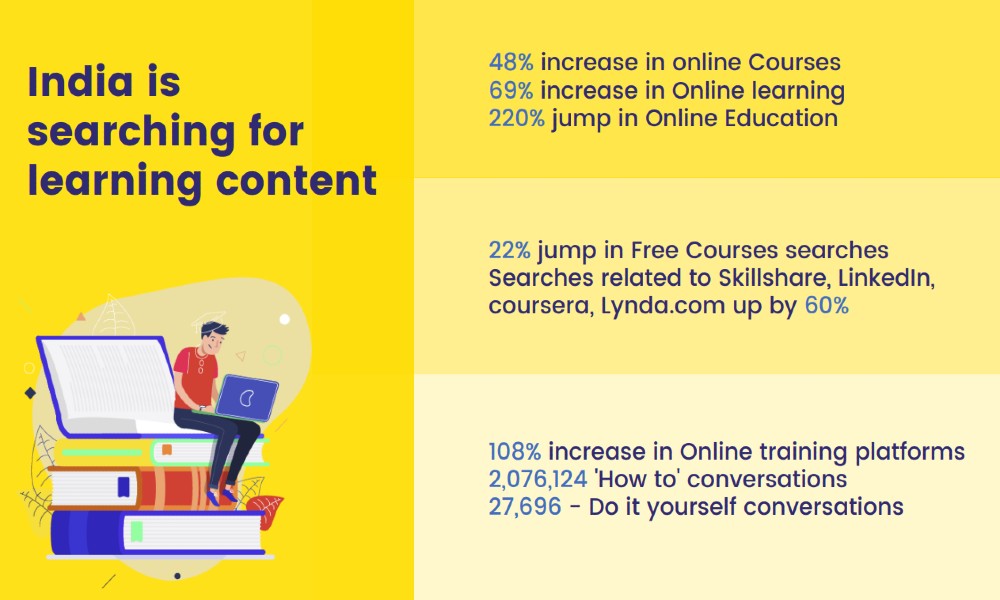 Roshni Sridhar, a piano teacher, based in Navi Mumbai, said, "I had eight students before the lockdown. I managed to convert six of them to online classes and lost the remaining two. But I also managed to add three new students during the lockdown, so now my private class count stands at nine." She added, "Shifting to online classes has helped balance out the losses. I even managed to increase my income by at least 10 percent."
"Covid-19 has forced us to explore the online option," said Prerna, a dance teacher at The Movement Studio. As more and more people opt for one-on-one dance classes, it has helped Prerna increase her income."Though the income has gone up, the number of students remains the same," she said.
One of the biggest challenges faced by most educators in planning lessons is keeping students engaged and away from distractions."Learning two-dimensionally in front of a screen, just listening and watching in a home environment, has been difficult for the students," said Prerna.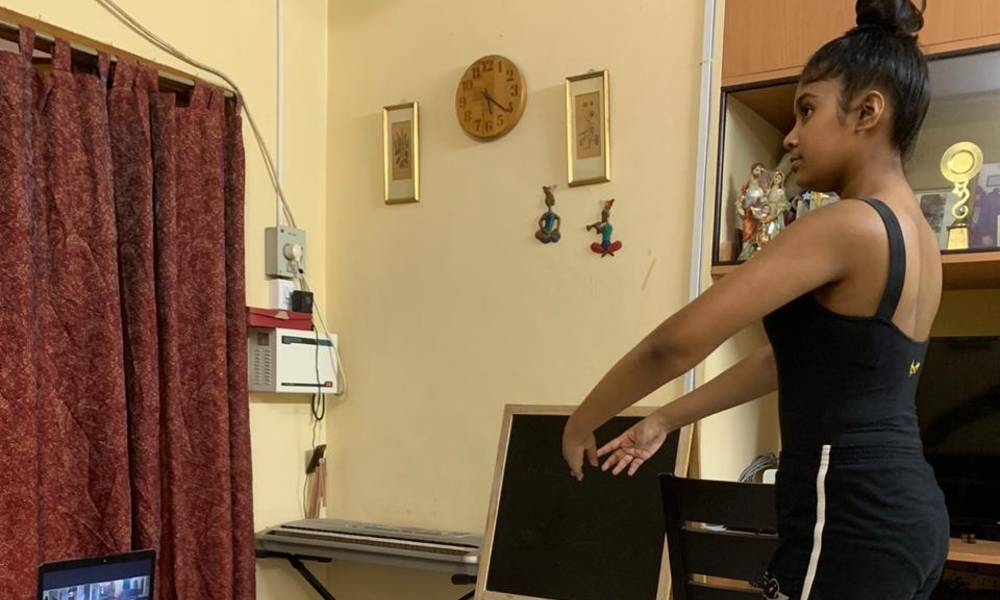 Students also feel that online classes are not as productive as physical classes. Sanjana Sridhar, a student from Roshni's piano class, said, "Physical classes are a lot more enjoyable and interactive. The scope of learning in physical classes is a lot higher."
Parents of these students feel some amount of learning is better than nothing. Visalakshy Vishwanath, a student's mother, said, "Online classes are just a makeshift arrangement. They are not as efficient as the physical classes. Children need physical attention from the teacher."
Having classes online has helped continue the learning process during the pandemic, said Nandini Nagaraj, a dance teacher at Kalakshetra, an arts and culture academy based in Chennai. It also provides a great opportunity for generating revenue, she said.
A lot of people are interested in learning art forms like dance and music as the demand has doubled during the lockdown," said Nandini."But art forms like dance have a lot of technicalities and detailing which need to be noticed, and corrected while teaching, which is difficult in an online class as there are multiple problems like network issues which hinder the process," she added.
Even though the lockdown has been lifted, most of the instructors don't plan on moving back to physical classes right away. They say they would move forward with a mix of online and physical classes once things go back to normal.