Anganwadi workers boycotted the campaign "My Family-My Responsibility" because they are afraid of contracting Covid-19
Mulund, Mumbai : Due to the fear of Covid-19, some Anganwadi workers have boycotted the 'My Family My Responsibility' campaign.The campaign has now been delayed because 130 Anganwadi workers stopped reporting for it from September 15."It's not possible to visit 50 households daily after working continuously for six hours.Also, there is a risk of spreading the virus among pregnant women and children with whom we meet daily,"said Archana Misale, the union leader of Anganwadi Sevika Kruti Samitee.
On September 15, the Maharashtra government launched the campaign, 'My Family My Responsibility'. Health workers, including Anganwadi workers, were expected to visit 50 households every day to identify symptoms of Covid-19 among residents. Due to the fear of the virus, out of 150 Anganwadi workers, 130 had boycotted the campaign in Mulund, Mumbai. This put more pressure on the health workers as they had to do all the work.
Deputy Commissioner Rahul More (Women and child development Konkan Division) said,"Our campaign won't stop just because one or two people are not willing to support it. We have made the necessary arrangements, and currently, the campaign is going well. We will take action against those who did not participate in this campaign."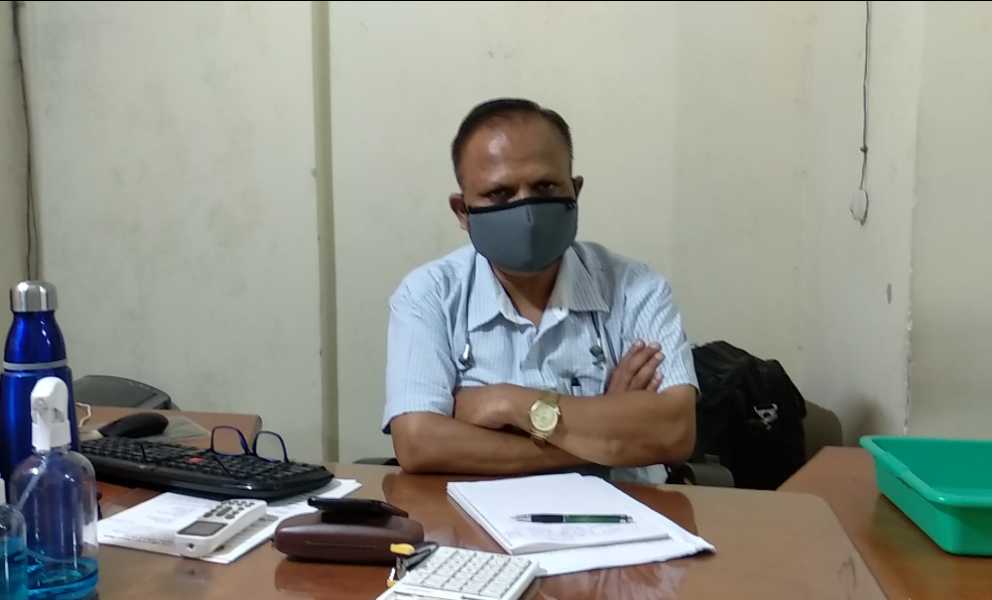 Another Anganwadi Sevika, Sayli Jadhav, said,"We have a fear of contracting this virus and transmitting it to the pregnant ladies and children of the families with whom we work."However, More said,"All the necessary equipment,like masks and sanitizers, is given to them. Also, we have assured to provide them with all the facilities which are currently given to other health workers, in case if any worker contracts the virus."
Extra work is not the only issue. Archana Misle added, "We have worked for many government campaigns like election duties with less payment. But our current remuneration is very less. They cannot force us to participate in the campaign as we are not government employees."
More, however, stated that no additional work was given to them. He said,"Apart from the polio vaccination, no additional work has been given to them throughout these years. Covid-19 is an unfortunate situation that has arrived suddenly. Hence we had to give this work to them."