Bangalore pharmacies are awash with banned FDC drugs citing persistent high demand, raising safety concerns.
By Riya Sharma
A quick and common solution to a burning fever and flu for Rajat is a tablet of Vicks Action 500. He says, "Taking just one tablet has me on my feet and ready to face the day. It is better than curling up in bed and popping pills all week."
The sale and distribution of Vicks Action 500 Extra tablets and other similar fixed dose combination (FDC) drugs is still unchecked in many pharmacies of Rajaji Nagar, Shivaji Nagar, Ganganagar, and other such neighbourhoods, despite the Indian Government's ban on the manufacture, supply, and sale of 328 FDC drugs in September last year.
FDCs are combinations of two or more drugs in a fixed ratio, contained in a single dosage.
The Health Ministry justified the ban saying that FDCs lack therapeutic justification. They are formulated without careful inspection, and dosing mismatches can prove toxic in the long run.
"Drug firms retain their old brand names and introduce new FDCs by slightly altering the compositions", informed Mr. Samson, Drug Information Incharge at Karnataka State Pharmacy Council.
He added, "When Corex cough syrup was banned in 2016, Pfizer Ltd. modified the combination a bit and formulated Corex T."
Dr. Aalti, a general physician, believes that in India, patients avoid visiting doctors and prefer self- medication, unless there is a serious illness.
She said, "Banned medicines like Vicks Action 500, Nise (nimesulide) and Panderm Plus cream are still being sold, mainly by the virtue of the trust people have put in these medicines for the longest time."
"Considering that people findthese drugs an easier alternative to visiting a doctor, their sales have not discontinued," Mr. Samson said.
Dr. Aalti added, "The pharmacies will continue selling these drugs and manufacturers will continue manufacturing them, as long as they are in demand."
Dhananjay, a retail pharmacy owner, said, "The combinations of some banned FDCs are altered a bit, but since these drugs are always in demand, they are still being sold."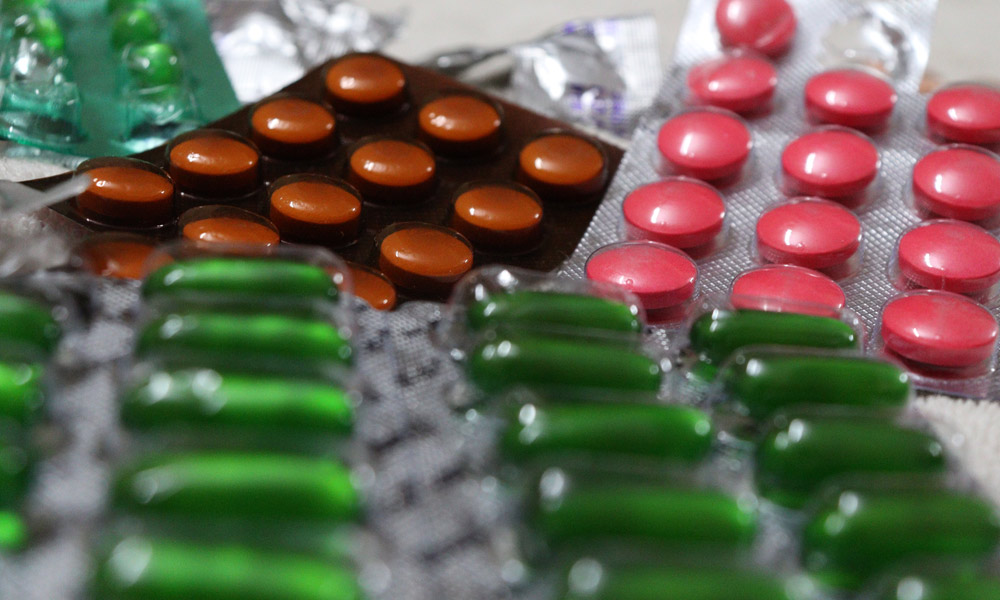 Vicks Action 500 Extra (Paracetamol + Phenylephrine + Caffeine) after being banned was brought in as Vicks Action 500 Advanced (Paracetamol + Diphenhydramine + Phenylephrine + Caffeine).
Dr. Aalti said, "The side effects from the combination in 500 Extra are similar to the side effects from 500 Advanced."
These banned drugs are generally available in independent pharmacies and not in chain drugstores, according to Mr. Samson.
"The manufacturing of these drugs needs to stop if they are banned," said Dhananjay.
He said that unless the manufacturing stops, their sale cannot stop.
Dr. Aalti said, "These small-scale pharmacies lack awareness about the banned medicines and keep selling them as the demand remains constant."
She added, "Drug Inspectors of each zone in the city must check that pharmacies discontinue selling the banned drugs, as they can have serious side effects in the future."