National Common Mobility Card (NCMC) will be implemented by the Bangalore Metro Rail Corporation Limited (BMRCL) from March 30, 2023, but not by the BMTC.
Bus commuters will have to wait a while longer to use the NCMC for their daily commute. The Bengaluru Metropolitan Transportation Corporation (BMTC) said that their buses will not be able to implement the NCMC on March 30, 2023.
Sunitha J, Public Relations Officer, BMTC, said that there is a delay as they do not have any bank servers set up to implement the NCMC system. She said, "We are yet to decide on which bank to use for the system. There are discussions going on about this issue." Sunitha said that they are not sure by when the department will be able to set up servers for NCMC system to be implemented. She added that they are hoping to implement the NCMC card as soon as possible.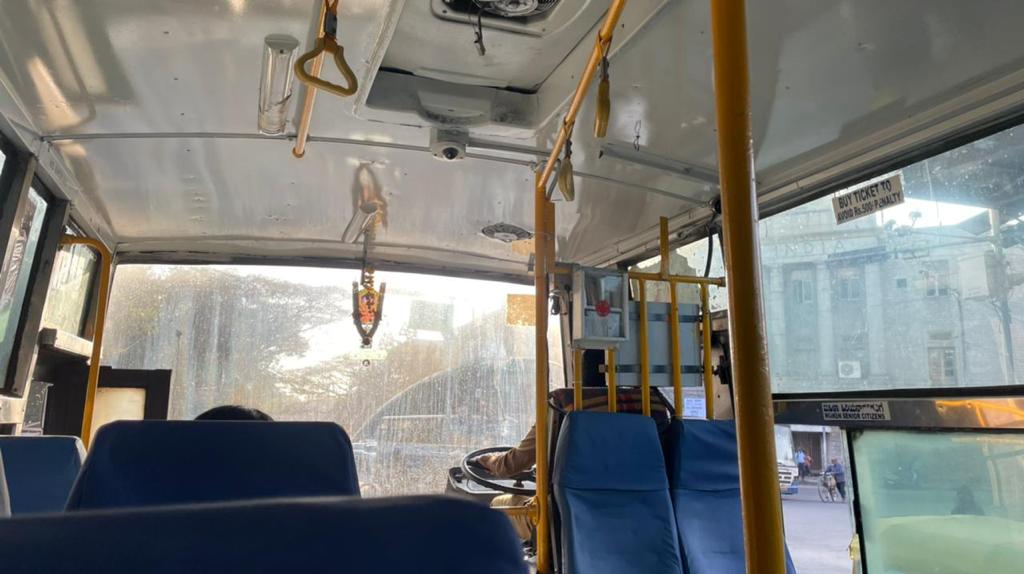 A public transport expert said that the BMTC needs to have a banking partner to be able to receive the money from the mobility card. He said that usually the BMTC comes up with a tender and the banks will quote a fixed fee based on the estimated percentage of revenue collected. He said that the fixed fee of the bank is distributed over the number of passengers in the system and the banks will quote a lower transaction fee if there are more passengers. "Generally metros get a higher fee and buses get a lower fee as there are more passengers using buses than the metro. The BMTC may be hoping to get a lower rate than the BMRCL; it could be why they still do not have a bank partnership," he said. He added that this is a good concept which needs to be implemented as soon as possible.
Meanwhile, BMRCL has not yet decided whether to continue issuing the metro cards or exchange them for the NCMCs. The Public Relations Officer of BMRCL, Srivas Rajagopalan, said, "Based on the needs of the commuters and the changes in ridership, a decision will be made regarding this issue."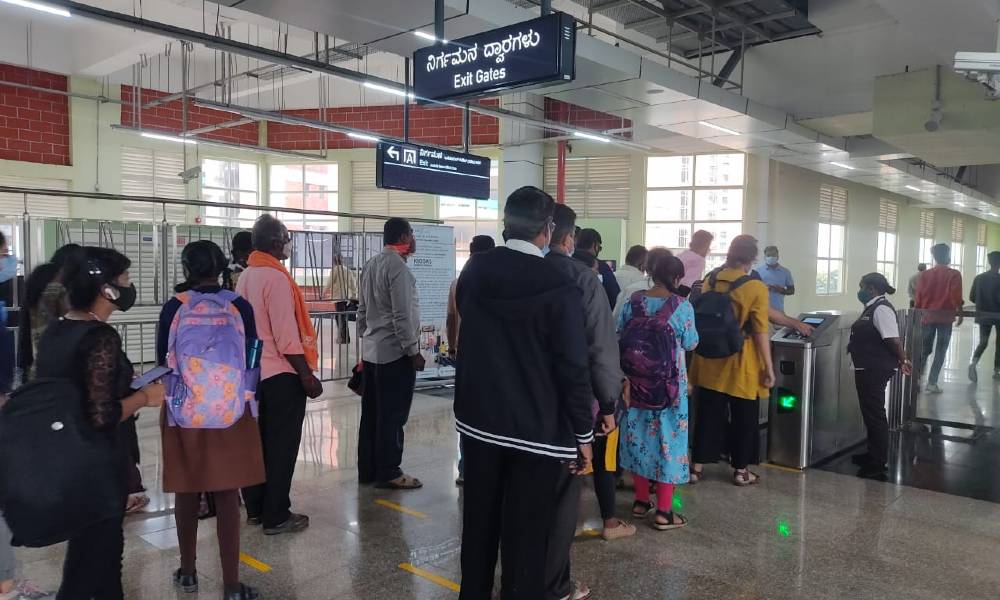 Rajagopalan said that the cost of buying a new metro card and an NCMC will be the same, Rs. 50. "There will be no extra charges for the people using the mobility card. It will be the same as the regular metro card." He added that the only difference will be that you can get an NCMC at the metro stations as well as the RBL banks.
The NCMC was launched by Prime Minister Narendra Modi on his visit to Bengaluru on March 25, 2023. He was the first person to use the NCMC to travel in the Bengaluru metro. This mobility card can be used for things other than the Metro like shopping, toll payments, etc. The BMRCL will be issuing mobility cards from March 30, 2023 at every metro station and at the RBL banks.