Halasurugate Police station has arrested three more Chilume Trust Employees who were involved in the voter data theft case.
The three arrested employees were produced before the court today at 4:00 p.m. Police inspector R. Jagadeesh said that he would demand an "eight to ten day police custody for further investigation."
The detained were identified as the project coordinator, Marthigowda; the project executive, Anil Kumar; and the accounts in charge, Abhishek. Halasurugate Police is investigating and verifying the financial transactions of the accused to see if political parties were involved.
R. Jagadeesh said, "The investigation is ongoing and we are trying to find if the accused are connected with politicians and if there is a financial connection or not." He added that "The verification of their bank statements is ongoing. We are coordinating with the Cyber police station, and the information will be sent to the Forensic Science Lab (FSL) for verification."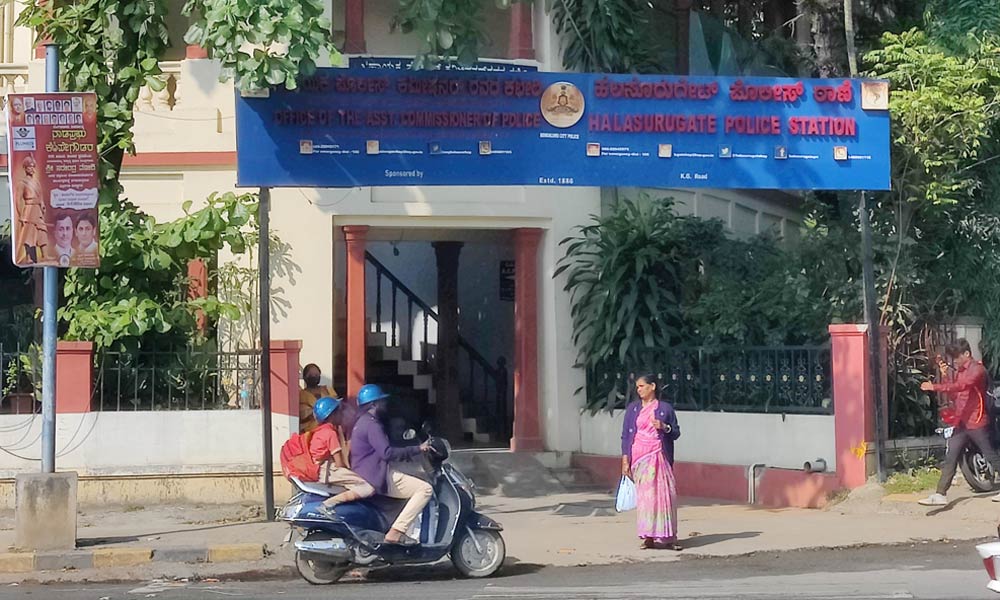 Jagadeesh said that he will produce the three previously accused before the court for judicial custody and two of the recently arrested Chilume members for police custody.
The judge of the Additional Chief Metropolitan Magistrate (ACMM) court who will be hearing the case today said, "The hearing will be regarding the recent arrests made by the Halasurugate Police station in the voter data theft case. We cannot share any details about the case as it is a confidential matter."
Recently, Bruhat Bebgaluru Mahangara Palike (BBMP) cancelled Chilume Educational Cultural and Rural Development Trust's permission to conduct house to house surveys. The NGO was accused of collecting personal information from the public by impersonating BBMP officials.
Prof. Trilochan Sastry, from the Association for Democratic Reforms, said, "If the organization has committed the fraud, they should be trialed and jailed. And if there is connivance of the government officials, they should be tried too."
He added, "The matter needs to be investigated thoroughly and appropriate action should be taken."