There are around 900 high-rise buildings in Bengaluru and the tallest building stands at 153 meters.
Many high-rise buildings in the city do not have refuge areas, which is a violation of the National Building Code (NBC). Absence of refuge areas can be dangerous at the time of a fire accident.
A refuge area is a safe place in which people can take shelter in case of a fire until they are able to get help. It is usually placed in such a way that the people of the top two or three and the bottom two or three floors can gather there to take shelter. It should also be open to air at least on one side.
Yashwanth, a resident of a 20-storey building in Whitefield, said, "I have never seen refuge areas in my building or any other high-rise building in the city." He said that he was not aware that refuge areas are supposed to be constructed in high-rise buildings.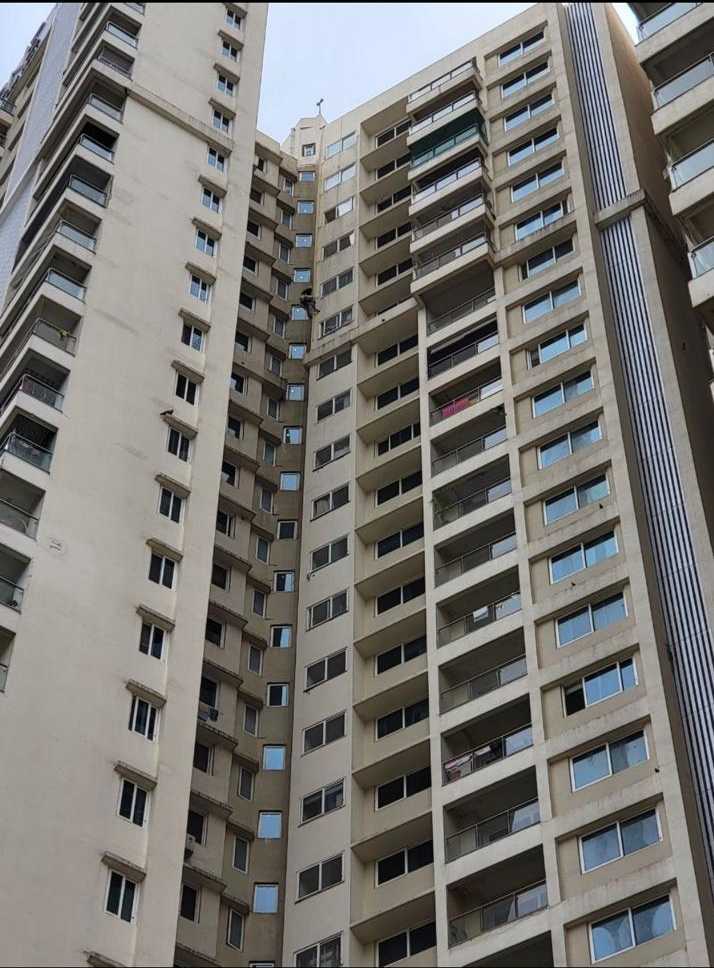 The NBC is the book of guidelines which regulate the building construction activities in India. It states that any building which is above 15 meters is considered to be a high-rise building. It also states that there should a refuge area at every seventh floor or after every 24 meters in a high-rise building. There are many other guidelines to be followed for fire safety in high-rise buildings.
Every high-rise building has to get a No Objection Certificate (NOC) from the fire department saying that it is not violating any guidelines set by the NBC. An official from the fire department said that they only give NOCs after conducting a thorough check of the premises. "But sometimes after the issue of the NOC, the refuge areas are converted into something else, like a garden." He added that they try to conduct inspections of high-rise buildings as much as they can to ensure that all the fire safety measures are being followed.
Rajesh Rao is a resident of Phoenix One Bangalore West in Rajajinagar, which is 30 floors high. He lives in the 12th floor of the building. He said that he has not seen or heard of any refuge areas in his apartments.
Spoorthy Rachamalla, an independent architect, said, "If there are no refuge areas, there will be a huge problem in case there is a fire accident." She said that the only way an absence of a refuge area can maybe be excused is if the building is built using materials which are highly fire resistant or have very less fire conductivity. Even then, it is really not advisable to avoid refuge areas, she said. She added that other than refuge areas, other fire measures like a fire exit staircase which is completely pressurised also have to be present in high-rise buildings.