India has received 3.4 percent more rainfall than average which leads to colder weather.
Orthopaedic patients are consuming extra doses of painkillers during this cold weather due to the unusual rainfall in India. The national health portal of India said that 22 to 39 percent in India are orthopaedic patients.
Dr.J Rajendra Kumar, Scientist of Indian Metrological Department (IMD) said, "This is the highest rainfall aggravation." The Data by IMD said that India received 92.5 centimeters (cm) of rainfall between June and September of 2022. This is higher than the average rainfall recorded in the past 49 years which stands at 87 cm.
"My dependency on painkillers has increased," said Jaya Patel, an orthopaedic patient aged 46. She said that as the weather has been colder this year, she has turned to painkillers for the first time in these last five months since she broke her leg five years ago. The pain felt by her does not subside even after consuming heavy doses of painkillers.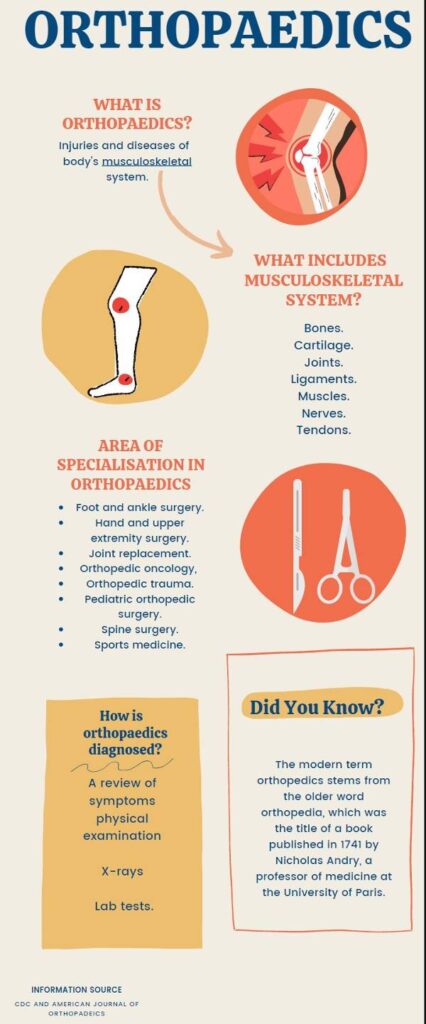 Dr. Dilip Mazumder, head of the Orthopaedic Department at Post Graduate Institute of Medical Sciences and Research at Kolkata said that the orthopaedic patients visit him for remedial measures and also to learn about precautionary tips. "There is stagnation of blood flow for vasoconstriction, the constriction of blood vessels due to which the pain chemicals are not able to disperse passively," he said.
"I am not able to walk," Jaya says and explains that her movements have been restricted due to the unbearable pain. The pain is not restricted to new patients of orthopaedics. Various other conditions also have a similar fate, like old healed ones, said Dr Mazumder.
Another orthopaedic patient for three years, Meera Bhatt said that pain becomes unbearable in winter which leads to difficultly in walking. "I had undergone physiotherapy and been on medication too." She explains that painkillers are required during winters as the cold weather affects the joints.
Dr Bharath Raju G, Secretary General of Karnataka Orthopaedic Association said that "The pain is higher during mornings when the temperature is low." He explains that there is a contraction in the muscles due to the cold weather leads to an increase in pain.
Other conditions for similar pain due to changes in weather are knee and wrist osteoarthritis, and spondyloarthropathy, an inflammatory rheumatic disease that cause arthritis.