Carpooling continues to be illegal despite a Greenpeace report published in January, 2022 stating that air pollution levels in Bengaluru are three to four times higher than the set World Health Organization (WHO) standards. Bengalureans are confused about carpooling in the city as air-pollution levels continue rising.
Mirza Faizen Assad, a civil advocate, confirmed that carpooling is illegal. "Sometimes private vehicles carpool and share petrol prices which is illegal. Carpooling is only allowed in commercial vehicles," he said. Ola and Uber, the cab aggregating giants, initially had pool options. However, in 2019, the Karnataka Transport Department stopped the practice claiming it is illegal and violates The Motor Vehicles Act (MVA)of 1988. Carpooling has been made illegal by the MVA, which states that, "No owner of a motor vehicle shall use or permit the use of the vehicle as a transport vehicle in any public space." Mr. Assad explains that this is because private vehicles and commercial vehicles are registered separately. "It is unlikely that they will remove the ban on Ola and Uber shared rides either," said Mr. Assad.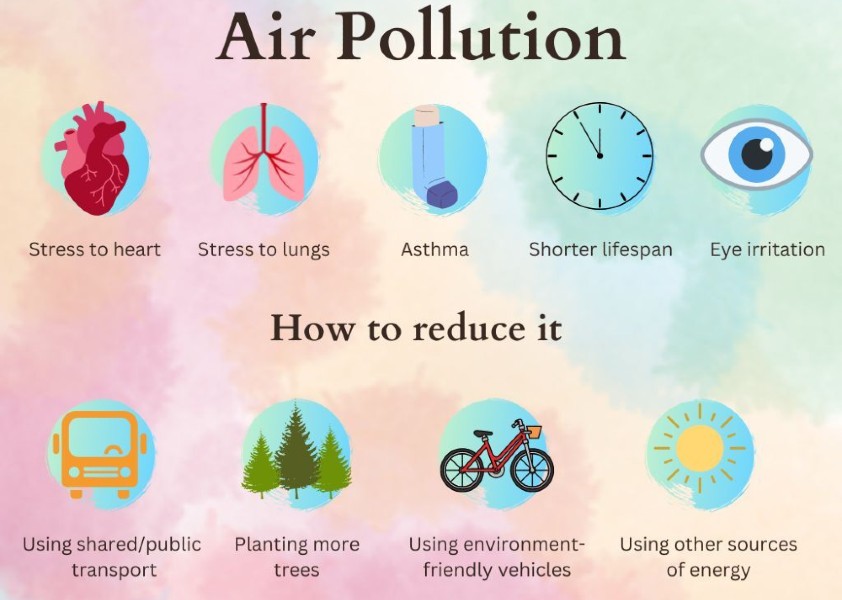 Assistant Scientific Officer with the Air Quality Management department of the Karnataka State Pollution Board, Mr. Jayaprakash, said that legalising carpooling is policy-related government decision on which he cannot comment. However, he agreed that carpooling can help with the rising air pollution levels. "It is one of the important measures that can be taken to reduce the air pollution level. By itself, carpooling won't have a very big impact but with other measures as well, it can surely help," he added. Mr. Jayaprakash concluded by saying roads must also be improved to reduce vehicular air pollution.
The Motor Vehicles Act (MVA) states that only vehicles registered as Contract Carriages and Public Service Vehicles are legally permitted to carpool for 'hire and reward'. A 2021 report by the United Nations Environment Programme (UNEP) notes that vehicles are major contributors to air pollution as emissions from vehicles contain large amounts of small particulates (PM2.5) and nitrogen oxide (NOx). It further states, "About one quarter of energy-related global greenhouse gas emissions are due to the global vehicle fleet." The report says that the global vehicle fleet is the largest growing sector and will increase one-third by 2050.
Abhirup Roy, a resident of Bellandur shared, "I didn't know carpooling is illegal. I used to do it a lot before they stopped it in Ola and Uber." He said he did not know about air pollution crossing WHO standards by that margin. "Carpooling is certainly a good way to manage the situation. It would also help with saving money and managing traffic," added Abhirup.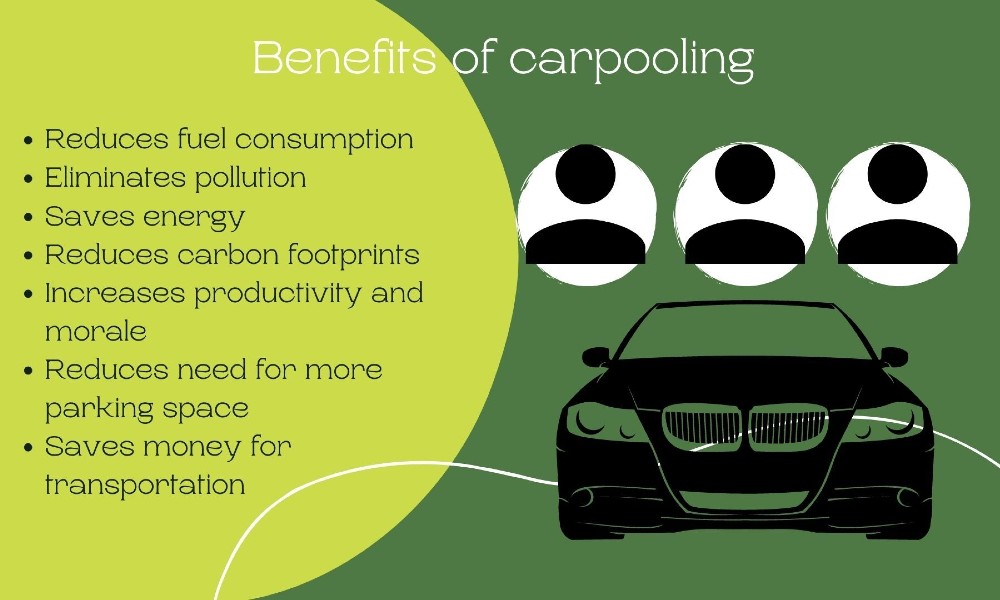 Harini Kumar, from Cox Town, was shocked to know carpooling is illegal. She said, "I definitely think carpooling is a good solution for tackling air pollution." She, too, was not aware that Bengaluru air pollution levels have crossed WHO standards. "I have never carpooled before, but I would love to do it," Harini said.
A resident of Ulsoor, Amritha Verma, said that she knew carpooling is illegal. "Legalising it might help with bringing down the air pollution levels in the city. But we also have to consider the details like safety. I have never carpooled but would consider it if I knew the people I was pooling the cab with," she said.
Mr. Hemant K, from Save Green, a Bengaluru-based environmental NGO, said that carpooling is a good idea for controlling air pollution but is not very practical. "It is only practical if the people are from the same office, ideally living in the same or nearby neighbourhoods so the routes are the same. People can also have problems with their pooling partners—someone might smoke, another might eat." Mr. Hemant said that mentality about carpooling needs to be changed as people are not prepared to compromise their own convenience for environmental benefits. He suggested the use of shared two-wheelers instead of four-wheelers to better tackle the pollution levels through pooling vehicles. "Two-wheelers are shared by less people so it's easier to cooperate. Moreover, two-wheelers emit less pollution than four-wheelers and also take up less space." Mr. Hemant noted that Bengaluru needs to decrease "unnecessary usage of four-wheelers".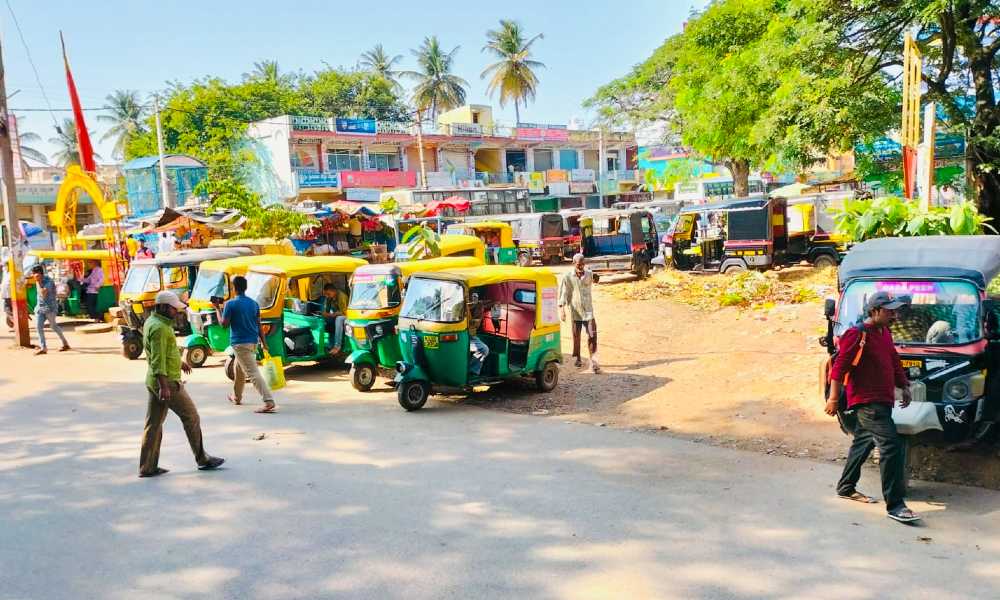 An assessment report from the Intergovernmental Panel on Climate Change (IPCC) archives which cites World Bank data states that because of poor health as a result of outdoor air pollution, nearly 40,000 people in India die prematurely. A more recent 2021 study by World Bank notes that 100 percent of India's population is exposed to harmful pollutants through air. It further says that because of health problems caused by air pollution, India's economy lost $30-78 billion in 2017 through lost labour.