Bengaluru computer shops are incurring losses in graphics card sales despite reduction in prices.
Bengaluru computer shops are witnessing up to 50 percent decrease in graphics card sales despite the return of supply chains. Computer stores such as Max Infotech used to sell Graphics Processing Units (GPU) in bulk during the pandemic. But they are losing out on customers over the past couple of months.
"We used to sell up to 700 to 800 units of GPUs per month during the pandemic," says Suraj, owner of Max Infotech. "But now the sales have gone down. We can only sell up to 400 units per month."
GPUs are the central element of a computer when it comes to video processing. A strong GPU unit often enhances a computer's content-creating, machine-learning and gaming capabilities.
Danish, Sales Executive at Mohit Computers, also says that there has been a reduction in GPU sales. "We are noticing a sales reduction of up to 50 percent, which is interesting because the supply chains of semiconductors have returned. It has led to the reduction in GPU prices," he said.
The global semiconductor shortage played a key role in driving up graphics card prices during the pandemic. It was coupled with cryptocurrency miners bulk-buying GPU units, leading to a shortage of supply and price inflation.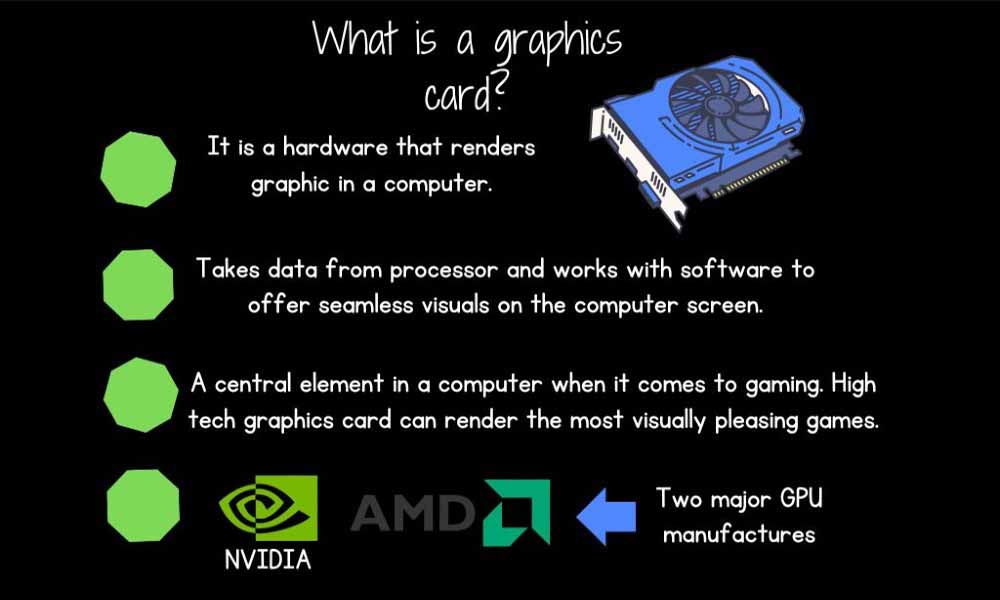 However, the prices are now back to pre-pandemic levels due to the return of supply chains. A unit of Nvidia GTX 1050 Ti was available at Rs. 18,000 during the pandemic. But now it is available for Rs. 12,000 at Sardar Patrappa Road, Bengaluru. Similarly, GTX 1660 Super was available for Rs. 25,000, but the price has now gone down to Rs. 18,000-20,000.
Cryptocurrency mining is also a major reason behind the decrease in demand for GPUs. "Yes, the demand for GPU has gone down and it might stay so because Ethereum (ETH) [a popular cryptocurrency] shifted from POW (Proof of Work) to POS (Proof of Stake), which negates the need for having high-tech computers. So, it is not that easy to mine ETH with a GPU anymore and all other mineable currencies are not that great."
Suraj, whose shop is facing major losses, says that he had bought a significant number of GPU units during the pandemic when the prices were up. However, with the prices now back to normal, he is looking at a loss of up to 20-30 percent per unit.
Soumik Das, a tech expert, says the low demand for GPUs from physical stores has a lot to do with consumers preferring online shopping. "Gamers these days have moved to online shopping, as products are often cheaper there. They not only provide a greater range of products but also offer several payment options, including Equated Monthly Installments (EMIs). This is something most physical computer stores cannot offer," he says.
"I could not complete my gaming setup over the past few years due to the high costs of graphics cards," says Aman, a 21-year-old gamer. "But earlier this month, I opted to buy a GTX 2070 from OLX, as the product was six months old."
However, Mohit, the owner of Mohit Computers, says there is a future yet for computer stores. "The GPU sales are going to get back to normal eventually. Real customers still rely on physical stores to offer the best products. As newer, cheaper graphics cards get introduced, gamers will once again flock to computer stores."