In January 2022, HalasuruGate police station inaugurated the cyber crime department to deal with cyber crime cases.
More than 700 cases of online financial fraud have been reported under section 66D of Information Technology (IT) Act since the cyber crime department was inaugurated in HalasuruGate police station in January 2022.
Natansh Saini, a victim of phishing said, "I received a call from an unknown number, the person straight away stated that my dad, Mr Saini has asked him to call me and make a payment." However, after making the payment without checking it with his father, he lost Rs. 15,000. Saini said that by the time he realized that his father had not told anyone to take money from me, the transaction was done.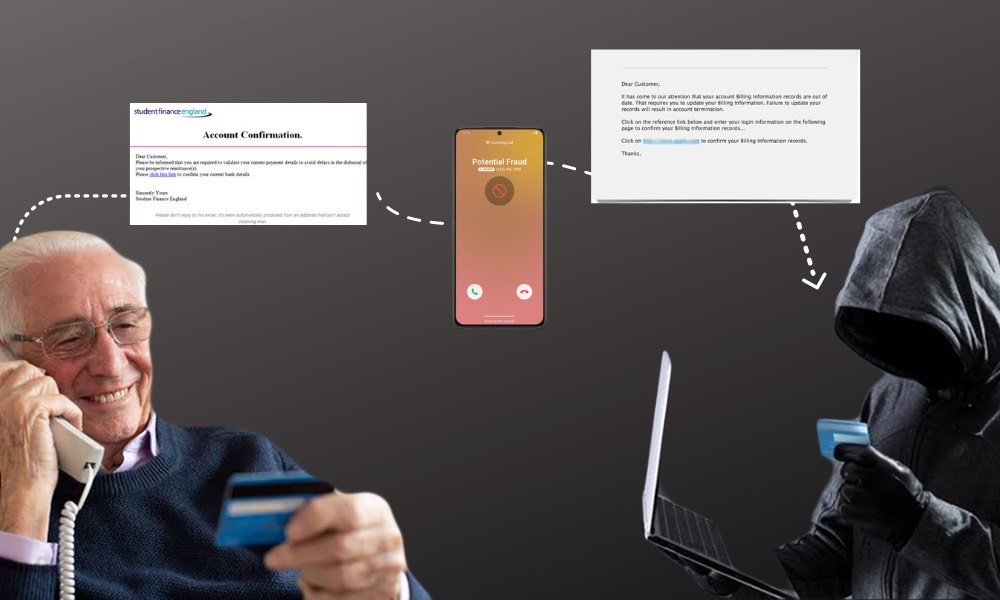 Another victim, Saloni Sharma lost Rs. 25,000 via an email from her boss's account. While confirming it with her boss, she got to know that her boss's account was hacked the previous night and that it was financial fraud.
Section 66 D of IT Act states that whoever, by means for any communication device or computer resource cheats by impersonating, shall be punished with imprisonment of either description for a term which may extend to three years and shall also be liable to fine which may extend to Rs. 1 lakh.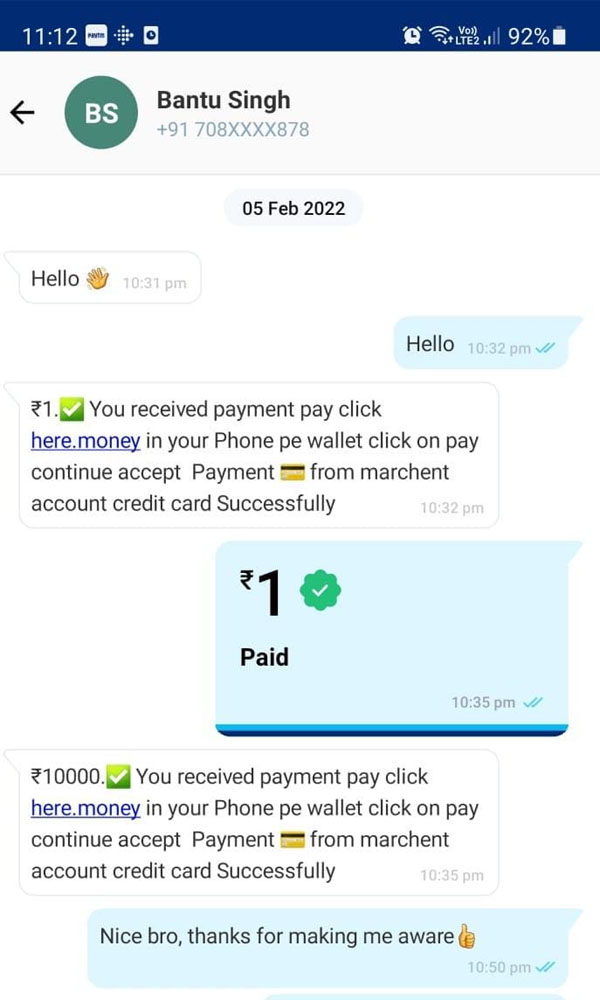 However, not everyone falls for the fraud. Ayush Negi, who was targeted, got suspicious. He said, "I received a call at night from a person who pretended to know me and my father. After listening to him, I thought he was genuine, but then he asked me to send him money as he was not able to use his Paytm." The caller asked him to send him one rupee. When Negi received two rupees into his account, his suspicions were confirmed and he stopped any further transactions.
Priyadarshini, Police Sub-Inspector of HalasuruGate Police Station said, "We have received 716 cases but since the cases are rising on a daily basis, we are unable to maintain track. We maintain the data but it is published on yearly basis."She added that they handle major cases under sections; identity theft, cheating by personating through computer resource, sexually explicit act in electronic form, and violation of privacy  and most of the cases are under section 66D.
S Murali Krishnan, IT expert at Amazon, said "The cases are increasing because these payments are easy to make. One thing that these scammers do is they create a sense of urgency amongst the users so that the payment is made quickly." He added that nothing can be done to prevent phishing as digitization has made it easier for people to hack or access accounts of others. Unless the pin is added, the money is safe. The youth need to be more aware that online financial fraud is in their hand. "It's not easy to get money back because they instantly transfer it to different account and it gets difficult to track that money." said Krishnan.