Divorce lawyers say that women seeking help from domestic abuse prefer redressal, but that does not stop the abuse.
In six out of 10 cases dealt with by divorce lawyers women prefer out-of-court settlements like redressals and do not opt for divorce.
"Most women clients in abusive marriages only seek legal advice for redressal, where the husband assures that the wife will not face abuse anymore, mostly just verbally. Rarely do they seek divorce. Only if the woman is educated and financially independent it reaches up to divorce," said divorce lawyer, Dinesh Rao.
Family Laws and the laws related to divorce in India vary from religion to religion, derived from their religious texts.
"Regardless of the class or caste that the woman comes from, people believe in making marriages work, no matter what," said Bianca Joseph, a counseling psychologist.
National Crime Records Bureau (NCRB) data show a four percent increase in crimes against women in Karnataka, but a 10 percent decrease in Bangalore, between 2019 and 2021.
Tabassum,  of Vimochana, a non-profit organization that works towards helping women in distress said, "After the pandemic, we have seen an increase in crime against women. In crimes related to dowry, men started seeking work-from-home equipment from their in-laws, usually threatening to harm their daughter."
Prerna (name changed), a victim of domestic violence and dowry harassment was harmed when her husband slashed parts of her face, neck, and arms. She had to get 79 stitches for all the deep cuts, almost losing her life in the process. Her husband had started demanding money for the education of their four children, and the lease payment for their house, Tabassum said.
"Women, especially with children, feel the need to stay in the marriage for the sake of the child mostly due to the guilt that they brought them into the world and should not let them lose out on living with both parents," Bianca added.
Many cases also go unreported, as women are trapped in the house unable to file a complaint as the husband was working from home and the wives do not have a window to escape, Tabassum said.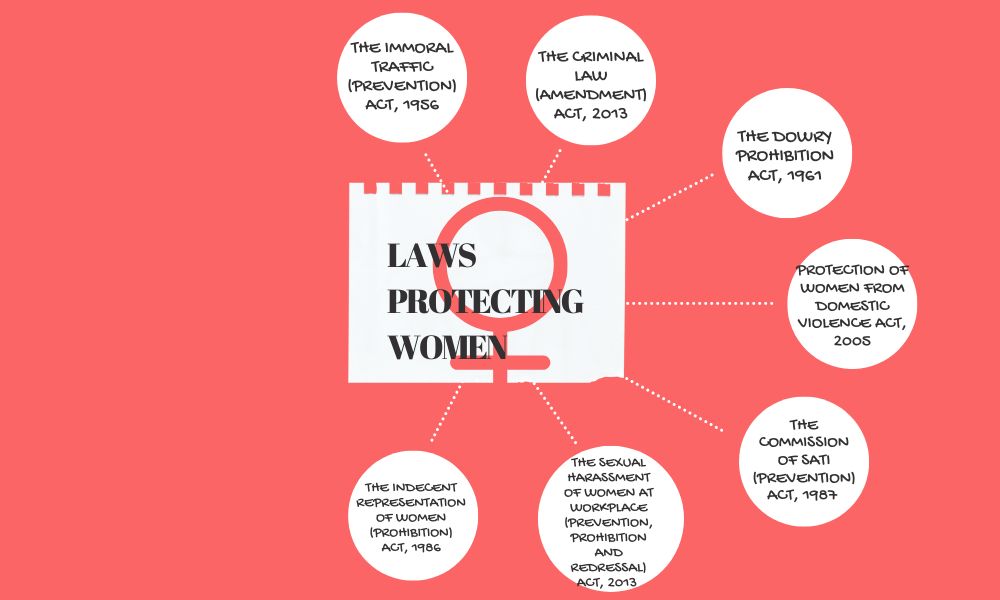 During the pandemic, women dealt with the tragedy of losing family members to COVID-19, and the crimes against them just added to their trauma. Even if the people reached the police station, the police were focusing on pandemic-related rules and regulations. The victims also had a fear of going out because of the virus, Tabassun added.
"We almost never get any cooperation from the husband; they do not even admit that they caused the abuse and will want to fight it all out in court, trying to challenge the wife," added advocate Rao.
Veera (name changed) a 19-year-old mother, a victim of sexual harassment and domestic abuse by her husband, said that it was difficult for her to report any of the crimes happening to her to the family and to the police because she was always in the company of her abuser, as he used to work from home.
Bianca said, "India is a collectivist society, and community living is very important to us, the social stigma of divorce and the label that the women did not 'adjust', makes it even more difficult to leave the abuser and move on."
"Women who seek redressal mostly come back as the abuse does not reduce nor stop," said, advocate Rao. He added, "Only a few women are educated and financially independent, which makes it difficult to even think of applying for a divorce. Despite the degree of abuse, the social construct of marriage and prestige stops women from saving themselves from such marriages."