With the upcoming Mysore Dasara Festival, here is a data showing the number of tourists in Mysore every year during Dasara, on the day of Vijaydashami.
By Anuja Parashar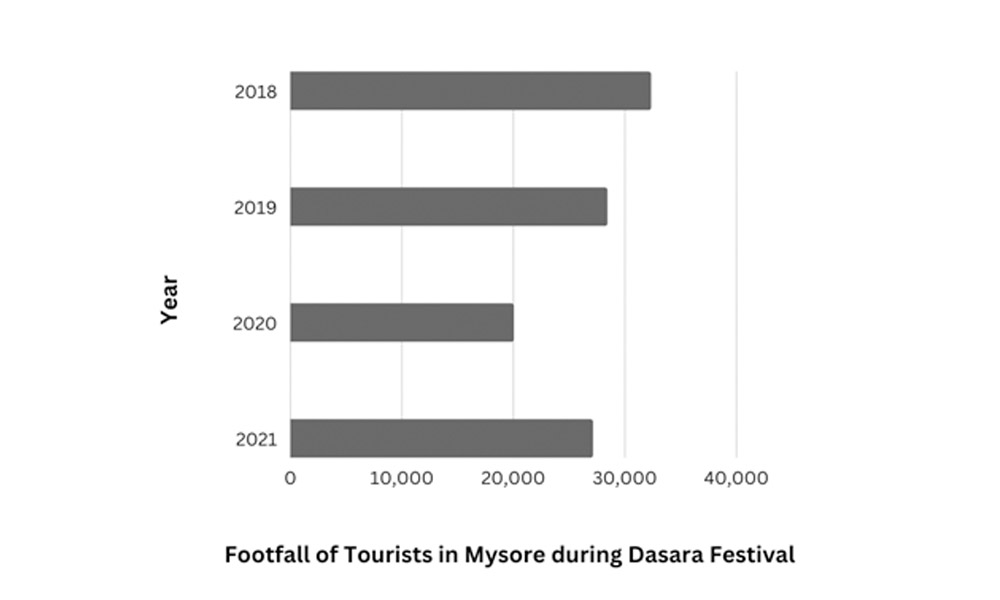 ---
Data showing percentage of households with improved sanitation facility in different states.
By Taniva Singha Roy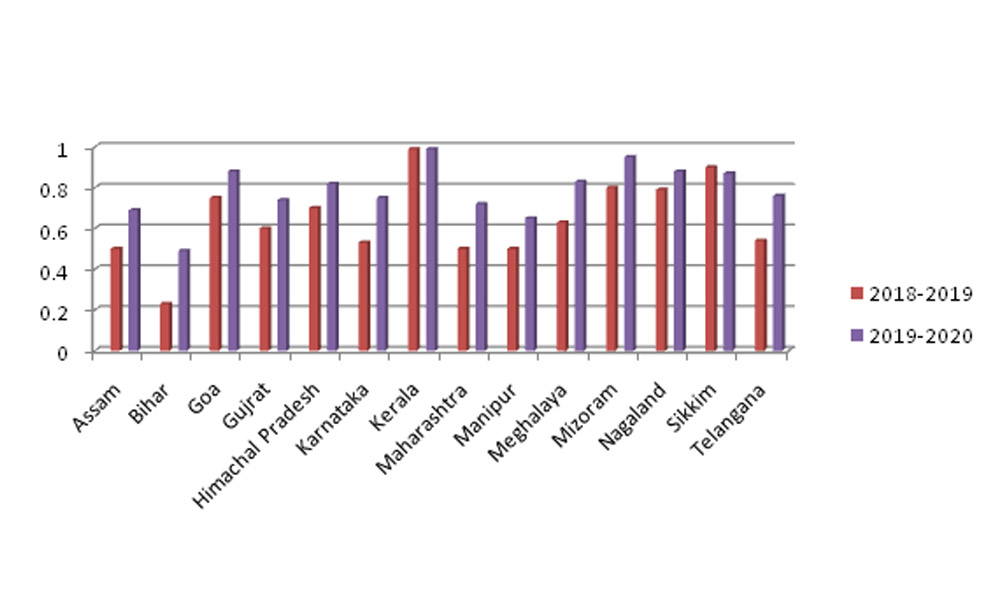 ---
Data showing percentage of women using hygienic methods of protection during their menstrual period.
By Shreshtha Dutta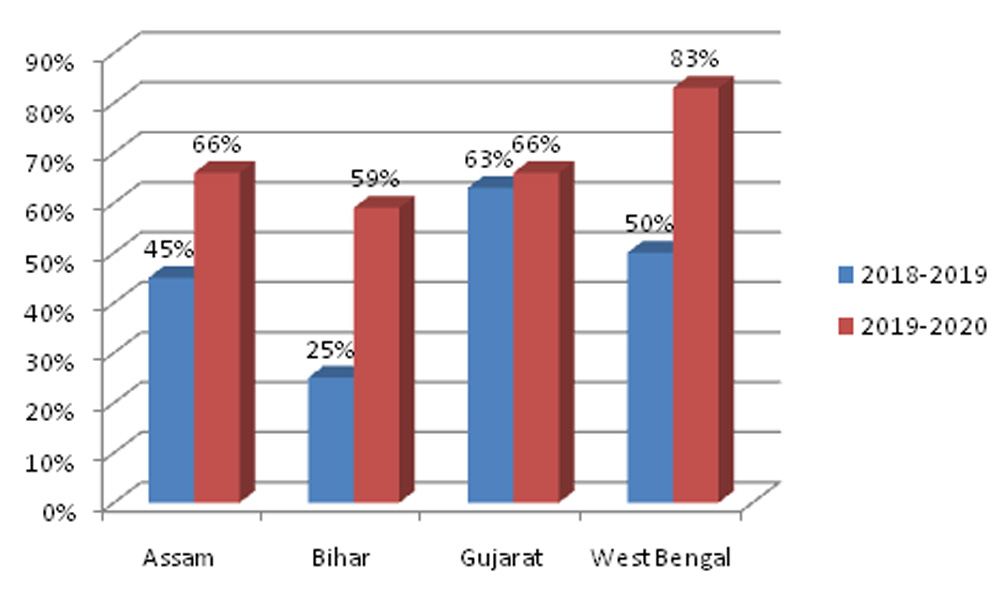 ---
September 27 is marked as World Tourism Day. Graph compares the foreign tourist arrivals in India in the years 2018, 2019, and 2020.
By Mansi Arora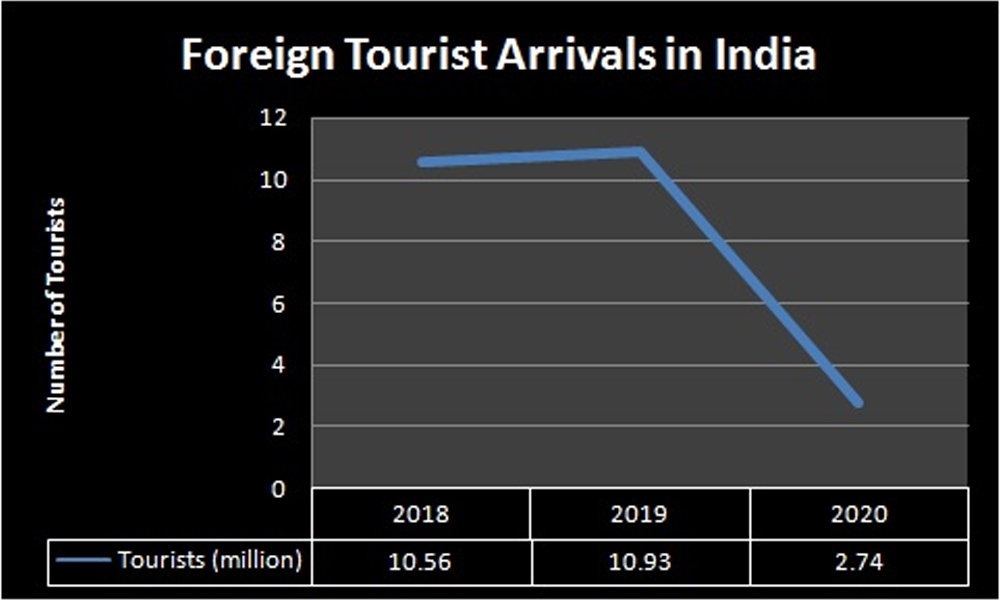 ---
Best-selling cars across India as of February 2022, based on sales unit.
By Somanjali Das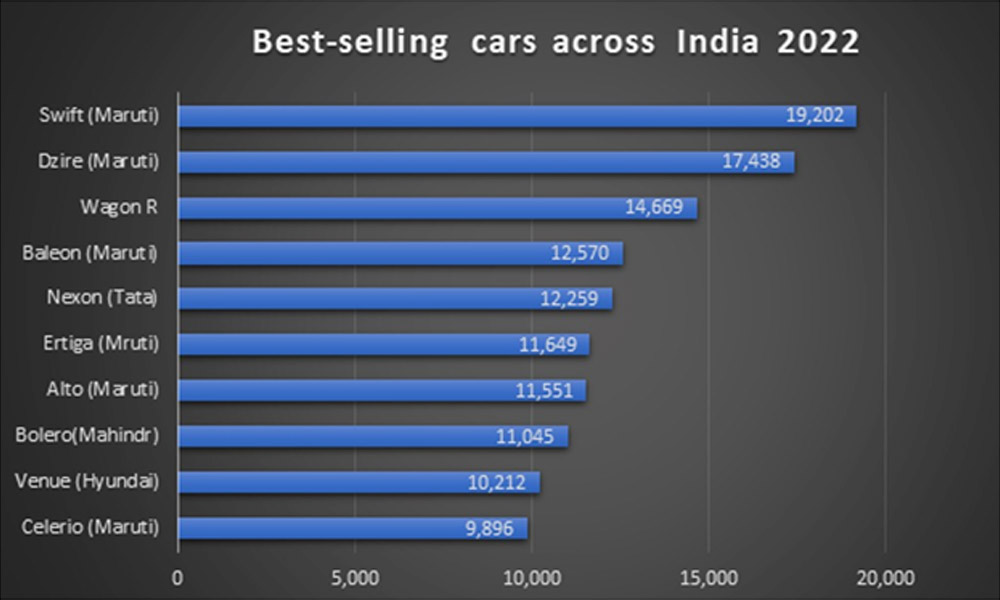 ---
Trends in Consumer price inflation (CPI) from 2019-2022(till Sept). The graph shows the percentage of CPI over the last four years.
By Anupreksha Jain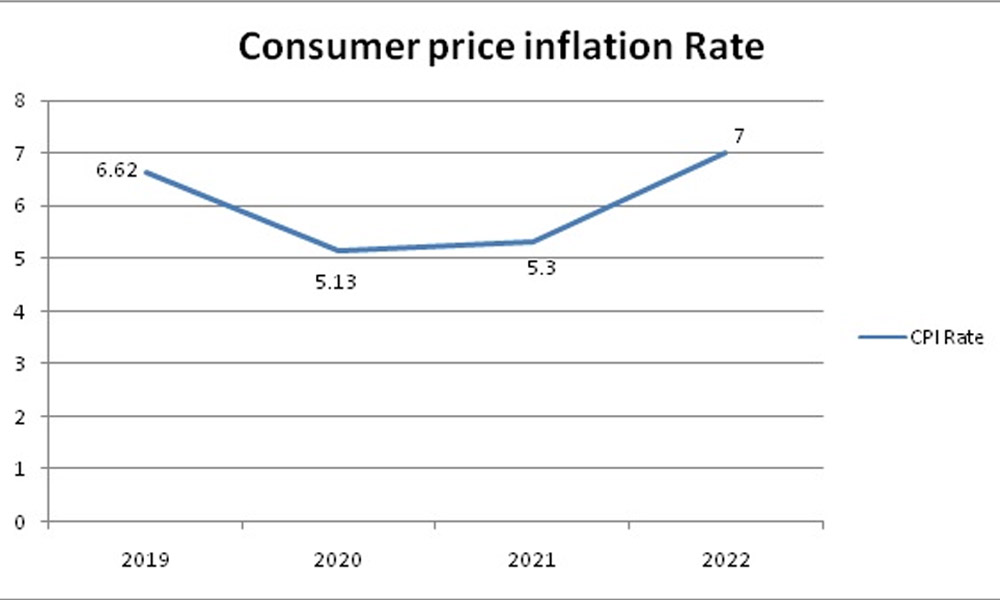 ---
The number of new Initial Public Offerings listed in the stock market between January and September
By Harshita Meenaktshi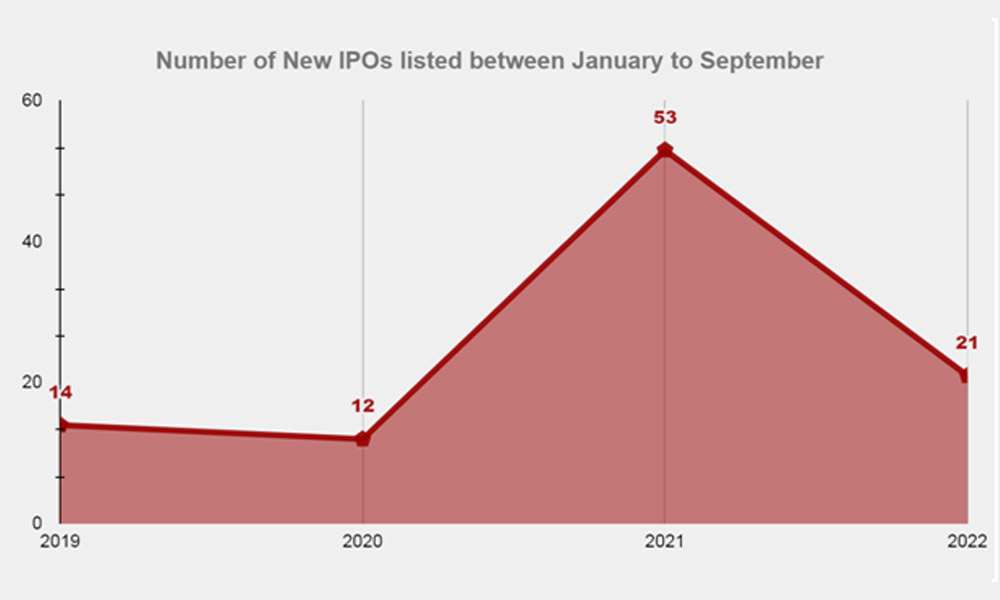 ---
The infographic shows the air quality index values of Bengaluru from March to August 2022 where AQI is measured as Good (0-50), Satisfactory (51-100), Moderate (101-200) and Poor (201-300)
By Neha Soni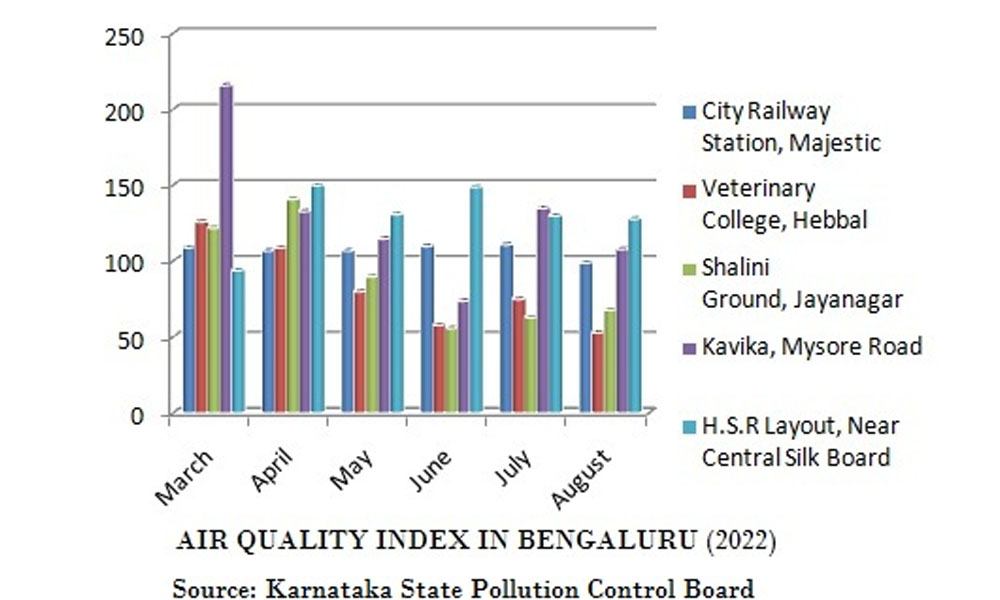 ---
Internet Freedom Status of India and its neighbouring countries based on the fields of Obstacles to Access, Limits of Content and Violation of User Rights.
By Sneha Kumar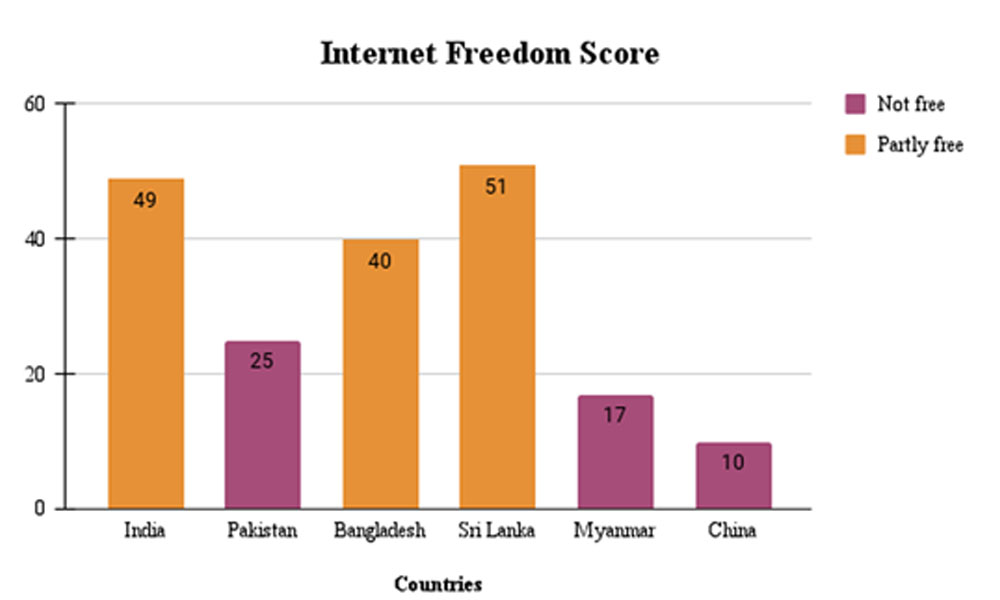 ---
Percentage of men using internet as compared to women state wise in the year 2019-2020.
By Aakriti Srivastava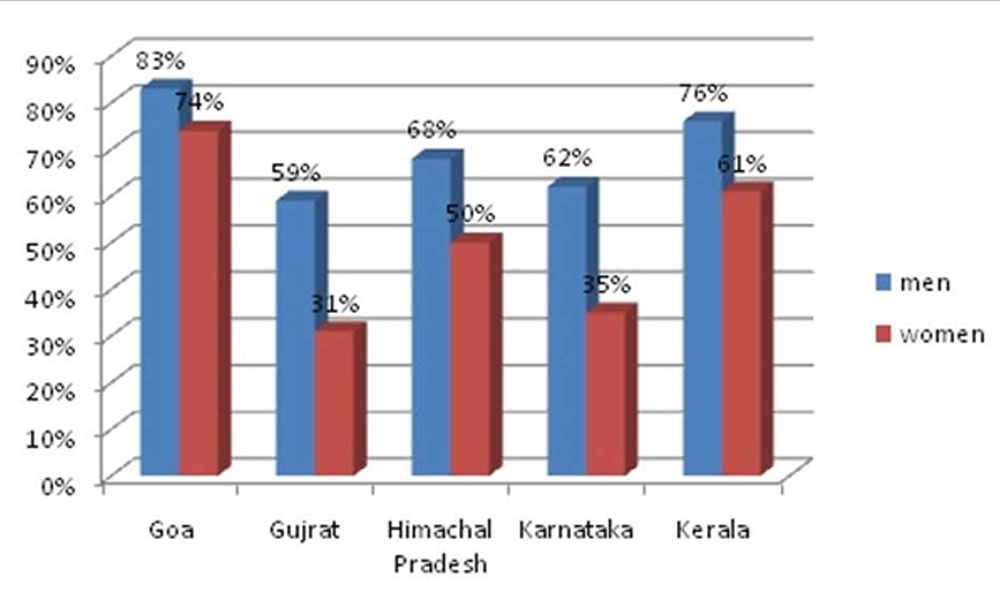 ---
Last year the highest number of people lost their lives due to road accidents.
By Riya Roy Chowdhury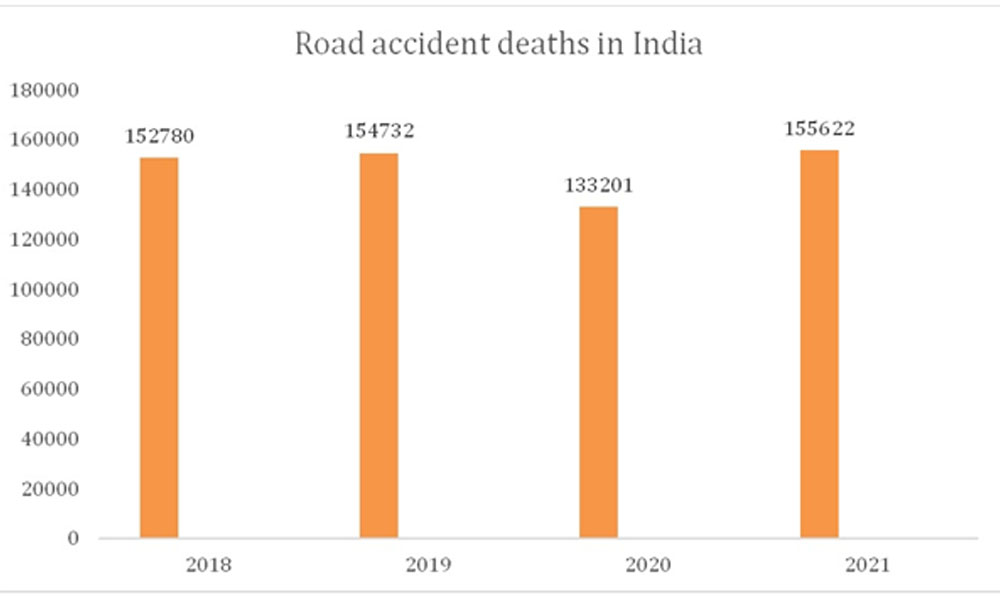 ---
Statistics showing usage of family planning methods in India in NFHS 5 (2019-20) compared to NFHS 4 (2015-16)
By Anchal Verma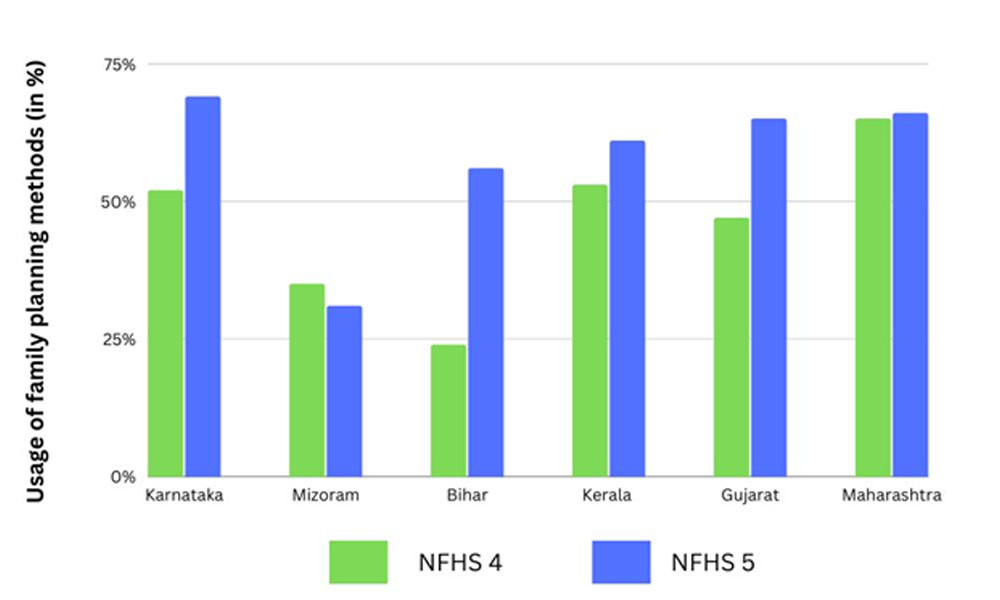 ---
India played highest number of T20 matches in 2022 and also broke Pakistan's record for the most T20 wins in a calendar year with 21 wins out of 28 matches so far in 2022.
By Dhananjay Gautam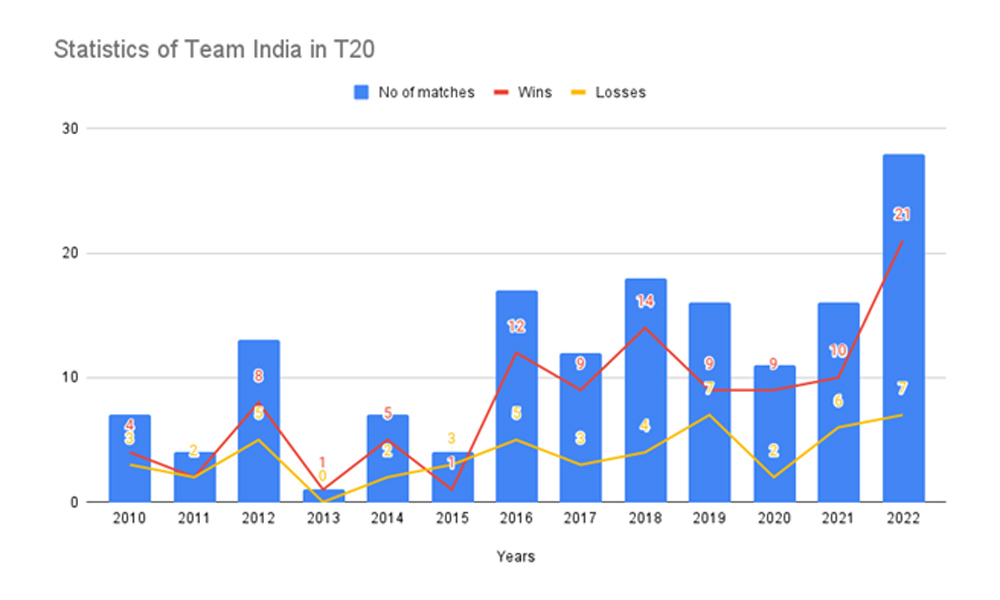 ---
A look at how the INR and GBP prices have fallen when compared to the dollar in 2022.
By Anas Ali
---