Breast milk banks in the city await more donors to meet the current requirement of breast milk.
The air in the general ward of Vani Villas Hospital is filled with the cries of newborns and their happy mothers. The hustle and bustle of the families welcoming the child and doctors doing regular checkups has taken over the ward. However, some mothers are to stay in these wards due to pre-mature deliveries or the infant's health. Some aren't able to produce breast milk and feed their newborns.
Jaya*24, a new mother said, "It is my first pregnancy after two miscarriages and my baby is pre-mature. Currently, my baby is under observation as he is underweight. I am not able to produce milk as the doctors said my estrogen levels are very low and I am too weak after the delivery." They fed him milk from the milk bank, she added.
To combat the problem, at least 1 liter of breast milk donation is required every day. However, we are currently running on a shortage in the city due to which we aren't able to accommodate every baby, said Dr. Sushma, Pediatric department and officer at Amrutadhara Human Milk Bank of Vani Villas Hospital
150-170 babies are in the Neonatal Intensive Care Unit (NICU as they require breast milk. But the milk bank currently has a donation of only 40-50 litres out of which 15 litres has already been dispatched for usage. In such cases, we give priority to patients as per their medical condition, she added.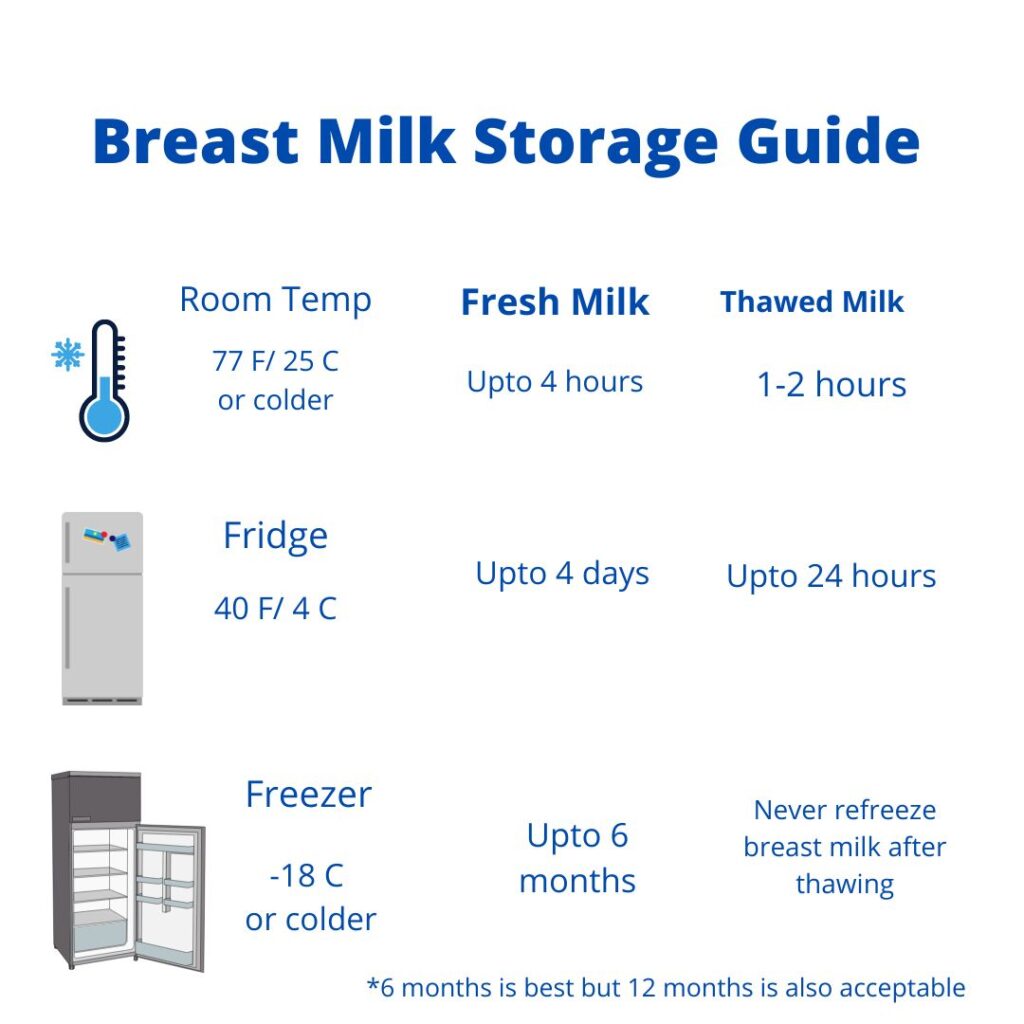 A study by the International Breastfeeding Journal showed that 60 percent of the babies die within one month of their birth due to lack of breastfeeding.
It is very important for a mother to breast feed her child as it has all the nutrients which the child needs in order to grow and develop. Sometimes, mothers aren't able to produce enough breast milk that is required by the child even after pumping the milk. In such cases, a milk bank is required stated Dr. Sarita, Gynecologist said.
Another report showed that nearly one lakh babies die every year due to diseases that would have been prevented through breastfeeding or breast milk.
"After giving birth, I found that my body is producing excess milk. So after consulting my lactation consult, I became a donor at Neolacta Lifesciences. Donating excess breast milk helps to reduce the risk of breast cancer and provides nutrients to other high risk and pre-term babies who are unable to have their mother's milk," Tani Mehta, a mother and IT consultant, said.
On an everyday basis, we collect five to six batches of breast milk from voluntary donors and dispatch one-two batches of milk to other hospitals that require it. But currently, the breast milk is only available for pre-term and NICU babies in the hospitals. We charge a fee of Rs. 650-1000 for one batch which is around 650 mililitres, Dr. Shalini, senior gynecologist and in-charge of Amaara Milk Bank, Fortis hospital, said.
Apart from Amrutadhara Human Milk Bank and Amaara Milk Bank, the city has another milk bank for commercial purpose; Neolacta Lifesciences. "We are a human milk facility with milk products for pre-term babies. We also dispatch breast milk to the buyers and our price for breast milk, both powder and frozen milk, starts from Rs. 4500. Currently, we do have a shortage of donors but we also collect milk from donors in neighbouring cities to meet the requirement," Dr. Geetika, Neolacta Lifesciences said.