'If We Vanish', a sound exhibition is letting people experience the sound-world of places where human have no imprint yet.
We think that nature is silent or has minimal sound. Thus, we tune into sounds of nature for peace. But, have you ever wondered how the nature sounds like without humans?

'If We Vanish' — in search for natural silence by Nikhil Nagaraj and Felix Deufil presented sonic and visual data of the few 'pristine places' left untouched by the humans.
In the exhibition, people experienced the sounds from the untouched places situated in deep Western Ghats and Himalayas.

People coming out of the exhibition were either lost in thought or a bit confused. The deep vibrations and unknown creature's sounds in the dark projection room indeed scared them a bit.

Krishnan,a visitor, said that the idea of capturing jungle and mountain is unique. "What we think that jungle and mountain have no sound, but I was astonished to hear the mountain echoes, trees, and vibration from unknown sources; and they are very strong from the city sound. I wonder at the end where the sound comes from."
Srinivas Harivanam, another visitor and artist himself said, "The multimodal experience was new to me, at least in the contest of exhibitions happening in Bangalore for the past few years. The location captured in the film is mostly with camera being fixed, which allowed me to look the nature as it is and experience with more immediacy.The accompanying sound has really enriched the atmosphere of the medium."


Nikhil Nagaraj, a sound artist and audio engineer from Bengaluru in collaboration with Felix Deufel Leipzig, embarked on this journey to explore the soundscape of the areas in India that have no human imprint.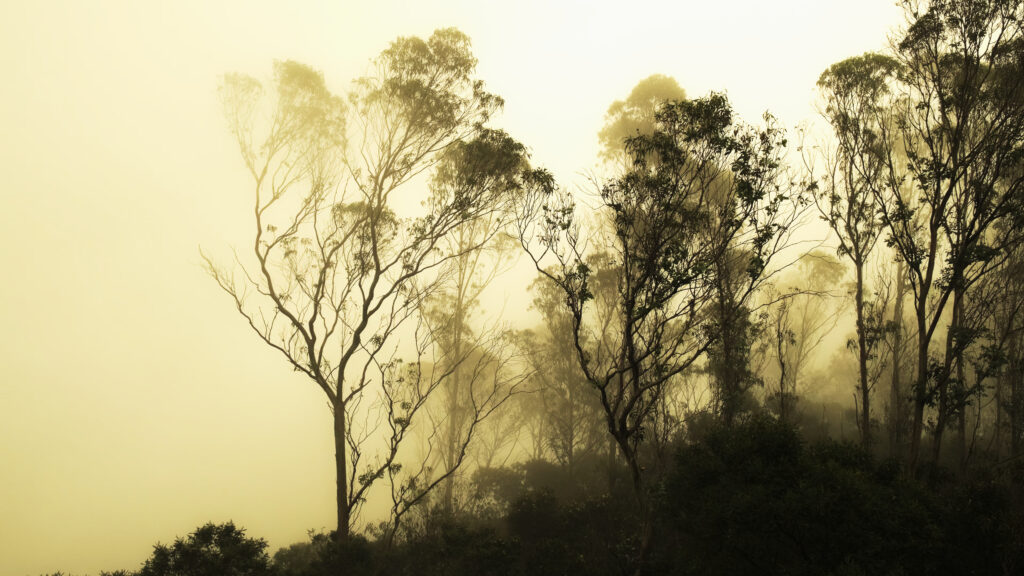 They recorded 434 hours of soundscape in different 3D audio formats. If We Vanish Project captured "the sonic heritage of these ancient biodiversity areas
before they are irreversibly damaged by human interference and climate change" states the press release.

The exhibition has started from May 7 and it'll end tomorrow. The exhibition has been arranged in Goethe Institute Max Muellar Bhavan. Everyday almost 30—40 people come for listening to these soundscapes.

Sharing his feeling on people's reaction to the work, Nagaraj said, "Even now, we have people staying for long and they are getting immersed in the soundscape and videoscape."

Nagaraja added, "When you are from a city like Bengaluru where there's a lot of traffic noise, it really helps you. It already puts us in a meditative state. The people are enjoying what it does to them."

Maureen Gonsalves, cultural coordinator, Goethe Institute said that it has been a great experience for them to host such an exhibition.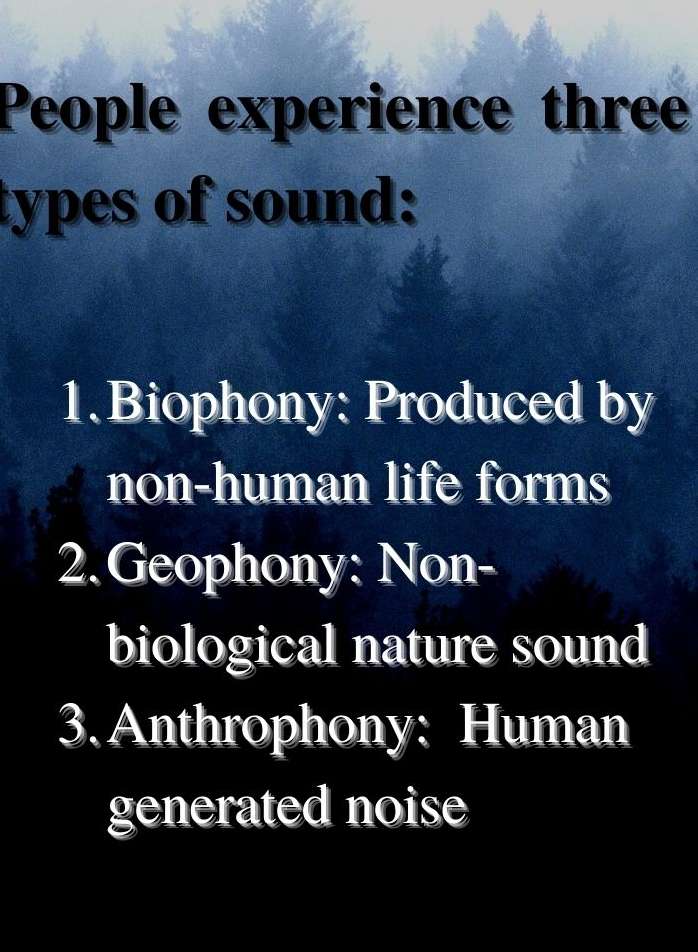 For the 'If We Vanish' exhibition there here are two rooms; one is a small room with 32 speakers which are set to stimulate the human sensors, so people can hear realistic sounds. Another one is the projector room where one put on the headset and looks at visuals.

Nagaraj and Deufel's 434 hours long soundscape will be stored in National Centre for Biological Sciences. The immersive audio-visual data will also help ecologists and environmentalists for research about the health of ecosystem.