Growing pollution around Thottikallu waterfall has deteriorated the water quality.
In this scorching heat, waterfalls have become a popular relaxing spot because of the sensation of cooling and rejuvenation that they offer to visitors. However, the physical pollution that visitors leave behind causes concern, said environmentalists.
Despite the damage caused by visitors to waterfalls and water bodies, some frequent travellers complained about the poorly managed tourist attractions.
Bala Tripura S said that he travelled to Thottikallu waterfall on a recent visit. "It was lovely to see the water descending from the big rock, but I have noticed that the people had littered trash all over the place, harming the environment and the beauty of the fall," he said.
Thottikallu Falls, also known as Swarna Mukhi or TK Falls, is only 35 km away from Bengaluru and is located off Kanakapura Road.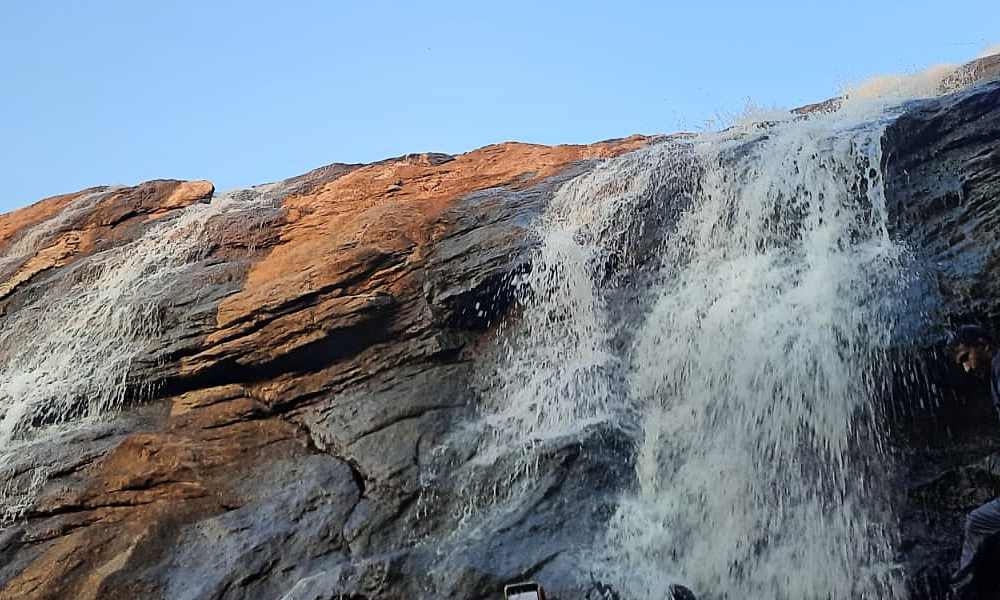 Furthermore, other visitors said that there was no clear path to the waterfall. Jijesh R.G said that he visited Thottikallu falls with his family. "The road leading to the falls was broken; it was so damaged that my grandmother could not even go near the falls." He added that the overall area was very dirty, there was waste littered all over the place which was not a good sight to see.
Several visitors who went to other waterfalls like Chunchi and Shivanasamudra falls said that they were well-known tourist attractions. However, tourists visiting these falls are polluting the water. Abhijit Joseph, a travel photographer said, "I visited Chunchi falls a few months ago. Every weekend many people came for trekking and partying here, their beer bottles and other garbage were just thrown all over the place." He added that the travellers are careless as they are throwing garbage all over a serene destination.
Vijaykumar Gogi, principal secretary, department of forest environment and ecology, said that it is the visitors' moral duty to keep the cleanliness of the place they visit. To change the habit of people, process will take a long time. However, the department is planning to start initiatives that will raise people's awareness of responsible garbage disposal and educate them about the harm it causes to the environment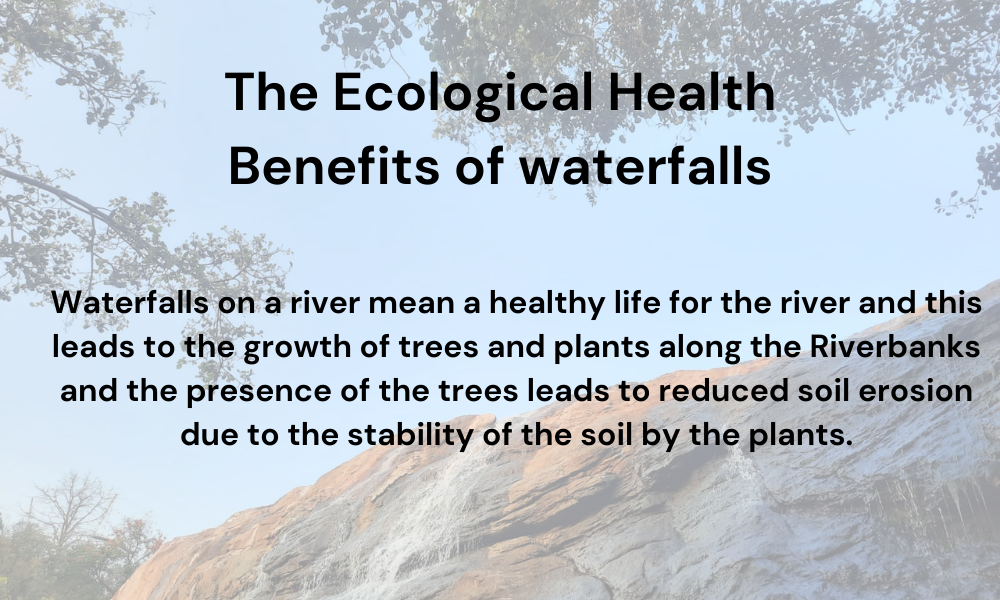 Sandeep, an environmentalist, said that authorities could display some informative boards regarding the importance of flora and fauna at these tourist spots. As a result of educating them about the harmful effects of polluting waterfalls and water bodies, "we will see a difference," he added.
T.V. Ramachandra, scientific officer, Indian Institute of Science said that when water flows in a system and if garbage is dumped upstream, it will flow to that water body. Unlike water tanks, garbage does not sit in isolation. It is all connected to another water body that will ultimately pollute the other water bodies as well.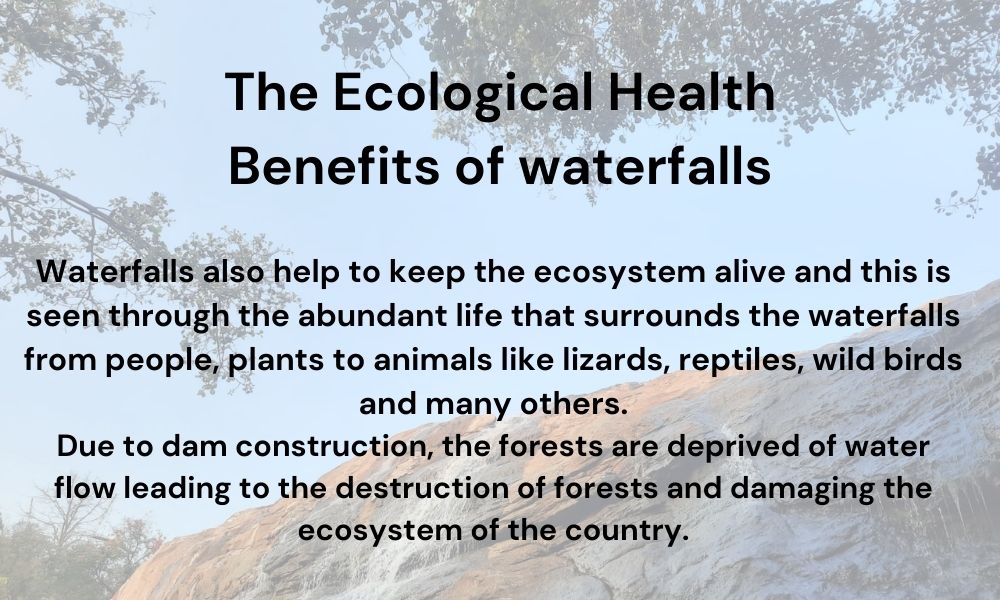 Further, he said there are two kinds of waste containments: visible and non-visible containments. Visible containments are those that dump solid waste in plain sight. However, there are invisible containments that are going into water bodies. "It is the responsibility of the pollution control board also to do a water quality analysis to monitor the quality of water of these waterfalls and water bodies," he added.