As many as six complaints were filed about problems caused by stray pigs in the last month compared to one or two complaints received earlier.
On an average, the complaints against stray pigs in Bommanahalli and Mahadevapura have increased six times in the last three months, according to the Assistant Director of Animal Husbandry Department of both the localities in Bengaluru. The residents affected by the droves of feral pigs in the locality have registered their complaints on E-Sahaya app and other public grievance portal as they face health hazards.
The main reason behind these complaints was that these pigs were spreading contamination and diseases in the localities.
N V Reddy, a resident of Mahadevpura said, "There have been times when the stray pigs have defecated right in front of my house. It is extremely unhygienic as the area stinks a lot. Moreover, I also dry my food grains there. Because of their defecation, I had to throw them away."
A few residents of Ejipura also complained of unhygienic surroundings and unattended trash which is contributing to the bad smell and defecations of the stray pigs.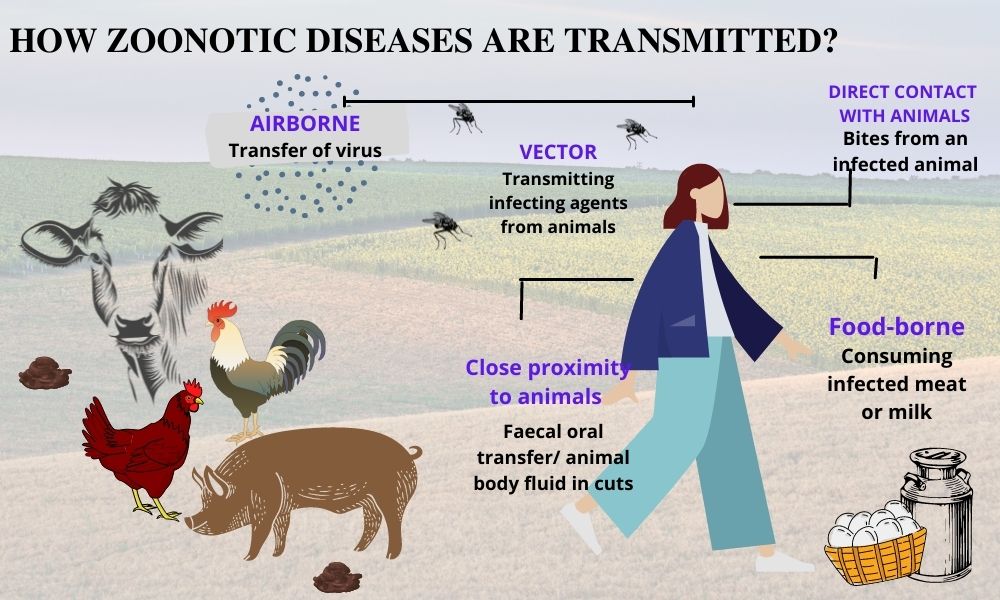 Pushparaj, 48, a resident of Ejipura, who owns pigs, said that as urbanization is increasing, there is no place left for owners to feed their pigs, which is why they leave their pigs to roam around in search of food in the nearby locality.
Bruhat Bengaluru Mahanagara Palike (BBMP) officials said that they are taking every possible step to reduce the menace of stray pigs in the city. Dr. Chandraya of BBMP's Animal Husbandry Department said, "Whenever we get complaints about stray pigs, we send a vehicle along with pig catchers to that area. These pigs are usually owned by someone. However, they are not restrained by their owners and walk around in the open."
The pig catchers use a net to trap the pig. After the pigs are caught, the BBMP officials contact the local vet for assistance.
Dr. Chandraya added that the local vets have data of the pig owners in the respective area. However, confusion over data creates problem in handling and catching the pigs.Dr. Abbas, Assistant Director of BBMP Bommanahalli's Animal Husbandry cell, said, "We do not have official data which can substantiate that either they are stray pigs.
In April 2019, the Karnataka High Court directed the city officials to build proper rearing places for pigs and provide education for their betterment, instead of merely relocating them. However, still there are no proper places for the pig owners or provisions for their education.
Dr. Shweta, an assistant professor of department of veterinary anatomy, Khalsa college of veterinary and animal science said that several zoonotic diseases like influenza, gastro-intestinalinfections, Hepatitis-E, Leptospirosis, Ringworm and Streptococcus suis are caused by pigs. "These diseases are spread by various means—like airborne, faecal-oral transmission, or skin-membrane contact," she said.
However, the severity of diseases in human depends upon the exposure. "Every disease has its own course. For example, Erysipelas causes painful, red/ purple swellings on the hands. Severe cases may also cause Endocarditis," she added.
She said, "To stop disease from spreading we should first know how it is spread and its route of infection. Following bio-security measures like washing hands, wearing face mask to avoid exposure from airborne infection etc. can help."