Market penetration of Indian biosimilar drugs in domestic and international markets is an issue of concern.
India leads in pharmaceutical exports but lags in biosimilars. Industry insiders say, Indian market has a huge scope for biosimilars but issues with the development, manufacturing, registration, and more pose threats to it.
Chitta Ranjan Padhi, engineer at Dr. Reddy's Laboratories said, "What we are lacking here is support and state of art technology." He added that support is needed from the government in the form of tax reforms along with an inflow of investors.
Technological and infrastructural advancements are also needed. He said, "Biopharma revolution is yet to start while we are at the peak of Pharma." The Indian Rev 4.0 will give big insights on where the industry is headed, he added.
Biosimilars are like a generic version or copy of already available branded or patented drugs called the innovator drug which can cost upto a few lakhs. They have same properties, characteristics and action that match the branded drug but at cheaper prices, around 40 percent less than patented drugs.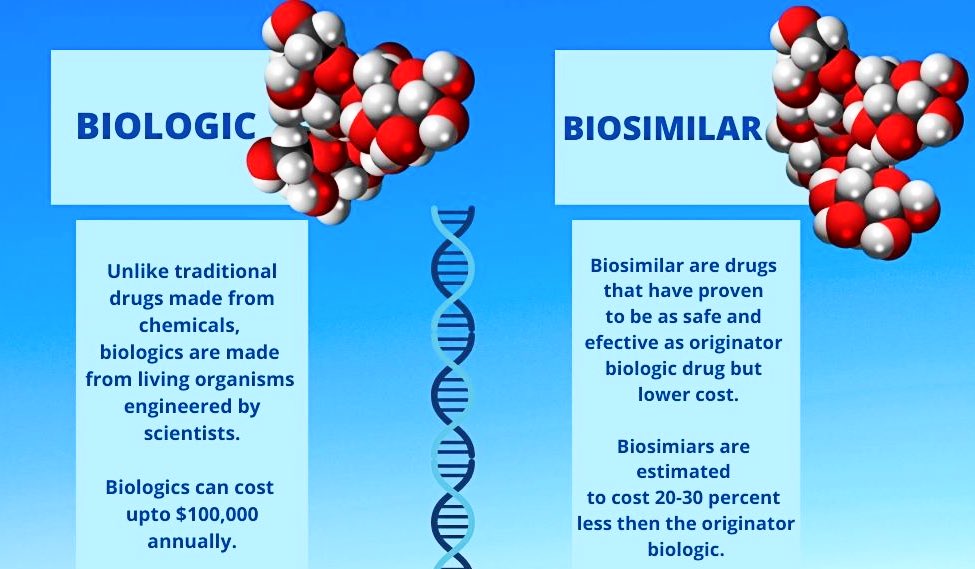 Market penetration is low in western countries especially, in USA. Sridhar Kottakota, vice president, research and development, Laurus Bio (formerly Richcore Lifesciences) said, "Due to the stringent FDA guidelines and cost involved in the clinical trials we are a little slow." Many Indian companies are collaborating with big organizations now, which would fasten market entry, he added.
He highlighted that, "getting regulatory approvals from FDA is the major challenge." The government of India has taken several measures to help the industry to accelerate development, clinical trials and exports. "If government provides more subsidies and tax reductions, it would be beneficial," he added.
There is a scope for biosimilar drugs in India, but the firms face many problems in the development, clinical improvement, manufacturing, registration and product marketing, said Nazeem Ahmed, senior pharmacist, Fortis Hospitals.
Market penetration is low in the domestic market due to lack of awareness and affordability. Dr. S. D. Bhavsar, orthopaedic surgeon, specializing in arthritis said, "the number of doctors prescribing biosimilars are very few, many doctors are not even aware of it." He also added, doctors are scared to prescribe drugs costing Rs. 30,000–40,000 as they are afraid the patient might never come back.
India has a population of 1.3 billion, 18 percent of whom suffer from some type of arthritis. Five percent of that suffer from rheumatoid arthritis, needing biosimilar drugs. This five percent makes a potential market of over a crore people; it is huge and there is a lot of scope from a single disease only, he added.
The problem in our country is that even people who can afford these drugs have a lot of misbeliefs, "People prefer visiting Haddi Setters to get kicked by them in the hopes of getting cured and spend thousands there," Bhavsar said.
MBBS and MS doctors can be given proper knowledge of such drugs so that they can prescribe it to the patients, he added. While for improvement in exports, expedition in drug manufacturing approvals and export licenses by FDA will definitely help.
Recently, Biocon became the first Biopharma Company in the world to get 'interchangeable' status for their insulin biosimilar in USA. That means the drug can be substituted by a third party for reference biologic without the approval of a doctor.
Rahul (name changed), scientist at Biocon said, "Currently Biocon has insulin glargine approved in the USA and others are under filing or in review. Other than the USA, we will develop drugs for Japan and Europe as well."
He explained that cracking the international market is all about timeliness and data efficiency. Everything depends on how long it takes to develop the product and goes for approval. After application the drug goes for review where all the data gets checked for quality. "It's first come, first serve basis and quality of data matters a lot," he said.
Unlike generic medicines, biosimilars undergo clinical trials involving human subjects which are very expensive and time consuming. Trials in foreign countries cost more, "for example, if you want to approve your drug in Japan you'll have to do trails on Japanese people — like Roche did trails in India for their Sputnik vaccine," he said.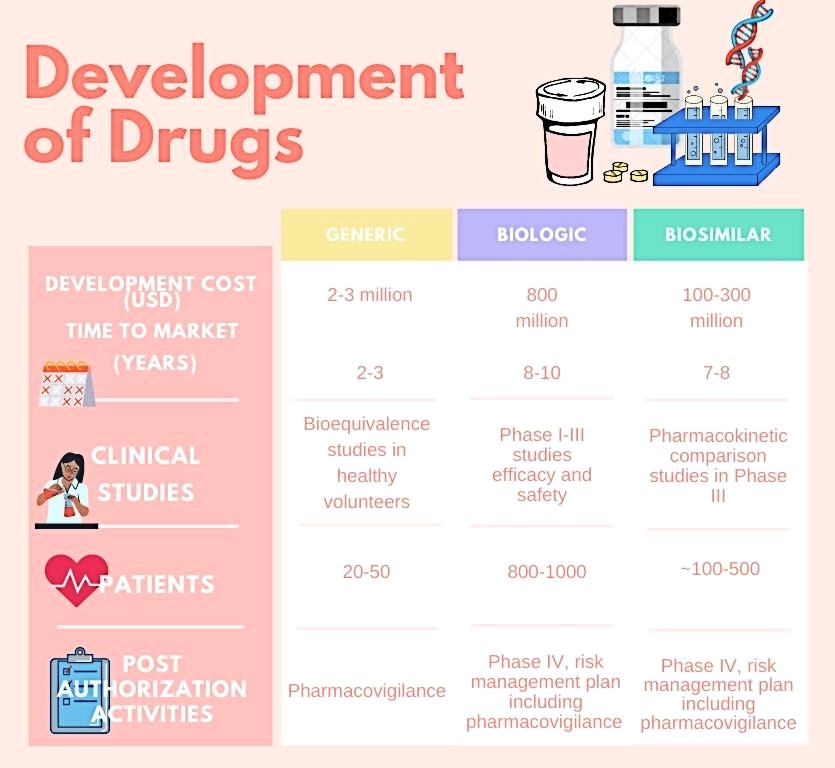 There is an option for waiver of trials only if enough data is presented. The data given must show its similarity to the originator drug, he added.
Biosimilars are biotech derived products, they are generic version of Biologics but more affordable. "If an XYZ drug of an innovator costs $20, its biosimilar version will cost about $8," said Ranjan. All diseases from auto immune to biology-driven have biosimilars in today's market, he added.
Highlighting the impact of Covid, Ranjan said, the pandemic was a setback to the industry as it created a downward trend in demand. It challenged all the opportunities for export to other countries. Now there is scope as the market is re-establishing. There is a positive forecast to achieve global supply requirements through many biosimilar firms in India, he added.
Ranjan explained how companies make biosimilar drugs. These drugs can only be made post the market exclusivity period of the innovator drug. In some cases biosimilar manufacturers fill an application for product information following which they do internal development. As soon as the patent expires the firm fills for market authorization with its safety and efficiency report.
The Department of Biotechnology's report on Biopharmaceuticals highlights that biosimilars are a cost effective alternative to biologics. With a huge market potential in India with proven capabilities in this sector has the business opportunity to capture the global market and increase its share from three percent to five percent in next five years.
Report mentions that large number of 'blockbuster biologics', mostly mAbs, worth $100 billion will be going off-patent by 2020. India with more than 50 biosimilars and another 27 in the development stage could reap the benefit of this situation.
The report also finds that bio-analytical and biological characterization becomes critical, particularly for biosimilars, where clinical trials are not extensive. These require technical advancement where there is still a lot of scope for development, said Ranjan.
He added that "Patient safety and early diagnosis should be the primary object rather than getting a nod to sale in any giant market."