Most large and popular amusement parks have regained their pre-pandemic revenue levels, but the smaller ones are still struggling.
Amusements parks are receiving a mixed reaction as the government lifted restrictions after nine months.
"The crowds are good now and we can say it's better than the last few months," said a spokesperson for Wonderla, Bangalore. "The Karnataka government gave the permission to operate with fifty percent capacity in July. We are taking all the necessary precautions to keep our customers safe," said the person from the human resources department of the amusement park.
The annual report of Wonderla shows a net loss of Rs. 4.87 crore in Q4FY (Quarter 4 Financial Year) 2021 compared to Rs.1.56 crore of profit in Q4FY2020 and a revenue drop of 90 percent from FY2020 to FY2021.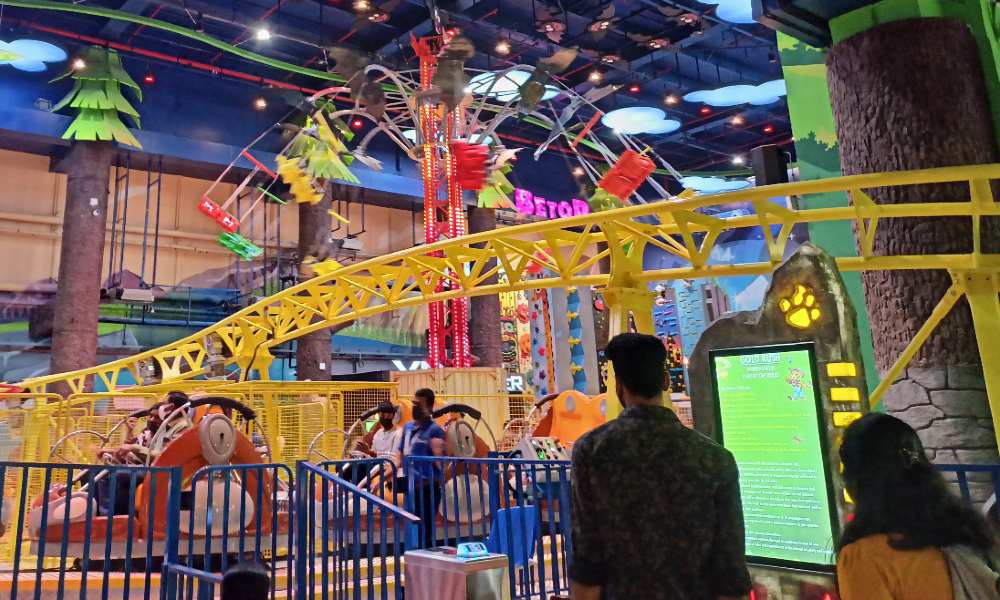 Parks in Maharashtra had similar experiences. "The pandemic dropped our revenue for the first time in last 10 years when we were forced to stay closed for nine months. We just opened and we are taking all the necessary precautions to keep the experience safe for our customers. The crowd we are getting is similar to pre-pandemic level at the moment," said a spokesperson of Imagicaa world.
The annual report of Imagicaa world shows that they had a drop in revenue by approximately 75 percent from financial year (FY) 2020 to FY 2021.
"There are a lot of people coming even though we just opened recently and the response has been overwhelming than our expectations for the last few weeks," said a spokesperson of Lulu group which runs Funtura within the Global Mall in Bangalore.
However, Bangalore's oldest amusement park, Fun World is still floundering. Manjunath, the manager of the park said, "We reopened a little late after the government gave permission to reopen. We are not seeing much crowd and our revenue is still not back to pre-pandemic level."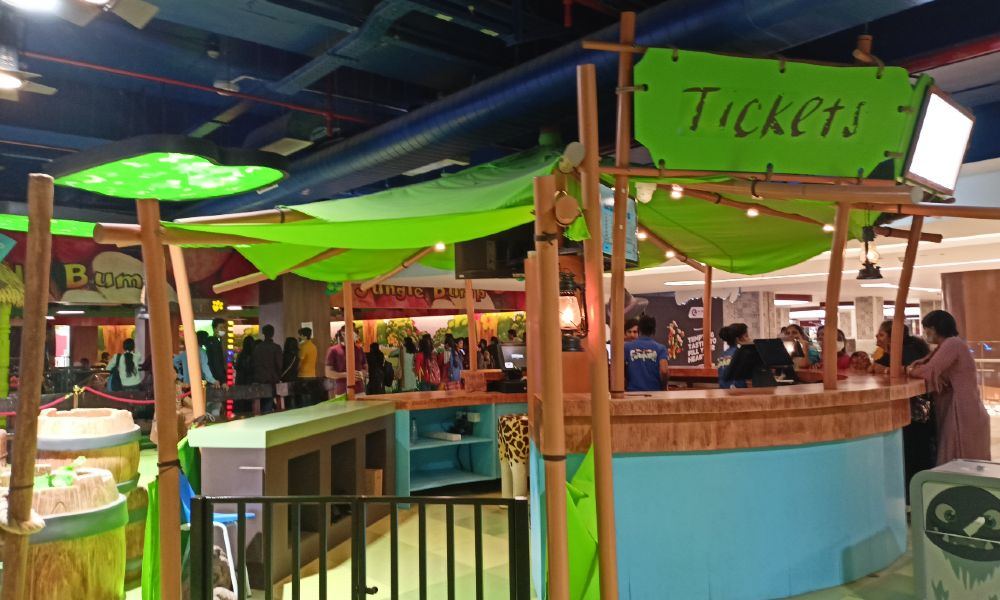 A spokesperson from Indian Association for Amusement Parks and Industries (IAAPI) said that around three crore people visit amusement parks annually in India. The industry employs around 70,000 people directly and indirectly. A lot of them are operating again but only the most popular ones are back to the pre-pandemic level revenue.
Geethika, a student at National Law School of India University, said that she likes amusement parks and she wanted to visit them for a while but during the pandemic everything was closed. When she got to know they have reopened, she was happy to visit. No one is following the recommended precautions in the parks like wearing masks and sanitizing at regular intervals, she remarked.
Dr. R. Shashi Kumar, Professor of economics, Bangalore university said, "I think the bounce back in number of people visiting is because amusement parks are part of recreation industry and people want to forget all the stress outside while visiting them and it was one of most common destinations for families in the past.