Although Bengaluru schools have registered for Khelo India, they have not received the benefits of the program yet.
Bengaluru: The Khelo India program has still not kicked off in Bengaluru's schools after three years of its launch. This has left schools, coaches and students confused about what they must do in the program.
Vincent Paul, Physical Education teacher at St. Joseph's Indian High School said, "We had registered our school for the program before the pandemic. According to the program, the authorities will train our sports teachers to further enhance students' training. But so far, we have not been trained. We have not received any notification or update either."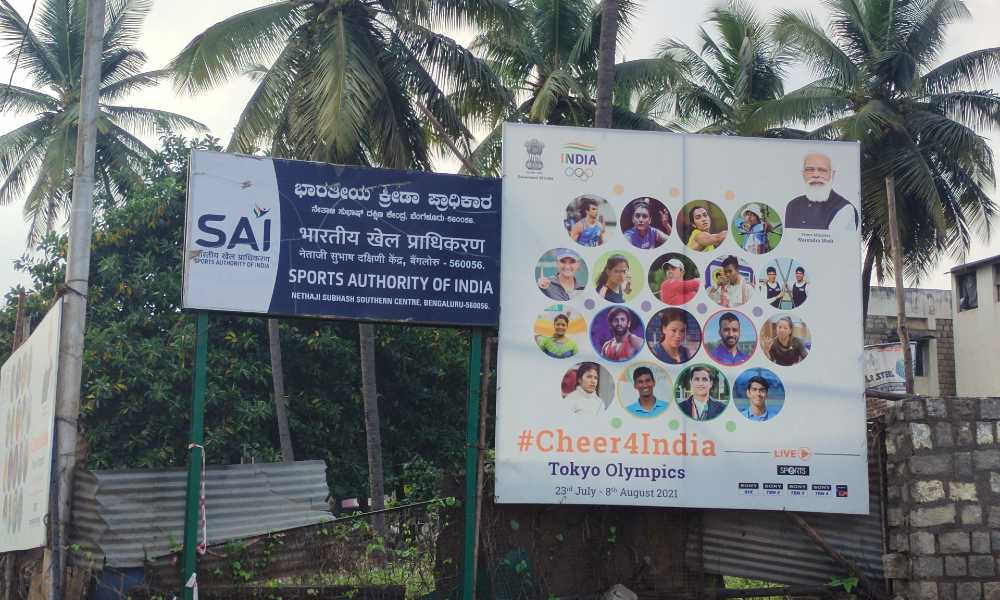 St. Joseph's Indian High School was the only school in Bengaluru to be associated with Sports Authority of Karnataka (SAI). An autonomous body under the Ministry of Youth Affairs and Sports, SAI is tasked with implementing Khelo India across the state—Khelo India is a program by the government of India to promote sports across the country to transform India into a sporting nation.
SAI had earlier sent its coaches to St. Joseph's to train students in sports like Athletics, Basketball, Hockey, Football, Swimming, Gymnastics and Judo. But Vincent Paul said the coaches were called back to SAI.
"They needed coaches at SAI, so they took the coaches back. Initially, they would send new coaches after they called back coaches that they had earlier sent. But now, we don't have coaches for many of the sports," said Paul.
Raghavendra, a Grade 9 student from St. Joseph's Indian High School said, "I used to love playing hockey. SAI used to send coaches to train us. But they took the coaches away and now I don't have anyone to train me. I feel sad about that."
Dr. Monika Ghuge, assistant director at SAI said, "We have a Khelo India mobile app and schools can register there. But because of COVID-19, we haven't been able to promote physical fitness in schools."
The Department of Youth Empowerment and Sports feels that it had made some progress under the circumstances.
Rohit Gangadhar, Deputy Director of Sports Department in Karnataka said he did not know the status of the Khelo India mobile app. "Even though we haven't been able to promote Khelo India and Fit India because of the pandemic, we have created some quiz competitions on sports," he said.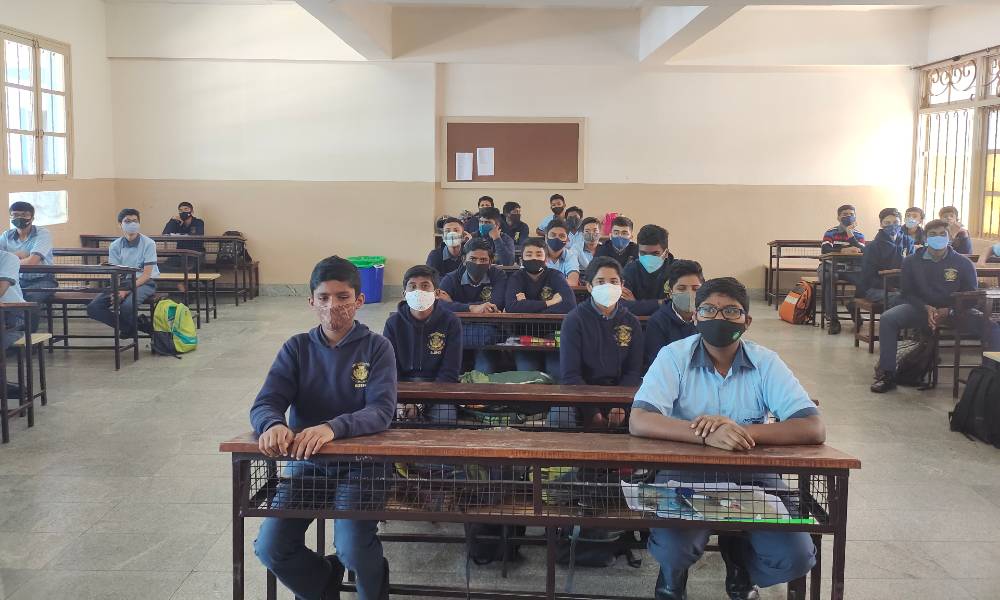 But students say they do not like any theory-based activities in sports; they believe it should be played on the field. "I love to play basketball on the court instead of studying it in theory," said Samarth, a Grade 9 student from St. Joseph's Indian High School.
The Board of Control for Cricket in India (BCCI) Grade 4 Coach Bhupendra Pandey said, "The concept of the scheme is very good. It has helped many talented athletes across the country. But I believe that it has not been able to reach school coaches and students."
Vincent Paul said, "As coaches, we try to put all our efforts into making sure that our students excel at their sport while also having fun. Most of these children come from poor backgrounds. With a lack of coaches and uncertainty looming in the air, it has gotten tough. Khelo India scheme is a great scheme but what about its implementation?"