BBMP has built four shelter homes in the last two months out of the 42 that are supposed to be completed by October 22, 2021.
Only four night shelter homes have been built in the last two months despite the Karnataka High Court giving an order to build 42 night shelter homes within three months.
"As of now, there are 14 functional night shelter homes in the city, out of which four were built after the High Court order and we have 409 inmates," said Shailaja, Assistant Revenue Officer of Welfare Department of BBMP. This amounts to less than 10 percent of the urban homeless.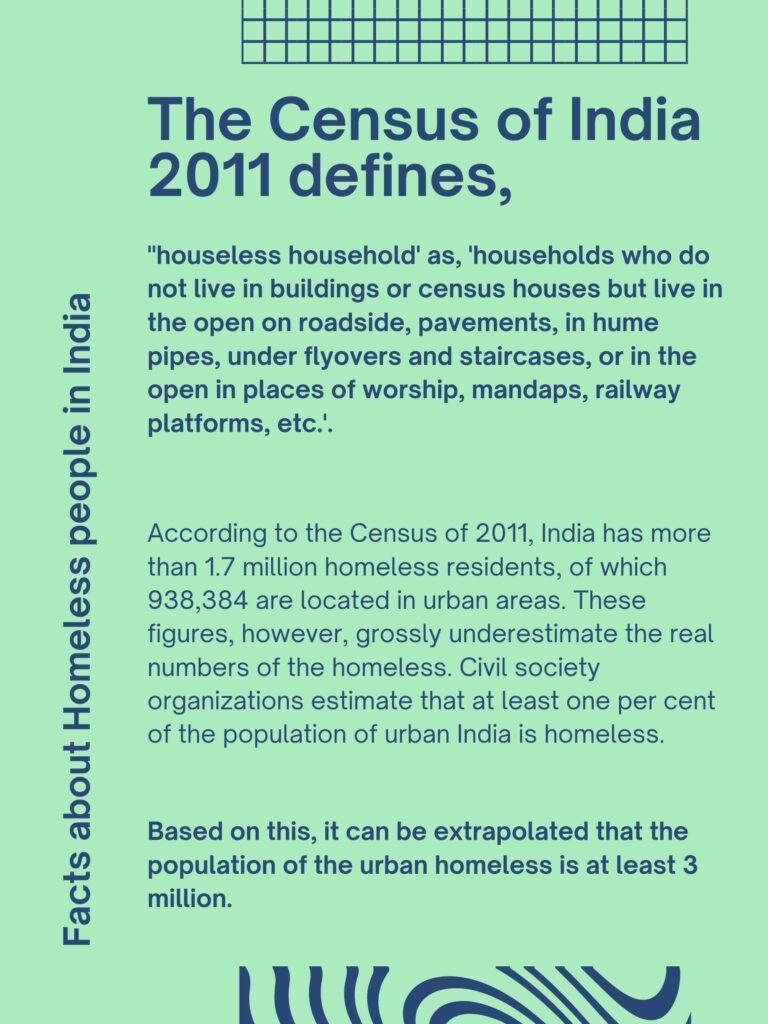 A survey conducted by Bruhat Bengaluru Mahanagara Palike (BBMP) in November 2019 shows that there are about 4,247 homeless people in the city.
Raveendra S. G, BBMP Special Commissioner (welfare), said, "thirty-nine proposals are sent to the State Government, Project Sanctioning Committee, Department of skill for approval."
According to a report, BBMP is struggling to find land or buildings to build night shelter homes. People are refraining from renting out their buildings as night shelter homes.
Only those who have access to the shelter homes are being vaccinated. The field coordinator of Surabhi Foundation Night Shelter Home (shelter home) which works in association with BBMP for homeless people, said, "We don't get any assistance from BBMP; we have been vaccinating our inmates on our own."
However, the BBMP has a different view. "There are difficulties in vaccination due to lack of documents. They don't have Aadhar Card or any other identification documents," said Mahadev, Community Affairs Officer of South Zone of BBMP.
The RR Nagara Zone of BBMP doesn't have any night shelter homes, confirmed Guru Murthy, Community Officer of the area.
"We have two shelter homes in our area with around 25 inmates," said Kavitha, Community Officer of Dasarhalli zone of BBMP.
"Around 37 people are living in our shelter home. Some people are drivers, cleaners, beggars or old and sick people who have been abandoned by their families," said Pushpa, caretaker of the shelter home. "We also take in people who run away from their homes and try to negotiate with their families to take them back," Pushpa added.
"I have been living on the streets for last five years and came here last evening. Earlier, I used to live in a shelter home in the city market where they used to charge Rs.50 for a day," said Sri Kumar, an inmate at the shelter home. Ramesh, who is a cleaner at a restaurant in J P Nagar, has been living in the shelter home for the past two months.
Homeless in the country according to the 2011 census