The cricketing world hails his contribution to Indian cricket
NOIDA:  Former Indian cricketer Wasim Jaffer said Ravi Shastri should continue as Indian national cricket team's head coach over the next few years given India is set to play three World Cups in as many years.
Shastri, who turns 59 today, has received praise and applause for his recent success with India Down Under (Australia) and at home against England. "Ravi Shastri gives full freedom to Virat Kohli in leading the team and the players have the liberty to showcase their skills on the field. The team has shown good results under his leadership. So for now he is the best candidate for this job (coaching) and as the world cup is coming closer so he should be the ideal person to lead the team until the world cup gets over," said Wasim Jaffer, batting coach of Punjab Kings in IPL.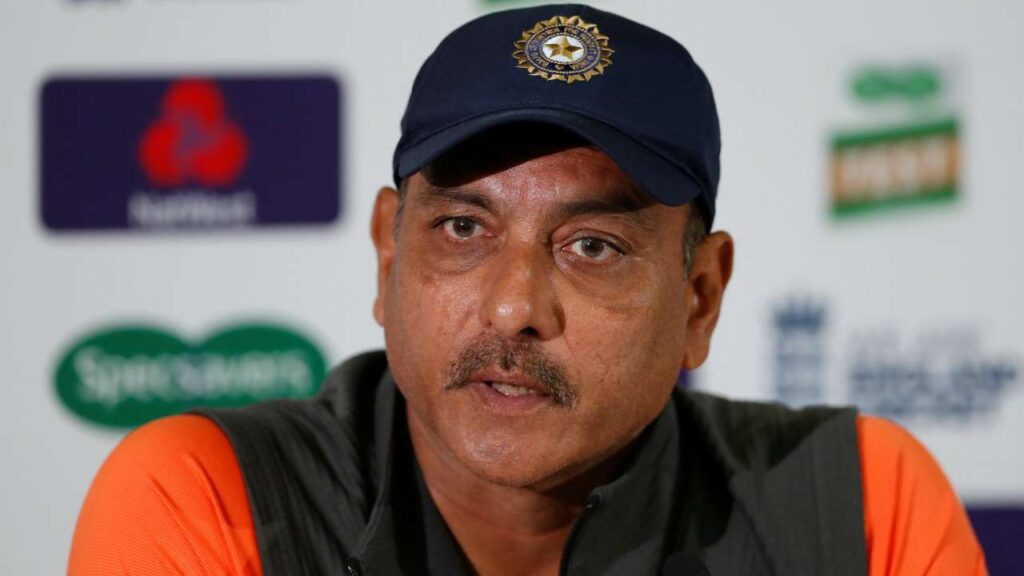 "India has evolved a lot in the last two years, especially the way they played in Australia and showed their temperament by playing aggressive form of cricket is one of the achievements of Ravi Shastri," he added.
Uwaish Khan, a Delhi University player, said that under the leadership of Ravi Shastri India is doing very well in all three formats of cricket.
"Shastri has done a good job in terms of bowling, fielding and batting. India's performance overseas has improved and Indian cricket's future will be in good hands with the desire to win the upcoming world cup under Ravi Shastri's leadership," said Khan.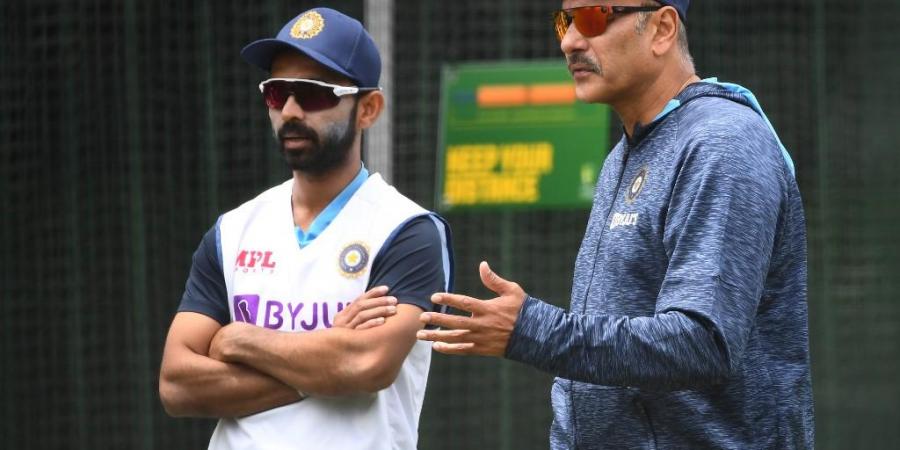 "The impact of Ravi Shastri's coaching is huge, the culture of confidence he has installed in the team is remarkable. He has primarily helped India to break the jinx in Australia in 2018 and 2020. India was not successful in England and New Zealand but the confidence he has built in the team is remarkable. He is delivering the results so I don't think in the near future he should be replaced. But I think that one thing that will go against Ravi Shastri is that he has not won any International Cricket Council (ICC) Trophy in his tenure," said Siddharth Vishwanathan, a sports journalist in Sports Lumo.
Ravi Shastri was reappointed as the Indian head coach in 2019, despite India's collapse against New Zealand in the semi-final of the 2019 World Cup. He beat the likes of Mike Hesson and Tom Moody to retain his position.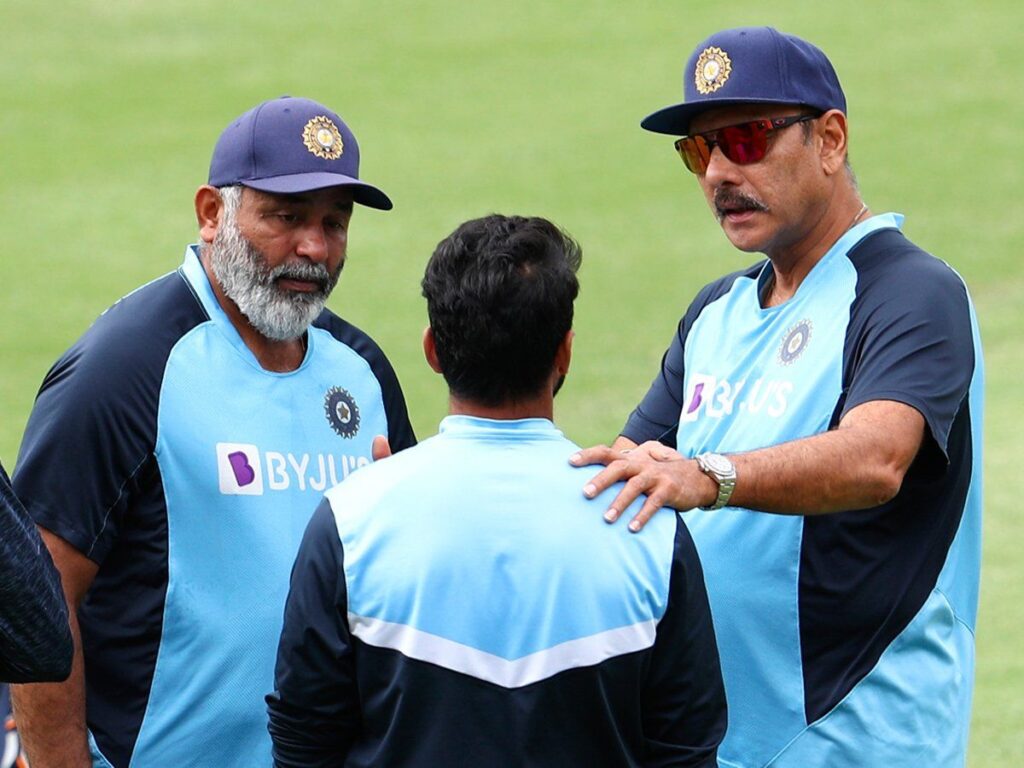 Under Shastri, India has won the Asia Cup, Nidahas Trophy and for the first time they defeated Australia in their backyard in 2018, only to repeat the same heroics in 2020/21 Border Gavaskar Trophy.
India is set to face New Zealand in the inaugural ICC World Test Championship finals to be played at Southampton starting June 18.