Vehicles with over 15 years of usage will have to be scrapped leading to an increase in the city's metal waste.
Bengaluru: The new vehicle scrappage tries to hit a home run from the environmental perspective, but gets caught next to a pile of waste.
With the Voluntary Vehicle Scrappage Policy introduction in Union Budget 2021, vehicles with over 15 years of usage will have to be scrapped. Although this will help in reducing pollution, scrapping vehicles will increase the metal waste in the country. Bengaluru has recycling plants only for Construction and Demolition (C&D) waste management. The policy will require an increase in the number of recycling plants in the city.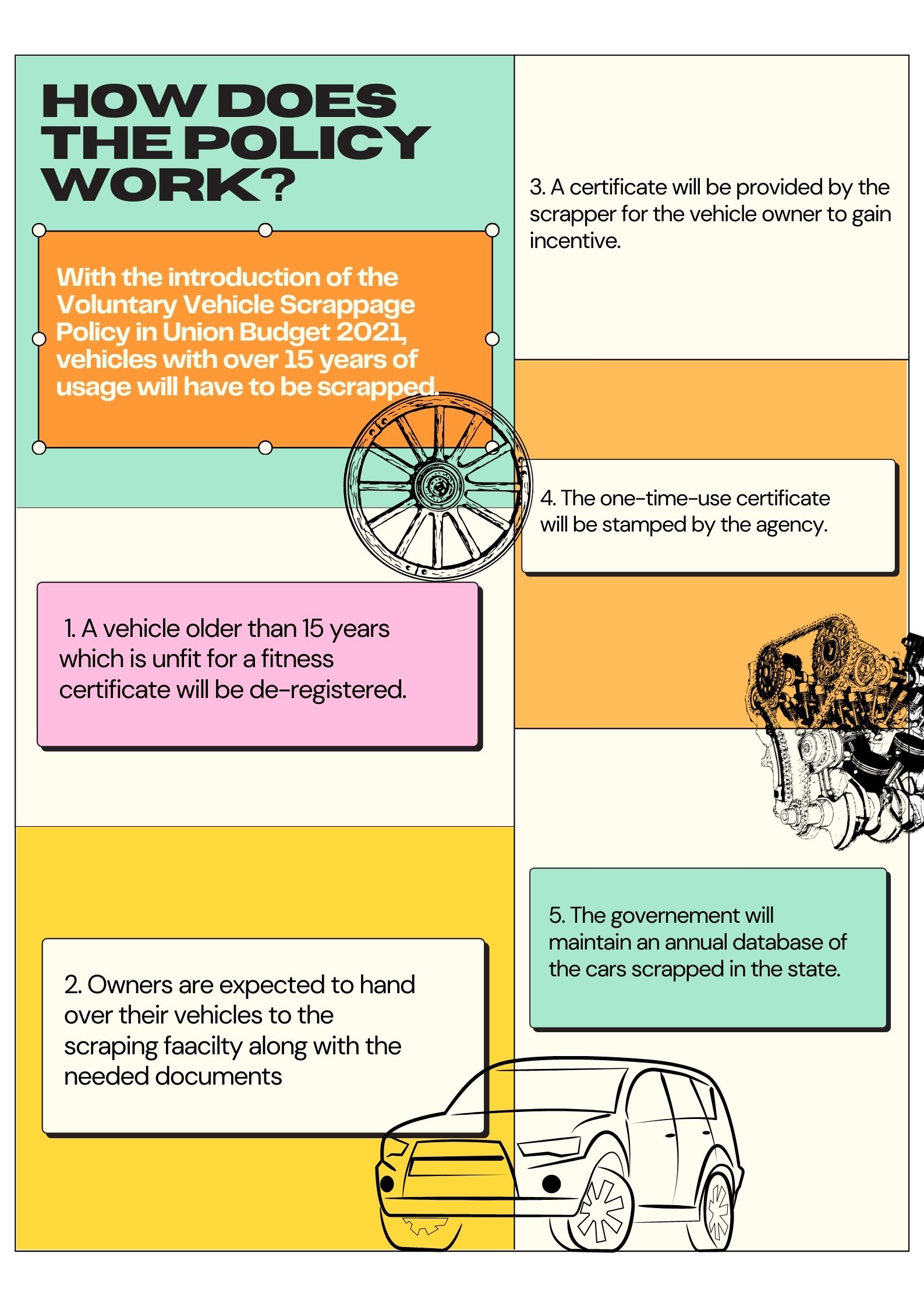 In 2017, Bengaluru had 68 lakh registered vehicles. V P Ikkeri, Transport Commissioner of Karnataka, said the number had increased to 80 lakh in 2018. Even if just ten percent of the vehicles are scrapped, they will add a massive amount to the existing metallic waste of the city.
"The new policy is supposed to protect the environment, but my car which is almost 16 years old now, pollutes about the same as a new car of the same size. Scrapping my car would also have been bad for the environment, right?" Shashank C.K, who owns a 16-year-old four-wheeler, said.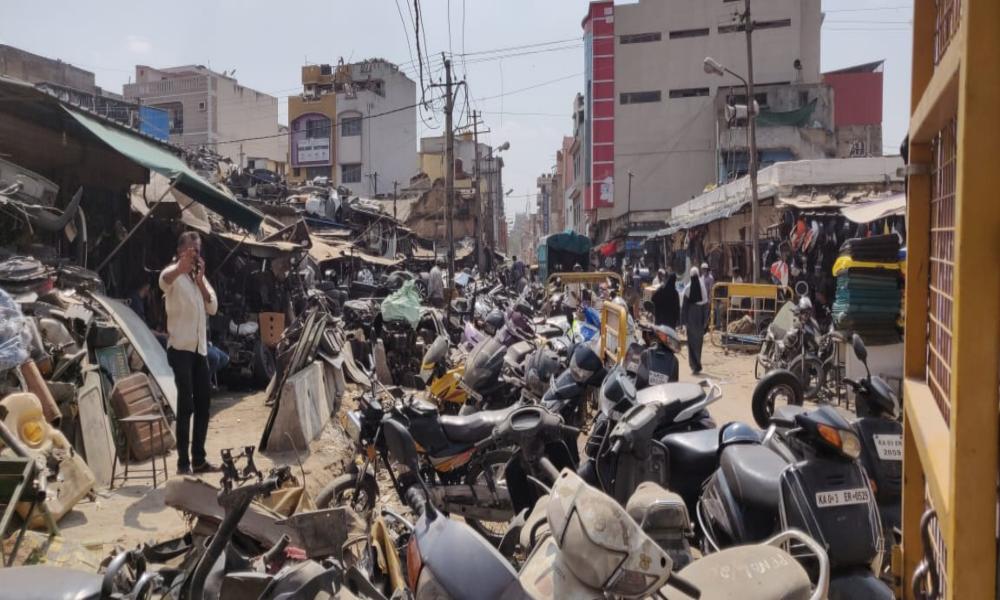 Sandeep Anirudhan, an environmentalist and founder of Conscious Communities said, "This is an effort to incentivize economic activity and car sales. The policy will lead to unnecessary replacement of vehicles in good condition. The government prioritizes it over environment and sustainability". He suggested that the government could incentivize retrofitting of vehicles instead of scrapping them. "All that needs to be done is replace the combustion engine with electric motor and battery, and we have a non-polluting new vehicle without scrapping," he said.

"If they holistically looked through these issues, the policy would be totally different," he added.

Adil Mohamed Ovaiz, the owner of a scrap shop at Russell Market, said, "Unfortunately, no one except the Pollution Board and the GST Department will know about the quantity of the waste generated." He explained that a vehicle produces a variety of waste products. "The scrapping is only beneficial to the scrapyard owners and not the customers. The policy looks more like a push from the automobile industry to increase sales. The more cars are scrapped the more their sale increases. We still have vehicles running for more than 35-40 years not causing any pollution." He said.
"There has been an increase in four-wheeler metal waste but people are still driving old cars as the policy hasn't completely come to force," he added.

Subbaiah KP, treasurer at Karnataka Vintage & Classic Car Club (KVCCC) said, "Globally scrappage policies have not worked great. Maintenance of old cars becomes unviable after a point."
"In Karnataka, the government had given financial benefits to two-stroke autos but these benefits must reach on time. The owners shouldn't have to run around to get these. There should be an efficient methodology to disperse these benefits and then it will lead to a successful program," he added.

Subbaiah said that we might not move towards electric and cleaner energy any time soon. "It's a better thing from one environmental perspective. But, we can only do this if people volunteer and give these cars up because even today abandoned cars lay idle all over the city. Unless there's an incentive for them to trade in these cars, it is going to be difficult." he added.