Studies show over 90 percent of children and adolescents in India suffering from mental disorders do not receive treatment.
Mumbai: Around 90 percent of children and adolescents in India with a mental health disorder are currently not receiving any treatment. Child and Adolescent Mental Health is the fundamental right of children.
In India, one-third of families (37.5 percent) of children and adolescents with mental disorders agree that their children have any psychiatric problem. Nearly 50 percent of adult psychiatric disorders begin before the age of 14. A National Mental Health Survey of India in 2016-17, estimated that about 9.8 million Indians, between 13 and 17 years suffer from serious mental illnesses. 
A variety of psychological and behavioral problems have been reported in Indian adolescents. Reasons include gender inequality, academic difficulties, parental fights, strained familial relationships, school absenteeism, school dropout, and other school-related factors, says research. Special care for disorders like difficulty in learning, speech, vision, hearing, and personality disorders, is not available and accessible even in urban areas.

The special population such as orphans and street children, and places like juvenile homes, rescue homes, where children and adolescents are exposed to a higher risk of mental illness do not receive enough attention. "Every child has a need that has to be taken care of differently," said a member of Ashadaan. Ashadaan is a home in Mumbai for abandoned and differently-abled children taking care of 29 children currently.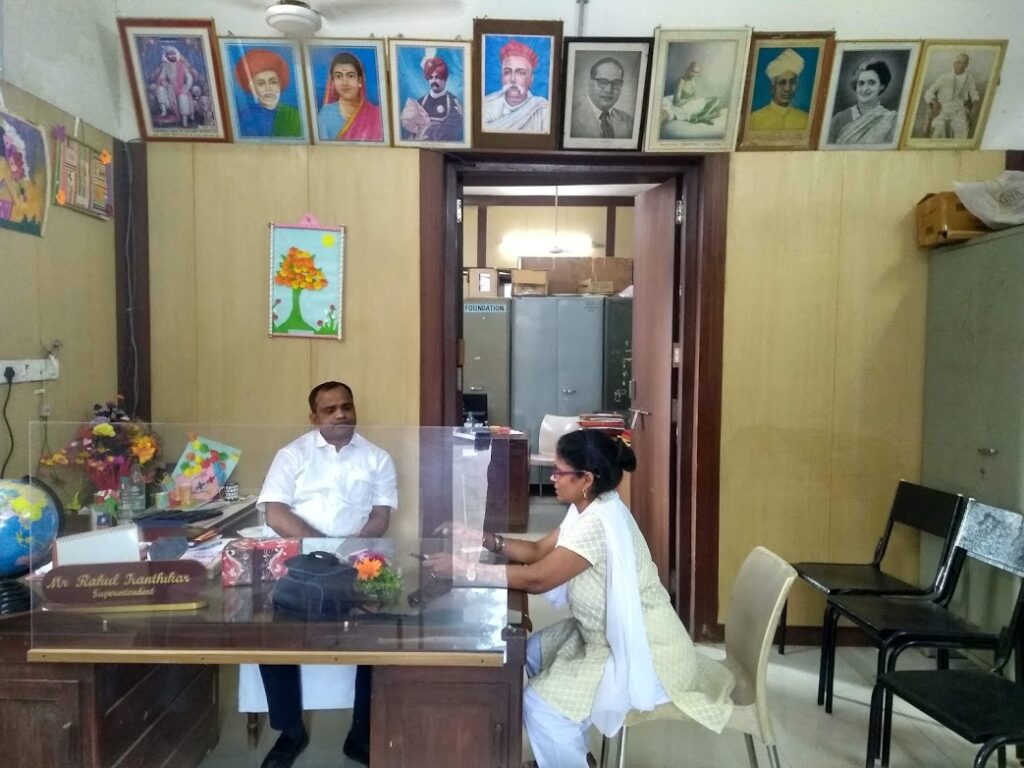 The Juvenile Justice (Care and Protection of Children) Act, 2015 received parliamentary approval to control the growing crime rate in India. In Mumbai, juvenile offenders and runaway kids between the age of 13 and 18, from all around the country are sent to the Children's Home at Dongri. Rahul Kanthikar, Superintendent who has been working there since 2015 said that the majority of children from urban areas are there due to drug abuse."Children from rural areas like Bihar and Jharkhand don't feel safe at home, hence they run away. Three counselors who work six days a week practice activity-based methods rather than just talking to the children. Social values are taught to children who are here for six months. Last year eight to nine children booked under IPC 302 (Punishment for murder) left the home after spending three years here. They have completed their education, working and well settled now," he added.

Dr. Sachee Salvi, a child psychologist, who has worked in this field for almost a decade says, "Hospitals should have a section for mental health care. Our society is heavily influenced by entertainment. Taking care of mental health must be promoted in rural and urban areas extensively to try to remove the stigma. Programs on television to talk openly about it should be aired. It should be spoken about like the common cold and flu" she added.  
Despite such severity and magnitude of CAMH (Centre for Addiction and Mental Health) disorders, India has no comprehensive CAMH policy for the huge population of more than 435 million children and adolescents.