Multilevel Marketing is one of the few fields which has seen a growth in sales and members joining in the pandemic.
Prachi Ghosh | 21 st Oct 2020 | 06:21p.m
Rourkela: Multi-Level Marketing (MLM) or Pyramid Marketing (PM) has seen a surge in sales amid the pandemic in India. Amway, a Direct Selling Company, said that it expected its business to return to pre COVID times by the end of July. Sales of its immunity supporting products have increased by almost three times since the outbreak, the company added.
Tapan Das, a consumer and member of Amway, said that his sales and that of his team has gone up by almost three times. Earlier, his monthly commission was around Rs. 1 lakh. But his sales after the pandemic, between April and September has increased to Rs. 3 lakhs to Rs. 3.75 lakh. No less than 50 new members have also joined his team in this pandemic.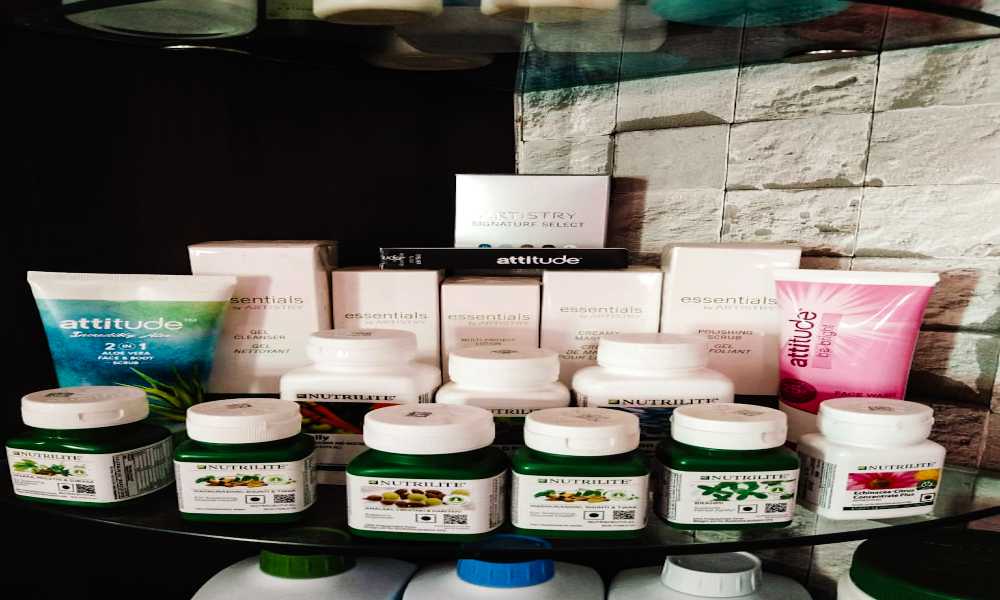 In Multi-Level Marketing one person recruits another, like a chain. When the recruited, or the downline gets a gain, then in a network system fashion, the recruiter or the upline also benefits.
Rinku Tiwari, a few month-old member of an MLM company called Safe Shop, said she has the opportunity here to earn more than she used to as a Counsellor at Brilliant Academy of English Language, Gurugram. Since her office was shut due to the pandemic, she took that time to learn more about the working system of Safe Shop, where she used to shop earlier also from, and found the working environment to be transparent and supportive.
Rajeev Aggarwal, a retired Commerce professor from Vedvyas College, Rourkela, said "unemployment, feasibility and helplessness" are the main reasons for so many people joining the MLM companies. All sources of income were shut down in the initial phase of the lockdown which led to people joining this type of activity, he added.
Mr. Aggarwal explained that this industry is in a developing state and will thrive because it's online now. However, in areas with slow connectivity such as rural areas, it may be slow at the beginning, but it will thrive, he added. "People will continue doing this business even after the pandemic is over due to its system of everyone gaining something.
In 2019, Indian direct selling industry recorded a sale of $ 2.47bn, reporting a growth of 12.1 percent, as per the report by the World Federation of Direct Selling Associations (WFDSA). Another report by Associated Chambers of Commerce and Industries in India (ASSOCHAM) shows that the direct selling industry in India almost doubled since 2011 to reach Rs. 126.2bn in 2016 and is expected to grow at a rate of 4.8 percent to reach Rs. 153.9bn in 2021.