Most rental bike users prefer to go bare-headed in the absence of clean helmets by bike renting apps.
Rhythima Agrawal
Online bike renting apps provide used helmets to the commuters. This irks commuters as they suffer from skin and hair problems like dandruff, acne and hair fall. The stench of sweat forces the users to cover their nose before using the headgear.
In the absence of any provision on the hygiene of helmets, the renting bike agencies are not maintaining the cleanliness of helmets because of which the commuters find it very difficult to follow the Motor Vehicle Act, that makes it compulsory to wear helmets for two-wheeler riders.
Snehnbakam N, a Ph.D. Scholar, said, "I find it very difficult to wear the helmet and sometimes it is oily too. It stinks badly and the lining of the helmet is covered with a layer of dust."
Every person driving or riding a two-wheeler, is obliged under Section 129 of the Motor Vehicles Act repeated to wear protective headgear, conforming to the guidelines of Bureau of Indian Standards. Another commuter who faces similar problems shared his experience.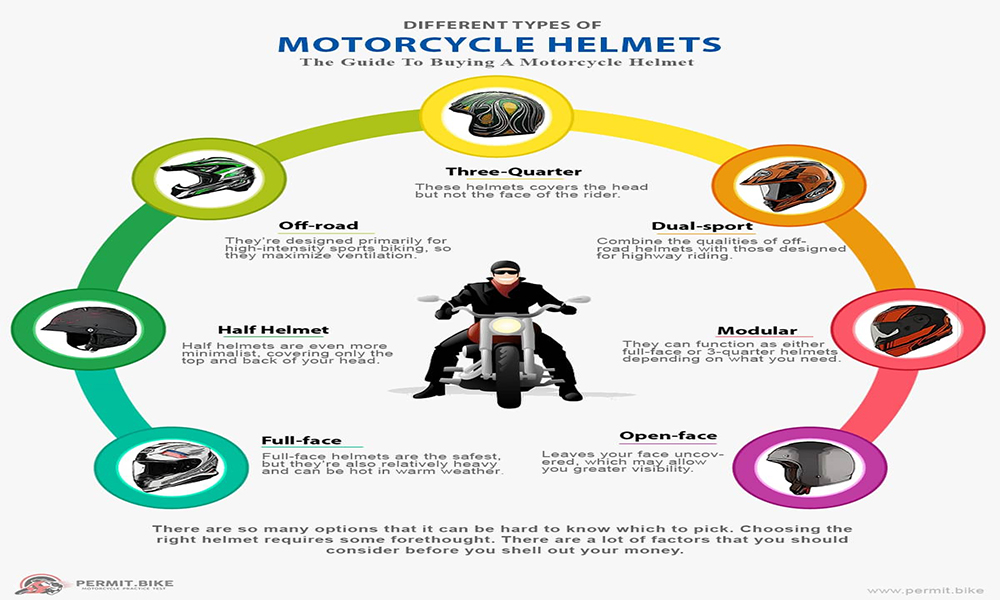 Ravi Akhande, said, "Many times, I find hairs inside the helmet. It makes me nauseous and annoyed because of which I avoid wearing a helmet. It is very unhygienic and the companies should do something about it."
However, a helmet manufacturer has a different take on this.
Vinay Gupta, a helmet manufacturer said, "The comfort padding inside the helmets cannot be changed because it involves huge cost. If we change the lining, the cost of the helmet will increase which will not be feasible for the companies."
A renting bike app's operational head offered a solution to this.
Ankit Acharya, Operational Head, Bounce, said, "We cannot change or clean the lining after every trip, but we do have a provision for maintaining hygiene. Our executives change the lining of the helmets after certain number of trips and also clean them."
Dr. Sangeeta Kolarkar, an Ayurvedic Physician, suggested, "The rental bike riding apps should provide individual hosiery caps to every commuter. This will help in absorbing the sweat and the helmets will not stink."