The common mobility card for metro and bus services which was supposed to be started by January 2020, is still on papers.
By Batchu Rushali
Bengaluru: Bangalore Metropolitan Transport Corporation (BMTC) and Bangalore Metro Rail Corporation Limited (BMRCL) have failed to meet the deadline of January 1, 2020, to introduce a common mobility card for metro and bus services in the city.
Harshita, a resident of Bengaluru said, "I regularly spend more than Rs 1000 for bus-passes and metro cards. So if they club it together, it will be more hassle-free."
In order to provide convenient communication through different modes of transport, National Common Mobility Card (NCMC) called "More" was initiated by the Urban Development Ministry in 2012. On March 4, 2019, Prime Minister Narendra Modi, launched the National Common Mobility Card with the tagline 'One Nation One Card'. It provides a common mode of payment for different transport services. Delhi was one of the first state to get a common mobility card.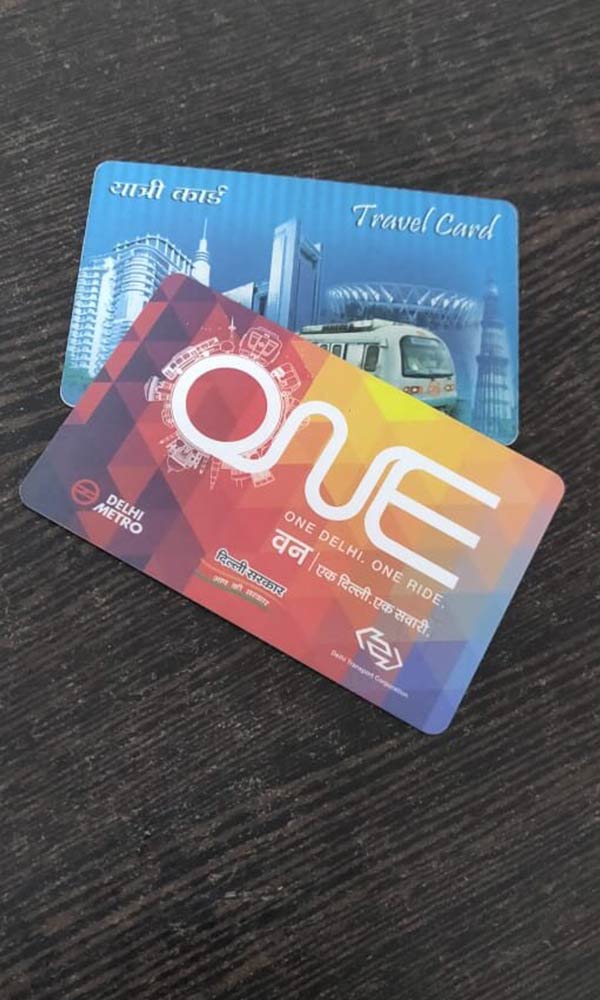 A senior official from BMTC said, "Both BMTC and BMRCL are still in discussion and are trying to come up with a new system for a common card before a common mobility card is introduced to people."
The residents of Bangalore told the Softcopy they believe that it's a good initiative if they can use a single card for different purposes as it will be hassle-free and convenient for them.
Srinivas, a resident of Bangalore said, "Getting one single card can be beneficial for people like us who are regular travelers and use different modes of transport. If we can use a single debit card or credit card for different transactions, then why not a single card for travelling? Also, they should think about a personalized card because with the existing card, anyone can use my card without permission."
The official added, "Before getting a green signal, it's important to have proper funding to take the initiative and installing machines that can carry out these services. It's also necessary that the infrastructure to avail the services in buses must be installed properly."
Anil Bhaskaran, an urban planner, said, "It is always beneficial for the public and a welcoming move whenever the government decides to combine services under one umbrella because that simplifies various procedures. For example, when Bangalore One, an initiative for the interaction between the citizen and the government was launched, it was helpful because you could pay bills in one place instead of going to different offices."
B.L. Yeshwanth Chavan, Chief Public Relations Officer, BMRCL said, "The existing Phase 1 metro system is a closed group system and to come up with a common mobility card, we need to get an open group system which requires changes of hardware and software. It is a cohesive and cooperative development by all the parties."
Bhaskaran added, "Ideally, everything should be unified, not just for Bangalore but for the entire country as the world is moving in one direction. Along with using it in the metro and buses, more transport services can be included like using it in the e-bikes too. It just depends on one's imagination."
To him the efficiency and work ethics affect everyone as there is no accountability among the concerned people and the inertia and lethargy of the bureaucracy are delaying the deadline to come up with the common mobility card.