Decline of the culture of live music after city police issues notice to 400 venues arranging live music events
By Riddhiman Roy
More musicians in the city are starting to hold on to music as a part time job while shifting to serious professions to earn their living. Recently, getting music gigs in the city has become difficult.
A survey conducted by The Softcopy on social media shows that 83.25% of the city's musicians now look at music as a part time job. They have taken up other full-time jobs to earn a living.
On August 31, 2019, city police issued a notice to 400 venues hosting live music, making it mandatory for them to acquire a special license in order to play live music. This caused a sharp decline in the number of available live music events. "It is tough to earn a decent livelihood when you are getting a maximum of two-three gigs per month," says Rishikesh Dharap, ex-guitarist of a well known independent band from Bangalore, who recently took up a job as a call centre employee.
For any budding musician or band, the main source of income is playing in live venues like pubs and restaurants. A study shows that most artists make more than three times the percentage from concerts as they do from recordings. Not only that, it is only through exposure in live events that musicians make all the necessary business contacts to make it big in the industry.
In April this year, Supreme Court passed a verdict stating that live bands or recorded music should not be played at pubs or restaurants without proper licensing. This is according to the Licensing and Controlling of Places of Public Entertainment (Bangalore City) Order, 2005, which was supposed to be implemented back in 2018 but was delayed due to the state elections.
"Any pub or nightclub would require special license to play live or recorded music. If any venue continues to do so without proper licensing, then a show-cause notice would be issued to the venue and subsequently would be shut down", says Mr D. Patil, the Assistant Police Sub-Inspector of Ashokanagar Police Station. Bangalore police has recently raided and issued show-clause notice to 107 pubs out of the 400.
Recently one prominent live music venue, HummingTree, announced closure after a lot of their planned gigs had to be rescheduled or cancelled due to notices from the police. "The last two years in Bengaluru have been a nightmare in terms of running a functioning performance venue in light of myopic rules regarding music licenses," reads the note put out by its managers on social media.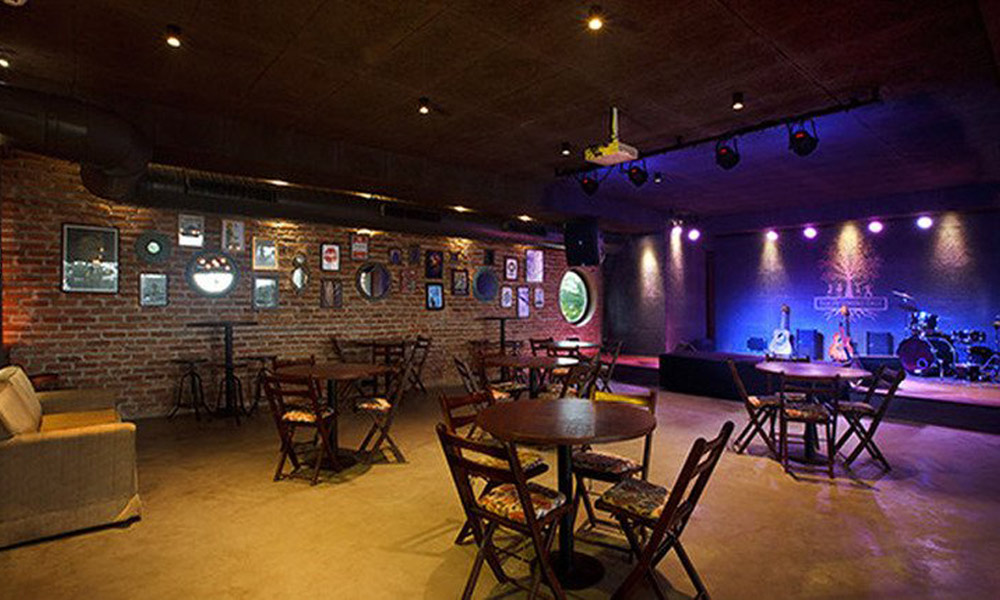 Chennai rock band Grey Shack's guitarist Vikram Vivekanand added, "I'm really hoping that this is only temporary, but as it stands, I'm really sad to see one of the finest music venues in Bangalore close its doors. Played so many gigs there and we really got to call it home."
The police issued this notice after receiving numerous complaints from various Residents' Welfare Associations (RWA) from Indiranagar, Koramangala and other neighborhoods where residential complexes coexist with pubs and nightclubs.
According to Mr Ramesh, a resident of a complex in Indiranagar and the president of its RWA, "Our neighborhood used to be peaceful and serene. Now everyone is scared to get out of their houses after nine p.m., due to these drunk fellows from the nightclubs prowling on the streets with their expensive motorcycles."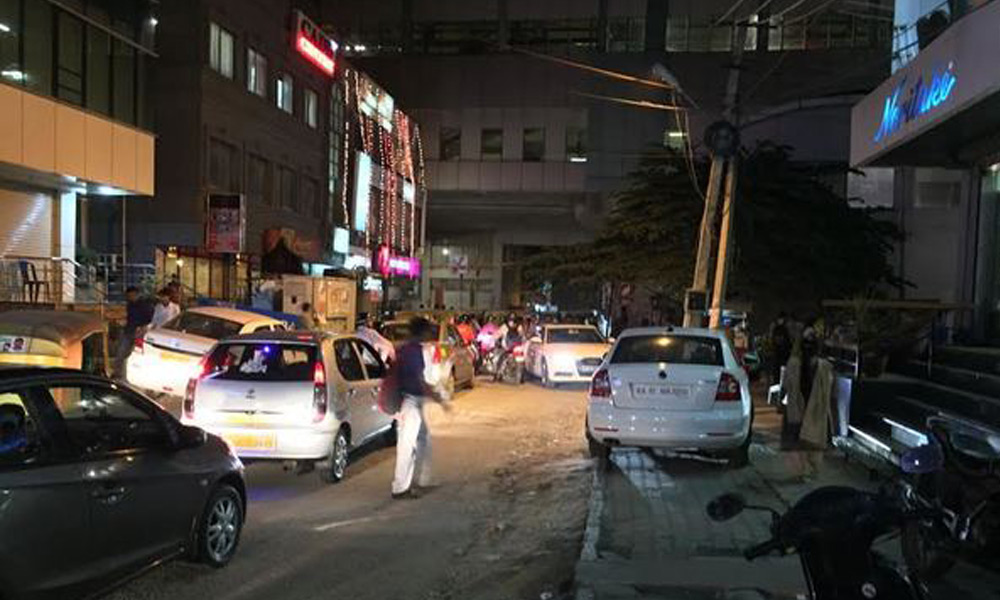 "It may seem as a ban against live music to a layman's eyes. But this is the authority trying to implement some kind of order against rowdy night joints hoisting rave parties and loud music, disrupting the aesthetics of a residential community. Although harshly implemented, this judgement should not be scorned at by musicians.", says Mr Keshav Dhar, a veteran guitarist playing in an international band, SKYHARBOR, who is also a huge admirer of Bangalore city which he described as the "Live Music Capital of India". 
Hundreds of others like Rishikesh Dharap are leaving the music industry for more serious professions. Unless there's a huge change in the number of live music events available on a regular basis, this trend may continue.