Bengaluru city reported thefts of jewellery and other goods from Jalahalli and Thanisandra.
Jewellery worth over Rs. 11 lakhs was reported stolen from Jalahalli and Thanisandra police stations in the city.
In Jalahalli, the theft took place in Vega, Tata Aquila Heights Apartment, near HMT School. It was reported on Nov. 28, 2021, but the police say the theft took place between Nov. 4 and 20. The victim—a 56-year-old woman—registered the complaint..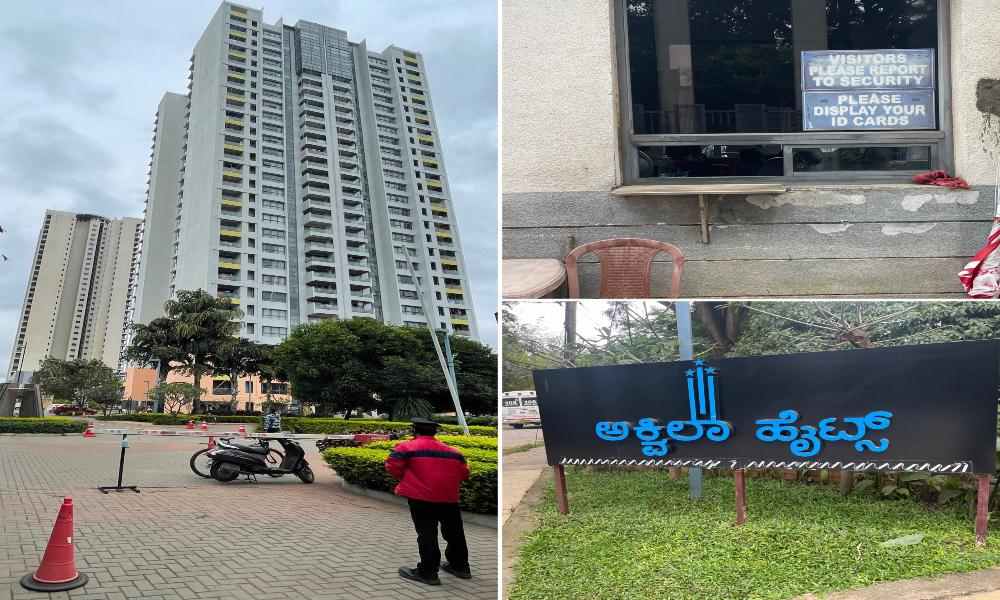 Rupa K. S, Police Sub Inspector, said that, according to the victim, the theft happened between Nov. 4 and Nov. 20, while they were out of the station. "The victim filed a complaint with us on Nov. 28, 2021. Recently, we haven't had any theft cases except for a two-wheeler."
Prathibal, the apartment's supervisor, said that the police questioned him about the crime and inquired about who enters and exits the victims' residence. He said that except for the housemaid and the driver, no one visits the house much. He added that if a visitor arrived at the residence, he called the owners to confirm and that they kept a daily visitor's register.
Shiv Prasad, watchman of the apartment said that they didn't know anything about the robbery until yesterday. "The police visited us yesterday evening and today morning. They spoke with the manager of the building and they left," he said.
Sources said that the victim is currently out of station and none of the neighbors know about the theft.
A similar theft took place in Thanisandra on Nov. 27 and the complaint was registered in Sampigehalli police station.
The victim, Mohammed Ali, said the incident took place in the middle of the day, when no one was at home as all of them were visiting his mother-in-law. The robber stole the equivalent of Rs. 1.45 lakh, including gold and silver jewelry.
The police have registered a complaint with charges of trespassing and house breaking. Mohammed learnt about the incident when his brother called him to inform that the main door of his house had been left open.
The police said that, "Both the doors of house and that of bedroom were broken. The wardrobe which had stored all the things was cut open. It had huge hole on its door." The Sampigehalli police station said that they are still investigating the matter.