Microbreweries are taking a step towards sustainable use of wastewater produced from the brewing process.
Microbreweries in Bangalore are moving towards a sustainable brewing process. They have installed Effluent Treatment Plants (ETP) at their premises for proper disposal and reuse of wastewater.
Satyam, the head brewer at the Pump House located at Jaya Prakash Nagar, said that they recycle and reuse the wastewater from the brewing process. "Approximately five to six liters of water is used for brewing one litre of beer. The five litre wastewater is treated in the ETP for reusing it in the kitchen for cleaning and other purposes."
The water from ETP is treated in the Reverse Osmosis (RO) and then reused by the microbrewery, he added.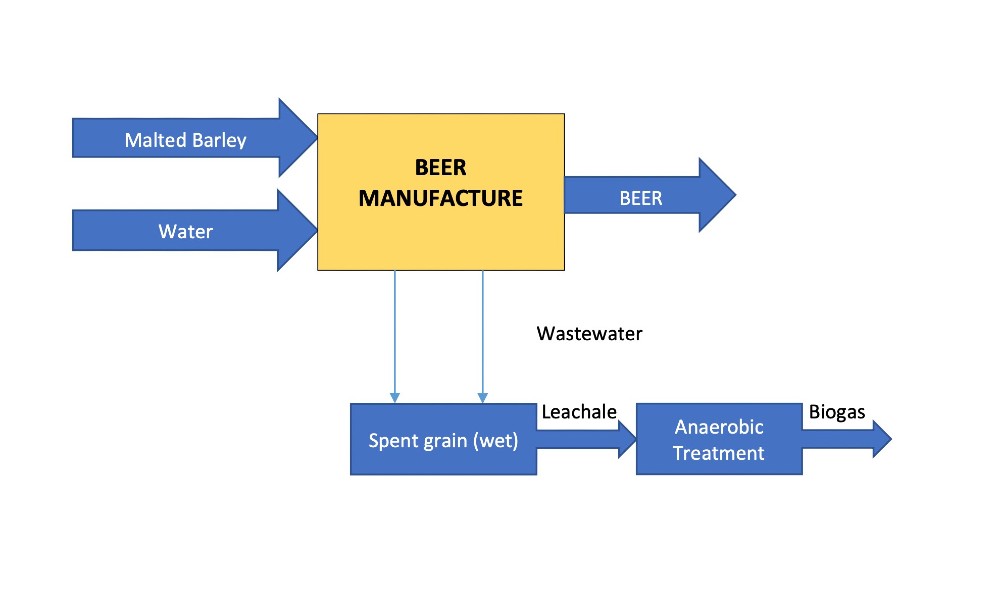 Shashi, head brewer at Stories Brewery and Kitchen at BTM Layout, said that they try to reuse the water for another round of brewing, if possible. "We also have an ETP installed. The water gets treated there and then is drained or reused for cleaning.".
However, if the wastewater is not reusable it is drained through the system. "Approximately 2000 litres of wastewater is drained if there is no proper treatment for the wastewater, so we try to reuse and recycle the water as much as possible," he added.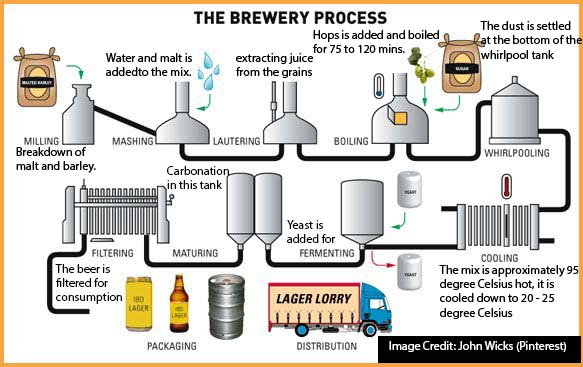 Geist Brewing Factory located at Old Madras Road has a 'Zero Liquid Wastage' policy to ensure a sustainable brewing process. Beer is 93 percent water and it is important to treat the wastewater released from the brewing process, said Satyam. During the lockdown, approximately 10,000 to 12,000 litres of beer was stored in the tanks and 1,000 to 2,000 litres of beer had to be disposed of as it was inconsumable, Shashi added.
Sumita Bhattacharyya, a PhD student at Ashoka Trust for Research in Ecology and the Environment, said that in a city like Bangalore which is running out of water, it is essential to understand how the sourcing, recycling and reusing of water occurs. In order to maintain a sustainable life and future it is important to understand the use of wastewater, she said.
The wastewater released from the brewing process has to undergo aerobic and anaerobic treatment for it to be clean enough to be reused for other purposes.
What might be wastewater for one might be useful for another. For instance, the wastewater discharged from the RO of microbreweries can be used by the farmers as fertilisers, Sumita added. Wastewater if not treated properly has negative impact on the environment and health of the people. Sustainability is the key to a better future and all the practices are shifting towards it, she said.