Sporting events across the nation have resumed under the condition that they ensure compliance with government guidelines. Athletes find it hard to play close quarters contact sports while adhering to the protocols.
Bengaluru: A ball soars over to left field as three boys, two in blue and one in black, chase after it. The one in black manages to reach the ball first but the two in blue are soon upon him, one jumps in front to block him as the other steals the ball—a usual sight at a football tournament. This was one of the first football tournaments in Bangalore since the lockdown.
The government began allowing sporting practice and events to restart gradually from September of last year. "With the spread of the virus showing no sign of abating and another wave seeming imminent, the continuance of these events can be harmful in the long run," said Dr. Swathi Nishad, consultant doctor at All India Institutes of Medical Sciences.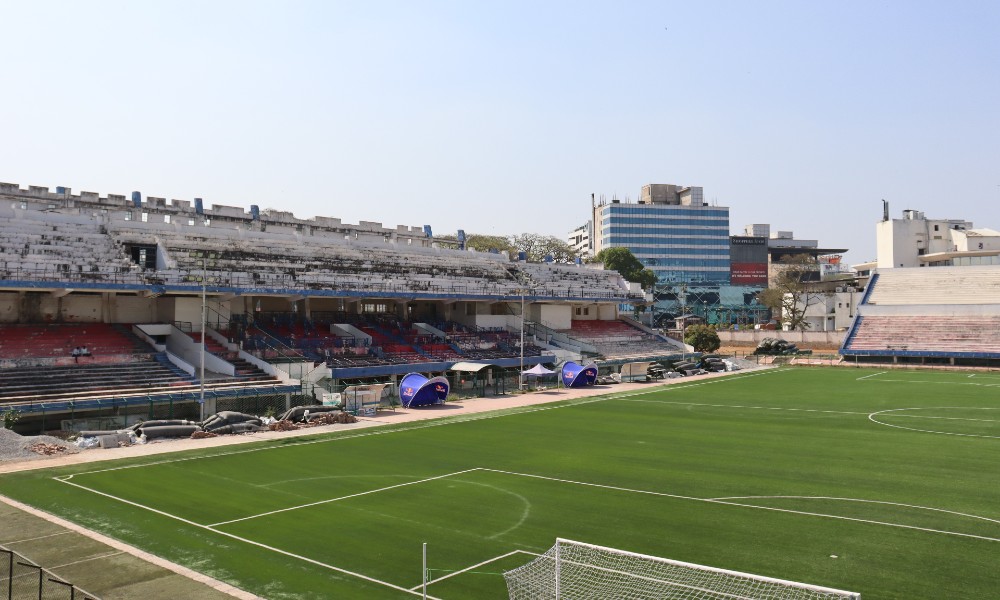 "We've opened our soccer centers with safety as our main priority. We follow strict guidelines for hygiene and sanitization and make sure that all the protocols are followed. We hope to be fully operational at all our previous centers by the next quarter," said Susmith Varkey, the Operations Manager of Bangalore FC.
The same could not be said of most sports centers in Bangalore. No temperature checks were taken at the entrance of the Kanteerava Stadium and no sanitizers were to be seen. People were walking without masks in and around the stadium. The scene was the same at the Bangalore Indoor Cricket Club and at the entrance of the Bangalore Football Stadium .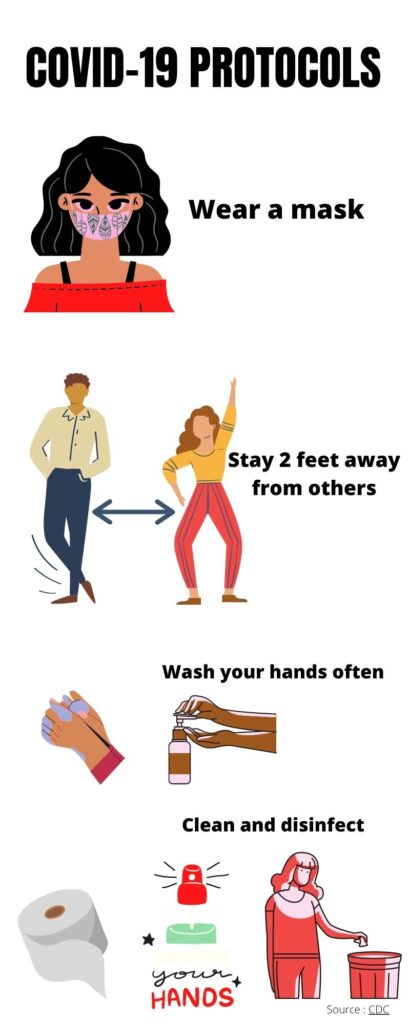 A coach at the Kanteerava Stadium said that it is not possible to wear masks all the time. He said COVID-19 negative tests weren't compulsory for athletes that came to practice but daily temperature checks were taken. He added that distance was being maintained.
Many athletes find it difficult to remember to wear masks and miss the pre-pandemic days. Nishant, a national football player, said it is really difficult to adhere to the COVID-19 Standard Operating Procedure (SOP) constantly.
He said that he often forgets to wear his mask and sanitize his hands after contact with the ball or a person on the field. "We used to go to the changing rooms and discuss the play prior to the pandemic, however that isn't possible now and it is something I dearly miss," he added.
Sunil, a spokesperson from Game On academy, said "Over time we have stopped social distancing and wearing masks. The coaches, however, do maintain a distance from the players."
Athletes find it difficult to adhere to COVID-19 protocols