The population of furry friends in India is expected to reach 31 million by the end of 2023 in India.
Report says that the population of pet dogs is likely to rise by 61 percent as compared to 2018, as more Indians are eager to become dog parents.
Dog sellers said that COVID-19 is one of the major reasons for the hike in their sales. The Pandemic has made people more empathetic and thankful, says Anurag, a dog owner who lost his friends because of COVID-19.
Anurag is a dog-parent of three dogs including Duke, a golden retriever he adopted three months ago. He refers to his dogs as his "prodigal sons."
India's pet dog population was 19 million in 2018 and is expected to reach 31 million by the end of 2023.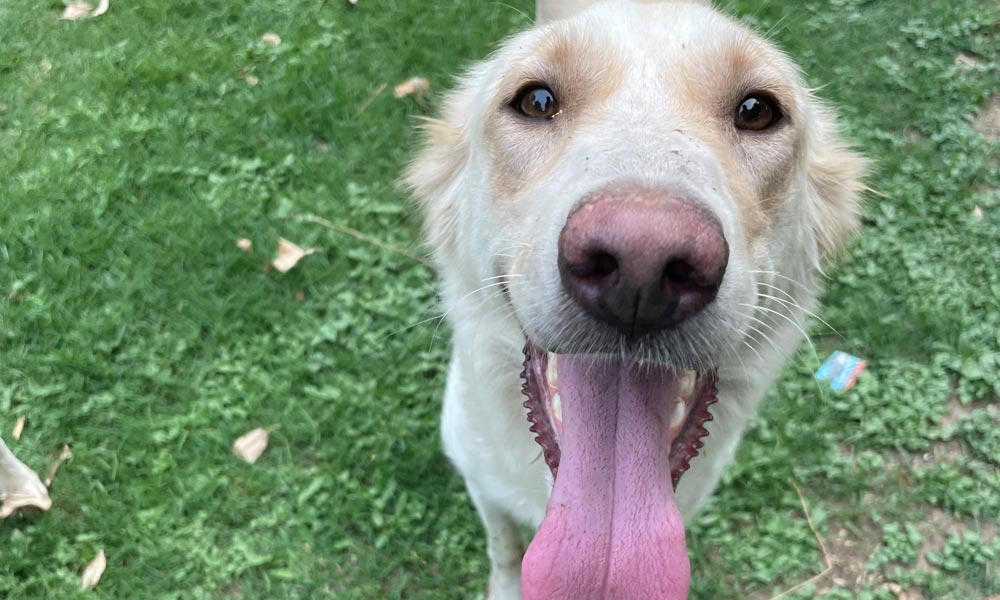 According to an article, Huskies gained popularity in India post the release of the series Game of Thrones where the protagonist Jon Snow reunited with his Siberian husky "ghost" in the series finale after being separated from him for the most part of the series.
There is a masculinity factor associated with dogs like huskies and St. Bernards, said Anurag. He said a dog like St Bernard has a weekly diet like that of human beings and was seen as a status symbol in society.
"Someone in my lane owns a husky and that poor thing is entrapped in an air-conditioned room. He gets no exercise and has no social life," he added. He questioned the kind of life huskies live in India. He adopted a golden retriever, Duke, 3 months ago who wakes up Anurag at three in the morning for his nature's call.
Apart from COVID-19, social media has definitely contributed to the love for pets, said Meehak who runs a home-style foster service for pets and does animal rescue work as well. "There are so many adorable animal videos posted online that people have started developing a certain love for these animals. While a lot of that love is targeted towards 'so-called' aesthetic breeds. Indies are also definitely making their space in the hearts of people," she added.
"Indies have an abundance of love to give. Just like any other breed, all they want is loads of love and some food and care," said Meehak, petting Cheenu her indie dog.
However, Sam who owns a pet shop in Bengaluru said that during COVID-19, the sales shot up but now, they are back to pre-COVID levels. He said people have returned dogs that they bought during COVID-19 since they were unable to take care of them once their offices resumed.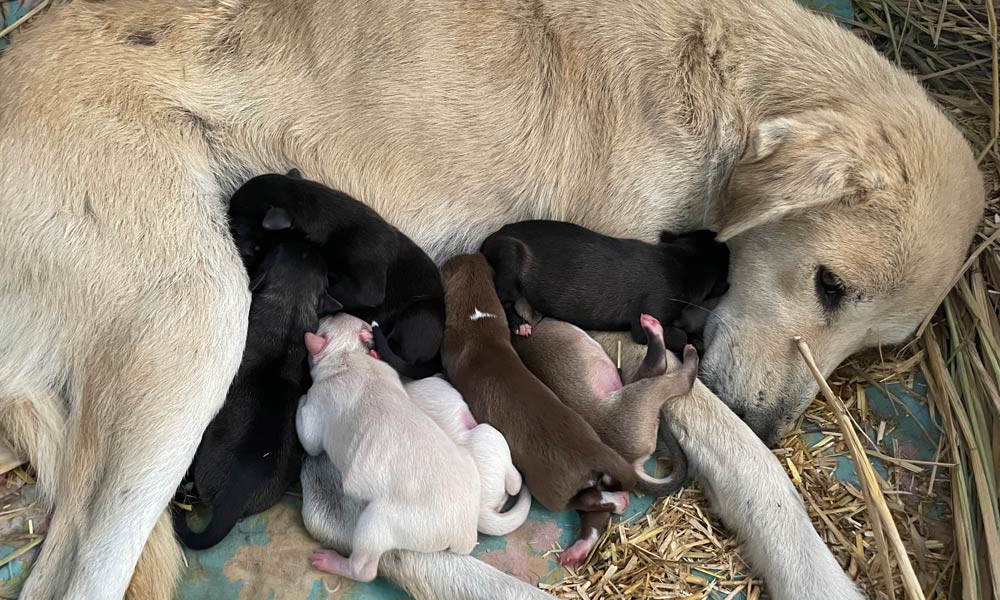 "The returned dogs are put up for adoption and we give them to our previous customers," he said.
Shitzu and Labrador are the top-selling breeds in the store and lately, the sale of huskies has also gone up. His store sells around thirty dogs a month.
Dr Uzma Sheikh, a veterinary science professor said dogs have the ability to sense stress as they can smell the odour of a human and when they do that they try to cuddle and comfort their owner, distracting them from the problem. "There is a whole wave of pet parenting that has taken off in the last few years as people have started keeping dogs to cope with anxiety and depression", she said.