Argentine fans in Bengaluru are expecting the Messi-led team to lift the World Cup in Qatar, after they secured the Round of 16.
Argentina's qualification to the Round of 16 stage of the ongoing FIFA World Cup has left local Bengaluru supporters in a frenzy. The community is now expecting La Albiceleste to lift the coveted trophy.
Sanju, who was present at the Tipsy Bull screening during Argentina's opening game against Saudi Arabia, said that he is elated after Argentina's win last night and their qualification to the knockout rounds. "I was present in the screening when Argentina lost the first game to Saudi Arabia. But the comeback we have made since then is extraordinary. I am confident this team has what it takes to secure the World Cup title," he said.
Argentina won against Poland, 2-0 on Wednesday night, with goals from Alexis Mac Allister and Julian Alvarez.
Sashidhar, who has been supporting Argentina since 2014, revealed his disappointment with Lionel Messi's missed penalty. But he admitted he is happy with the victory and is looking forward to seeing the South American country in the knockout rounds.
"It was sad to see Messi missing the penalty; I wanted him to score again. But I think we have to give credit to the Polish goalkeeper for saving the penalty," he said.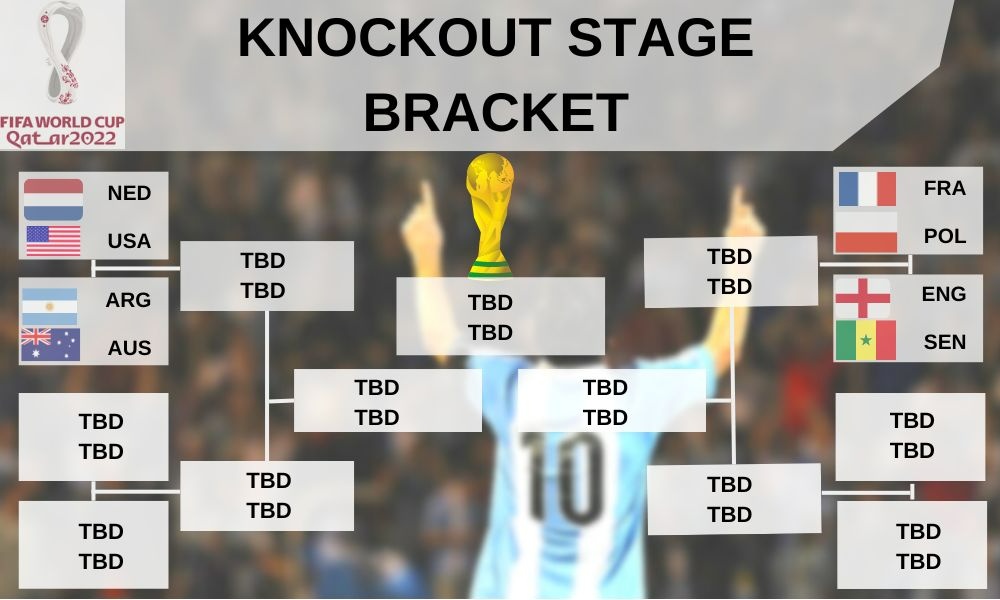 Ronak Seth, another fan, said that his decision to stay up late and watch the game paid off after the win. "Staying up until 2:30 a.m. on a chilly Bengaluru December morning, it was totally worth it. Messi and co. were outstanding, and the Argentinean attack was relentless. Looking forward to the Round of 16. Vamos Argentina!"
Sashidhar added, "Argentina played extremely well. There were minor hiccups here and there, but we contained [Robert] Lewandowski brilliantly. If this defence stands out in the World Cup, I will be confident of our chances in the knockout rounds."
Argentina's win against Poland saw them top Group C. They are set to face Australia in the Round of 16 on Saturday. The South American footballing giants were knocked out in the same stage by France in the 2018 World Cup.
Raghu, who is a football analyst, said Argentina may have better luck in the 2022 World Cup. "Unlike last time, Argentina has been handed a relatively weaker opponent in Australia. So they should not find any difficulty reaching the quarterfinals or the semifinals, for that matter. With a better defence, and Messi slowly getting back to his best, Argentina is one of the candidates to lift the World Cup this year," he added