Political parties across the city claim that they have not received any directives from the Election Commission.
No political party in Karnataka seems to have made any progress regarding the Bruhat Bengaluru Mahanagara Palike (BBMP) elections. Despite the High Court order to conduct (BBMP) election before December 31, 2022,
major parties like the Bharatiya Janata Party (BJP), Indian National Congress(INC), Aam Admi Party (AAP), and Janata Dal are yet to decide on their candidates and manifestos.
A senior member of the INC said, "We are yet to decide our candidates for the BBMP election because we are still doubtful of the High Court statement to conduct the election before this year's end. We also think that the elections will be postponed because the Election Commission has not issued any order regarding elections yet." He added, "We are focussing more on the state elections but if the BBMP elections happen, we are ready to win."
Ms. Veena Serrao, an AAP aspirant ward member from Koramangala said, "We need BBMP elections, but the party in power will not let this happen because they are enjoying the status quo of power and do not want to lose their seats." She added, "BBMP elections are overdue by almost two years now. Bengaluru needs to get a new honest party."
AAP, however, has not finalized their candidate and manifesto yet. According to Mrs. Radha Nanjappa, Koramangala Ward President for the Party, they are in the process of deciding their manifesto with the new method of NammooraCharche.
A senior member of the BJP said, "The BJP government is always ready for elections. We are always ready to win our battle. BBMP elections are on hold for the past two years mainly because of COVID-19 and floods. We respect the High Court's order and if the elections happen, we will definitely win."
He further said that the BJP has not yet received the order from the Election Commission, which is why the party has not decided their candidate and manifesto.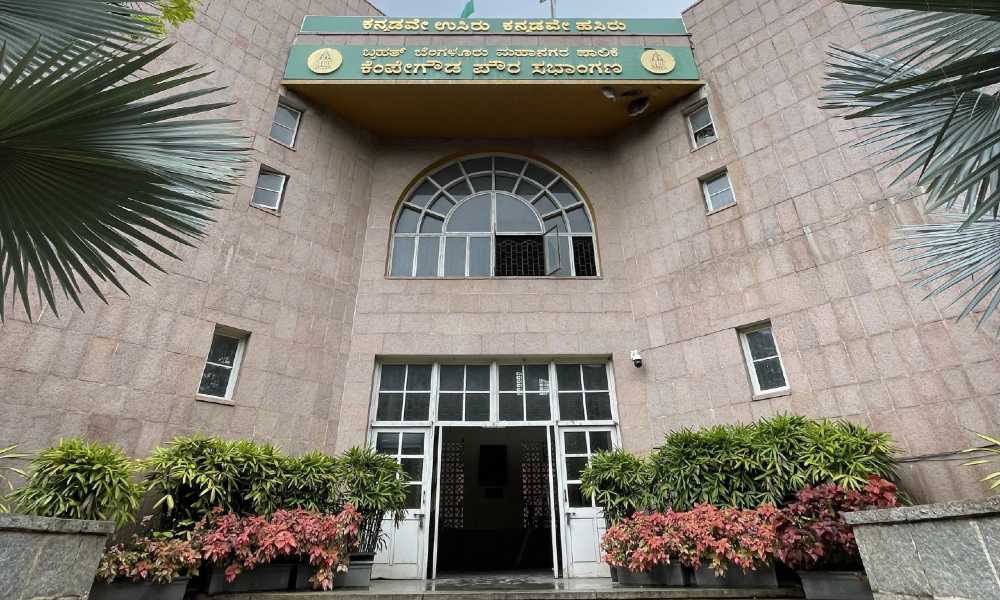 N R Nagraj, undersecretary of the Election Commission said that they have issued the voters list of every ward to all the major political parties. "I do not know what order these parties want. Election Commission just has to give the voters list," he said.
Ravi Krishna Reddy, President of Karnataka Rashtra Samiti (KRS) said,
"Big parties like BJP, Congress, and AAP are trying to push elections further and do not want BBMP elections to be held before state elections because Bengaluru has the highest number of assembly constituencies and BBMP elections can make a big difference in state elections."
He further said, "BBMP election is a very big thing, and if elections take place mainstream parties have to spend a large amount of money to win it. And that is why they do not want BBMP election and want to save for state elections."
Dr. Pritam, a professor of political science and keen observer of the state's politics, said, "Every party will blame each other and say that they are ready for elections but the fact is no one is making any progress in finalizing their candidates and manifesto for elections. Everyone knows that they all want to focus more on state elections and do not want BBMP elections for now."
N R Nagraj said that it does not matter if any political party is ready for the elections or not. "The Election Commission is ready to have elections but the state government has to resolve the issue of reservations. Only then can we have elections for the Palike."
The High Court of Karnataka had previously ordered the state government to solve the issue of reservation for elections as soon as possible.