The Karnataka government has said that it will not introduce adolescence education as part of the curriculum in schools. However, they suggest that schools have counsellors.
In the event of child sexual abuse cases rising in Karnataka, experts suggest that the state government revise its decision to do away with sex education.
A report of the National Crime Records Bureau (NCRB), in Karnataka recorded 1590 cases in 2022, till July against 2,813 in 2021.
Moumita Mondal, a biology teacher from BGS International School said, "Our school does not have any separate classes for adolescence education, we teach it along with the subject. In Classes Six and above, students are imparted with some knowledge about the topic. We do not have any special counsellors or any separate awareness camps for adolescence education." She also said, "Students will at least have an idea of protecting themselves it definitely will reduce child abuse cases and will make students more self conscious."
Mrs. Riya Borlepwar, mother of a student studying in St. Joseph's school said, "Sex education should be mandatory in schools so that children understand who can and who cannot touch them. Teaching children about healthy sexual behaviour and relationships empowers them. Children who have a clear understanding about certain sexual issues are more likely to behave responsibly."
Nagamani, coordinator of Child Rights Trust said, "Adolescence education must be imparted at a correct age, that is after Standard Six and from Standard Nine and above," She also said teachers and parents must also be aware so that they can react properly to the child's problem. She added, "In many cases children are unable to express what they are actually going through due to the lack of knowledge."
Dr. Ranbir Singh, Joint Secretary and Regional Officer of Central Board of Secondary Education (CBSE) said, "Students till now can't differentiate between good touch and a bad touch. If they are educated properly on these topics, they can at least inform their parents or even teachers about it."
Dr. Singh further said, "CBSE has asked the schools to recruit four counsellors per school to create awareness about adolescence education among children." He said, "Parents avoid talking about these kinds of situations. So, the state should implement adolescence education in the course so that child sexual abuse cases are reduced."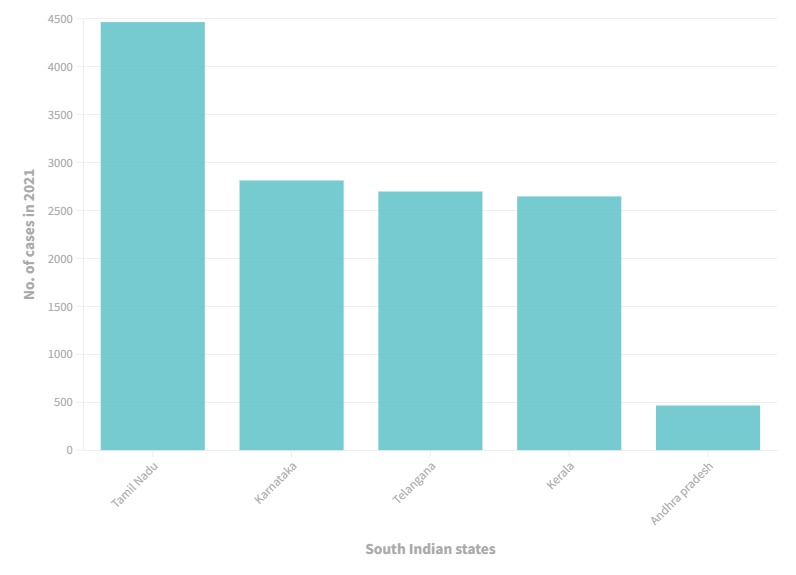 Kartika Pilai, Child Psychologist at Centre for Child Development and Disability in Ovum hospital said, "Children need to have knowledge about being safe and understand the difference between good and bad touch. They also get influenced easily which can lead to them being involved in undesirable situations."
"The topic is very necessary for the present generation as children need to know the exact facts and have better knowledge about it, so that they can handle any kind of situation with utmost matureness,"she added. She further said, "A sexual abuse incident can be pretty traumatic, leading to post-traumatic stress disorder (PTSD), anxiety and different phobias."Schools in Bengaluru do not have any separate course for it but they do have counsellors for the same.